Blockchain Learning Among the Top Online Courses Studied in India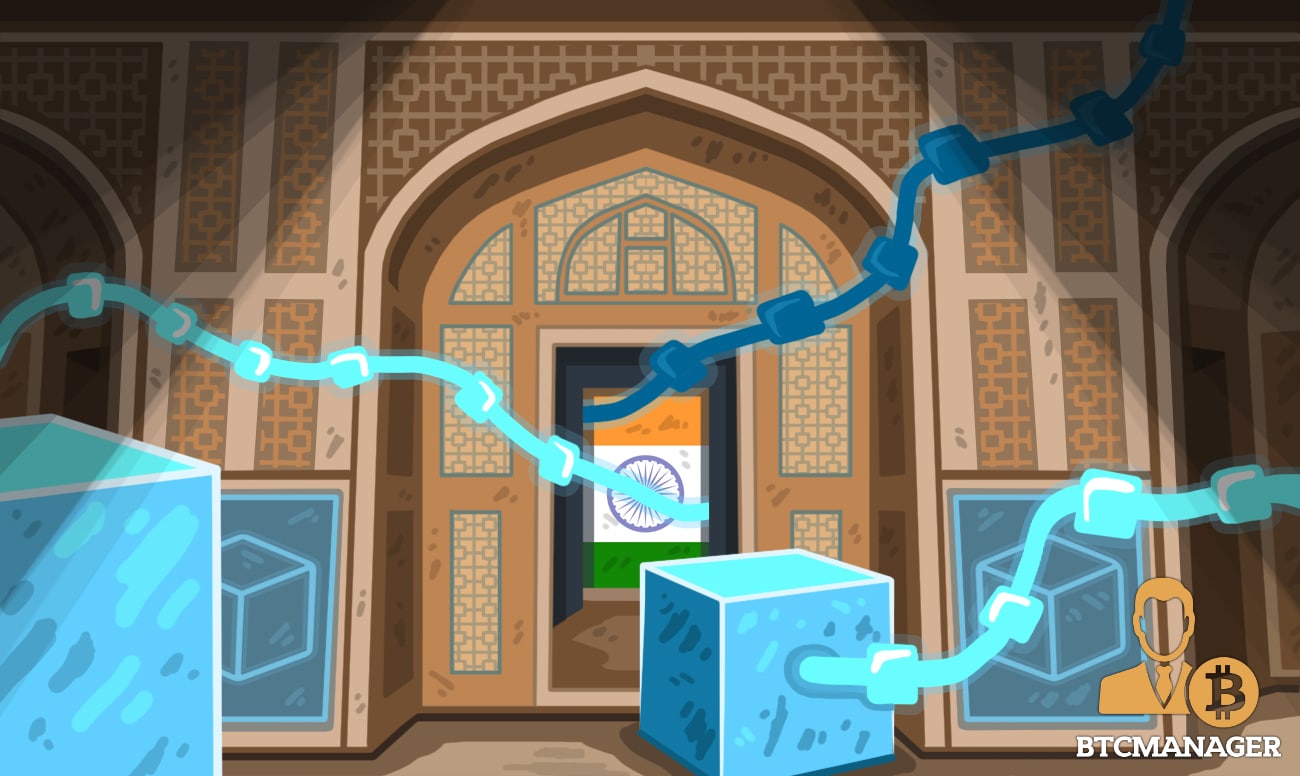 In a bid to stay relevant in a world where technology is taking over, Indians have sought to empower themselves by taking online courses in blockchain and other related tech topics. 
Indians Show Interest in Blockchain Technology
According to The Hindu on Tuesday (June 15, 2021), a report by Coursera, an online learning platform, showed that blockchain technology was among the popular online courses studied by Indians. Other online courses studied include artificial intelligence, Web Development, Internet of Things, computer programming, among others. 
With the advent of the COVI-19 pandemic which saw millions of people globally lose their jobs, the importance of having digital skill cannot be overemphasized. Most companies now allow their employees to work from home, to reduce physical contact as much as possible. The number of Indians that registered on Coursera were over 10 million, coming just behind the United States. 
However, Indians seem to be doing better in digital transformation compared to skills transformation. An excerpt from the Coursera report reads:
"The pace of skills transformation is slower than the pace of digital transformation in India and learners must invest in soft and technical skills to prepare for jobs of the future."
Blockchain technology being one of the top courses studied by Indians is no surprise, as the country's government has been known to embrace distributed ledger technology (DLT) for use in different sectors. 
As reported by BTCManager last August, India's Election Commission was considering leveraging blockchain technology to make the election process smooth and secure for voters, thereby encouraging them to participate in the voting.  
Earlier in 2020, India's IT Minister called on the National Informatics Centre (NIC) to adopt blockchain in order to boost primary education in the country. Later in June, Tech Mahindra, a major IT firm in India, launched an educational initiative that will provide students and tech professionals in the country with blockchain skills. 
India has also applied DLT in the agriculture sector. Back in May 2020, the Indian government collaborated with Agri10x, an agricultural blockchain-based startup, to enhance farmers' visibility. The use of blockchain technology is a cheaper alternative for farmers, as it eliminates middlemen, which in turn, reduces cost.