India: IT Minister Calls for Greater Blockchain Adoption in Boosting Primary Education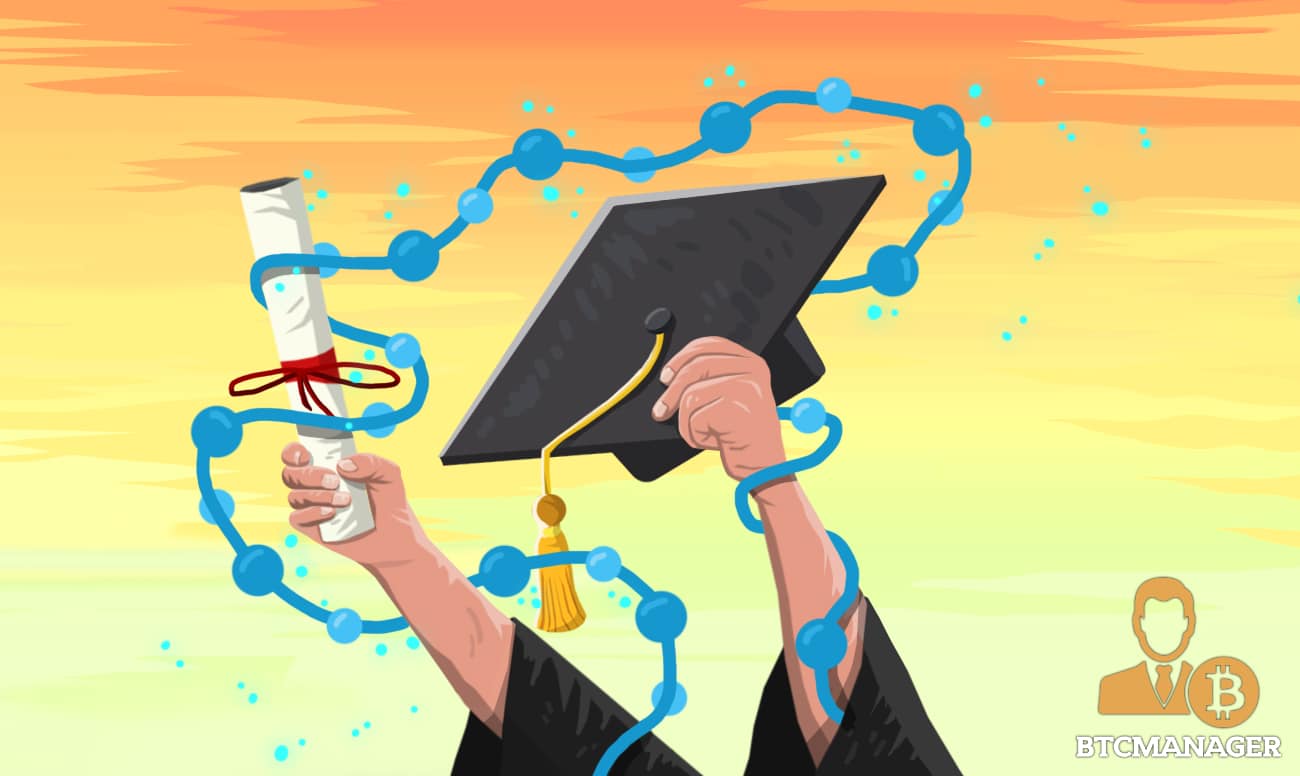 Ravi Shankar Prasad, India's Telecom and IT minister says the National Informatics Centre (NIC) — a parastatal of the country's IT ministry, to pursue greater blockchain adoption in the country's primary education sector. Authorities in India continue to encourage blockchain technology while promoting laws that prevent the spread of cryptocurrencies in the country.
Blockchain Can Revamp India's Primary Education
According to SocialStory, India's IT minister has asked NIC to work together with blockchain startups to implement blockchain solutions for the advancement of primary education in the country. Speaking at the at an NIC blockchain event in Bengaluru, the minister remarked:
"I am very keen how we can leverage blockchain in primary education. In fact, today I am going to give you a task, NIC team. Can you think of a good application of blockchain technology for improving the quality of government schools all over the country? Public schools are good, private schools are good but my take would be that we shall be able to leverage technology when transformational change takes place."
An op-ed published by India's The Telegraph shows the emergence of worrying trends in the country's primary education. According to the op-ed, India is seeing a growing lack of 'school-readiness' among pupils in primary schools across the nation.
Part of the problem appears to be a focus on enrolment enforcement with actual learning curricula in need of an upgrade. For Minister Prasad, NIC in conjunction with blockchain startups can work on solutions to these problems by leveraging the emerging technology.
Indian Government Continues to Support Blockchain Adoption
Apart from primary education, the IT minister declared that blockchain could find utility in multiple sectors in the country. According to Minister Prasad, India has close to 26,000 with close to half of them focusing on technology.
For Prasad, NIC should work in tandem with these up-and-coming firms to develop blockchain-based solutions for agriculture, health, excise operations among others. The IT minister isn't alone in calling for greater blockchain adoption in India.
As previously reported by BTCManager in November 2019, India's Minister of State for Electronics and Information Technology, Sanjay Dhotre, announced that the government was working towards creating a national blockchain framework.
Despite the constant calls for greater blockchain adoption in India, authorities continue to block crypto utilization in the country. Back in April 2019, the Reserve Bank of India (RBI) created a regulatory sandbox for fintech firms, omitting crypto startups but allow blockchain. companies.