Blockchain "Smart Grid" to be Tested in Fukushima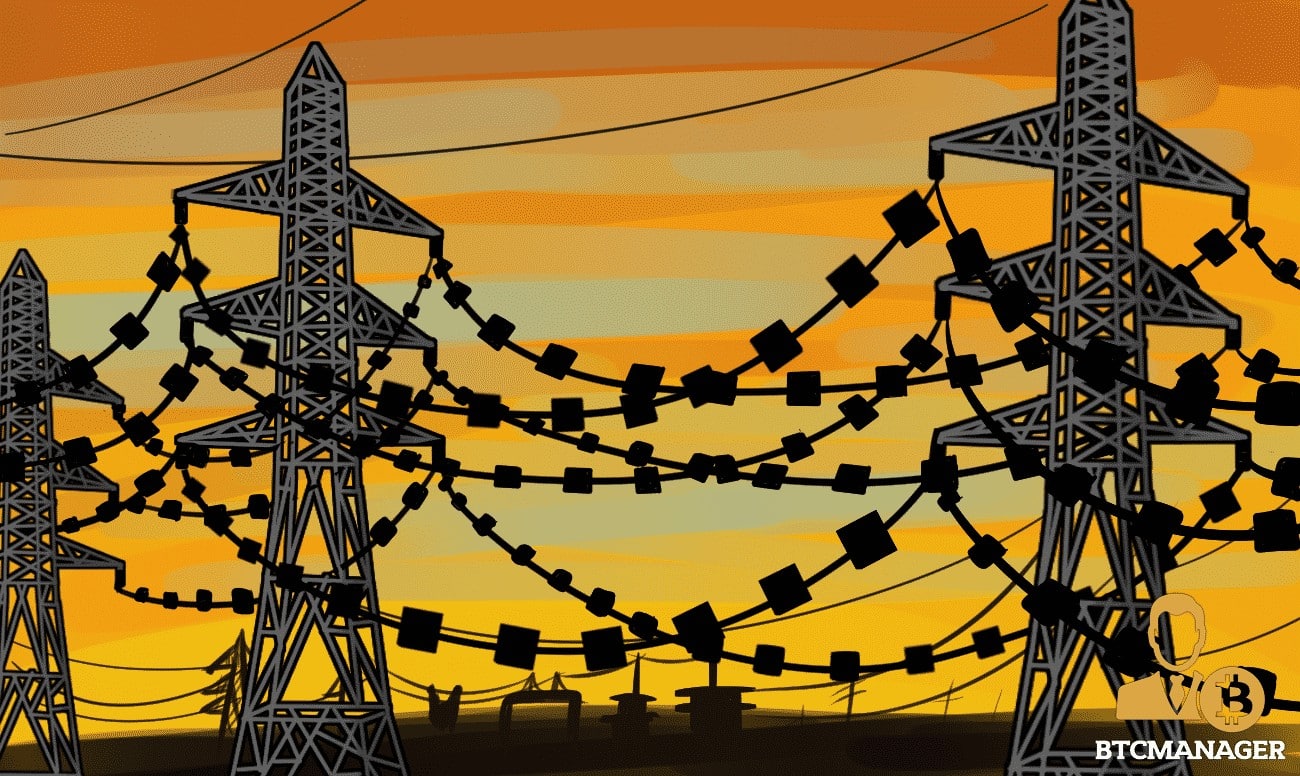 Japanese energy company, Eneres, will demonstrate the potential for an energy-grid supported by blockchain technology.
Blockchain Energy Grid
Nikkei Asian Review reported on September 2 that Eneres energy company would be experimenting with blockchain technology as a means of distributing electricity. The demonstration is to be a part of a series of attempts by the Fukushima prefectural government to find new sources of renewable energy. The potential gains are outstanding as Eneres President Masahiro Kobayashi claimed, "A new electric power service might be generated."  After the catastrophic earthquake in 2011, that lead to the meltdown of three nuclear reactors, officials are keen to find alternative energy solutions.
"Sharing Economy" of Electricity
Nearly 1,000 households in Fukushima and Aizuwakamatsu will take part in tests that seek to share excess electricity. Energy generated by solar and other power generators will be passed along to sources with the most need. Thus, the households who produce a surplus of energy will recycle this energy to stabilize an energy grid.
Eneres will be partnering with Aizu Laboratory, a software company based in Aizuwakamatsu, in order to monitor the energy exchanges using blockchain technology. If successful, the test will also show that households would be able to buy and sell electricity using cryptocurrency.  
Virtual Power Plant
Eneres intends to commercialize these exchanges by bundling households together using the blockchain, in effect creating a "virtual power plant." Throughout the tests, energy supplies will be monitored by "smart taps," small power strips measuring 5cm tall and wide. Each strip will be distributed to participating households and will collect data on how much electricity each household uses. This will give Eneres and Aizu the ability to remotely disengage energy sources when electricity supplies cannot keep up with energy demands. All data will also be managed by blockchain technology.
LO3 Energy
New York-based energy technology company, LO3 Energy, launched a similar energy market based on Blockchain technology. Like the project proposed by Eneres, TransActive Grid seeks to, "[deliver] real-time metering of local energy generation and usage as well as other related data…[on an]…open energy platform [that] is transparent, auditable, non-repudiable, peer-to-peer, and cryptographically secure."  
German multinational Siemens partnered with LO3 Energy in late 2016, hoping to replicate and improve on the use of blockchain technology for microgrids and smart cities. LO3 founder Lawrence Orsini stated at the MIT's Business of Blockchain event in April 2017, "We're not putting the utilities out of business, but we want their business model to evolve."