Blockchain Startup Tramonex Receives FCA Approval to Issue Cryptocurrency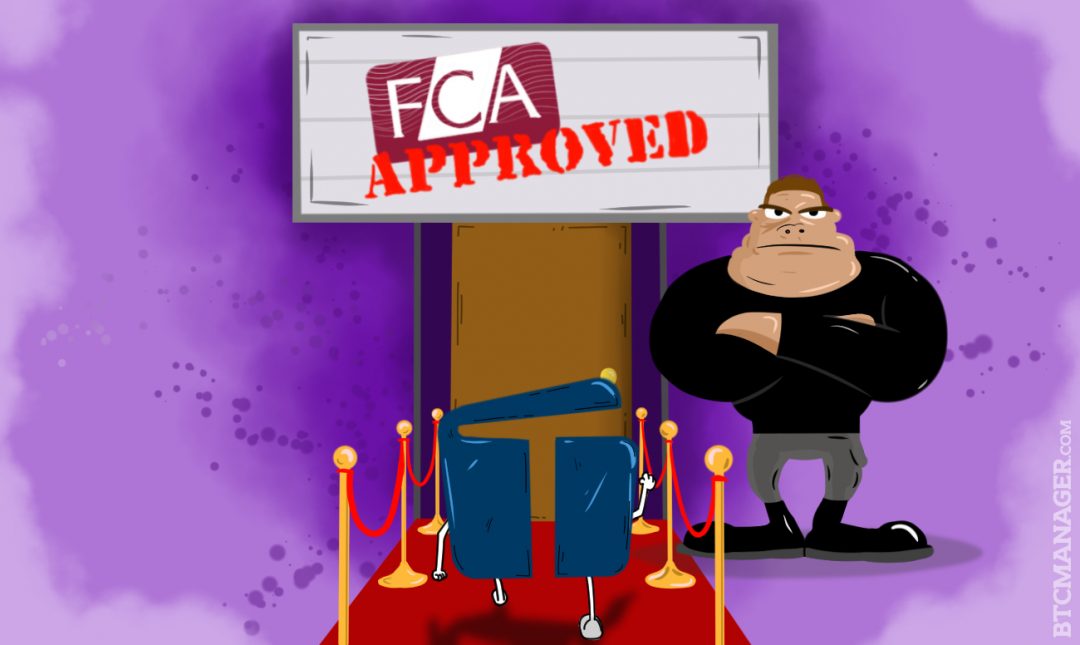 The London-based FinTech startup Tramonex Labs, which focuses on international payments for SMEs has been granted a Small Electronic Money Institution License by the UK's financial regulator, the Financial Conduct Authority (FCA). Tramonex's approval marks the first time that a FinTech startup has obtained permission to issue a digital currency.
Tramonex Labs has built a cash management solutions platform for small and medium-sized enterprises (SMEs) encompassing working capital management, FX cash management, and operational management.
Using the newly granted operating license, Tramonex will partner with FinTech startup Alice.si to develop a pilot for the use of smart contracts to process philanthropic donation payments using blockchain technology. During the pilot program, donors will send their donations to a segregated account held by Tramonex, which will then issue the corresponding amount in digital currency and automatically transfer that amount to the charitable organization using self-executing smart contracts.
Co-founder of Tramonex Labs, Marc Avedissian, stated:
"Automation of payments using the blockchain and smart contracts will reduce costs of transactions, allowing for the adaptation of this solution across many different fields such as insurance, real estate, and government, to name only a few. Previously the missing link was the lack of regulation – Tramonex Labs is very proud to provide a regulated environment where digital payments can be executed in a secure and transparent way."
Tramonex believes that processing payments through the use of smart contracts reduces costs and eliminates intermediaries; this, of course, is especially beneficial in the philanthropy sector where donors want the full amount of their funds to reach those whom they were intended for and not be eroded by transaction costs.
In April 2016, Tramonex was awarded a £250,000 grant by the UK government to develop a blockchain-based prototype for a cross-border payments platform to facilitate cash conversion and settlements for SMEs.
Tramonex' FCA approval should not come as a big surprise given it is part of the FCA's first cohort of its "FinTech sandbox," which allows startups to test their new business models, products, and services without the threat of regulation hindering their progression, while still providing regulatory protection to consumers. The FCA's fintech sandbox contains several blockchain startups, including SETL, Tradle, and Epiphyte, among others. We should, therefore, expect more FinTech startups that are building solutions using blockchain technology receiving regulatory approval to launch their products and services in the near future publicly.