Blockchain Technology Is Ripe to Powering Global Healthcare, Harvard Study Notes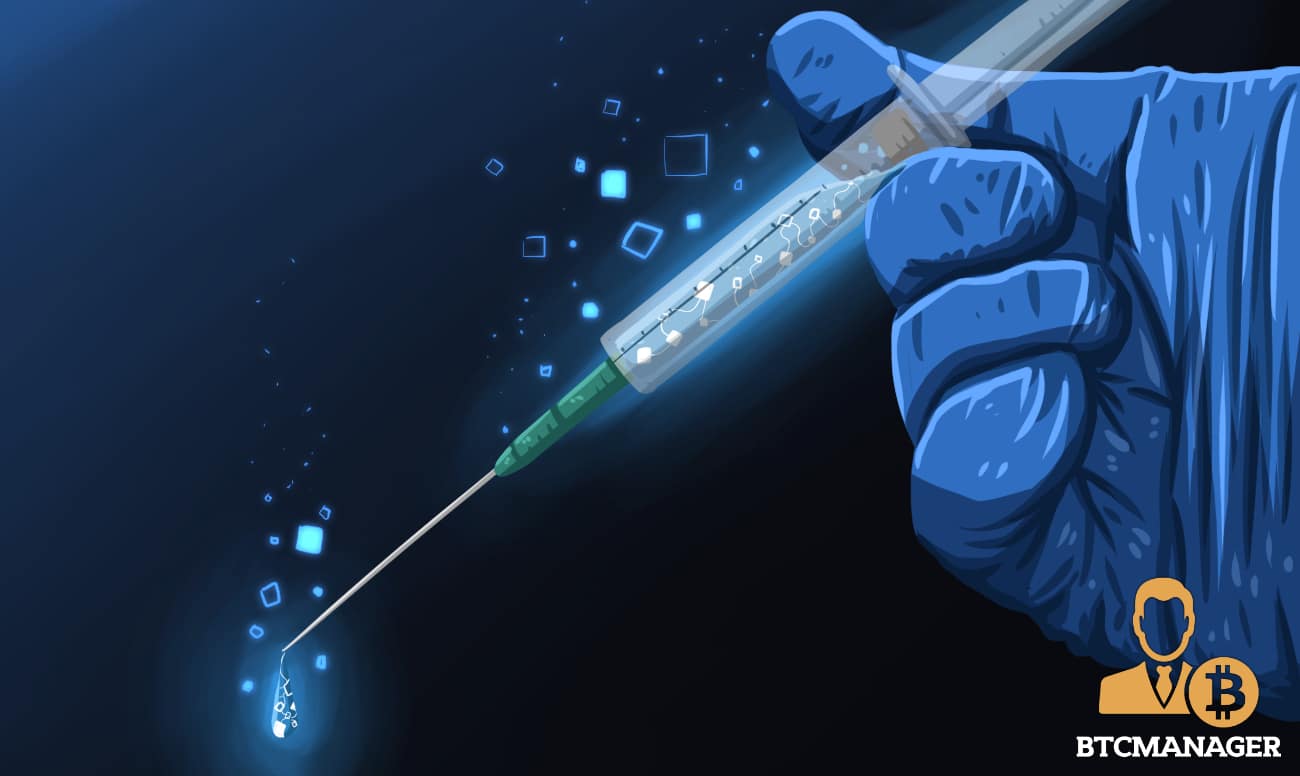 Blockchain technology is infamous for being touted as a one-stop solution for all advancements and critical issues in the world. However, its use in the medical system is well-studied and worked upon by academics and researchers alike, meaning an area where the blockchain is all substance and not hype. 
Blockchain in Medical Systems
Harvard Business Review noted earlier this week that medical supply chain systems have been greatly exposed in the ongoing coronavirus pandemic and that the addition of blockchain technology could help to streamline critical processes moving forward. 
Problems in the medical supply chain are neither new nor uncommon, the study noted. Examples include products shipped through "tangled" supply chains where paper-based and manual documentation is dominant, leading to increased delivery times and unnecessary paperwork that "piles up" at critical points. 
The above causes supply chain issues and theft, as most common issues, while distributors and regulators often "struggle" to pinpoint the exact step in the supply chain where all problems originate. The World Health Organization (WHO), in this regard, estimates 10 percent of all medical products are "substandard or falsified in low- and middle- income countries."
However, such issues can be fixed by blockchain technology, specifically taking advantage of its data immutability and tracking capabilities to ensure trust and verifiability in medical supply chain chains. 
An example of a firm working towards that end is MediLedger, a huge consortium that counts Gilead, Pfizer, Amgen, and McKesson in its stables. The underlying blockchain network is provided by Chronicled, a San Franciso-based company that provides Blockchain-as-a-service (BaaS) for enterprise usage.

MediLedger's first solution is an unnamed application that verifies if a "returned" drug is authentic, noting it's "a common, but difficult" process. 
HBR explains:
"Using blockchain, wholesale distributors can make the same verification in less than a second using a barcode scanner, so products can be quickly put back into commercial distribution, and manufacturers maintain control of their data. This rapid serial number verification can also be used to help hospitals and pharmacies."
The application only uses a web browser and a barcode scanner as infrastructure, making it possible for medical to easily and quickly verify a product's authenticity. All suspicious products will be "flagged" on the Chronicled blockchain for future note. 
Superpowers Moving to Blockchain
Other countries are swiftly adopting blockchain technology for its promising use in medical supply chains. Main factors include improving the administration of timely healthcare facilities, bolster medical supply chain safety, and increase optimization of revenues.
China's pandemic-stricken environment has created various pilots for blockchain-based applications. Last week, crypto firm VeChain partnered with Bayer China to provide services and ensure verifiability. 
In the U.S., as BTCManager reported, hospitals in Cleveland have started work on a similar project to ensure authenticity in the medical industry, specifically the credentials of doctors and nurses. 
The verification of physicians takes three or four months, found out University Hospitals, a network of medical institutions in the country. In this regard, blockchains help quicken the process by ensuring verification comes from "authorized" sources and have been untampered with, eliminating the need for a "time-consuming manual intervention."
South Korea is another country moving for large-scale blockchain-based medical solutions. In January 2020, the Seoul Medical Center launched a blockchain-enabled medical information mobile app dubbed Seoul Care, helping patients plan medical treatments, look up prescription details, and check test results using their smartphones.