Bluzelle expands into Creator Economy, aims to empower artists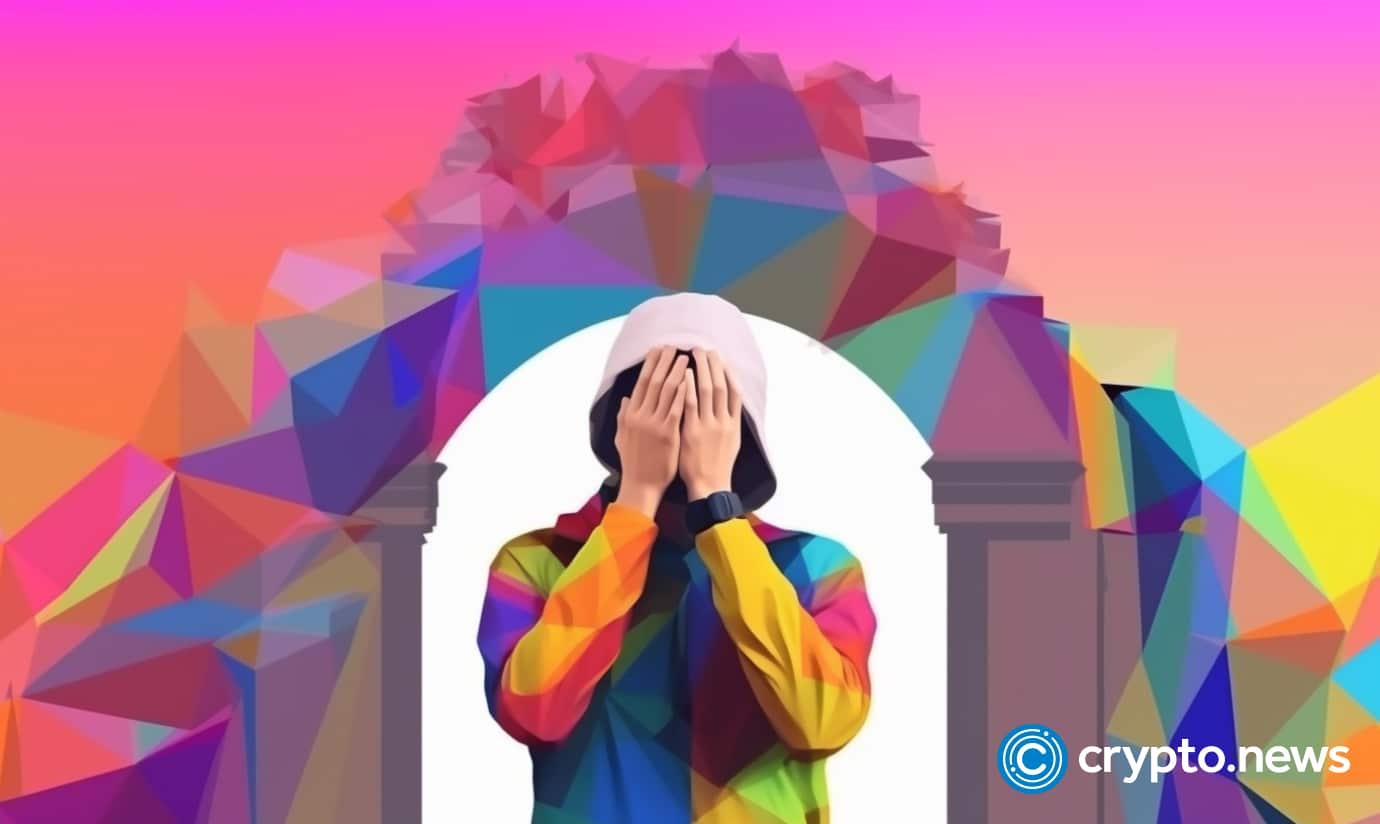 Bluzelle, a layer-1 blockchain platform, has announced its vision to empower innovators in the broader Creator Economy.
In an exclusive press release shared with crypto.news, Bluzelle said the Creator Economy will be a diverse market comprising content creators, such as artists, musicians, gamers, social media influencers, and even those leveraging artificial intelligence (AI).
Bluzelle aims to provide fitting solutions to safeguard and authenticate their creations. The platform estimates the Creator Economy will be a $480 billion industry by 2027.
Of note, Bluzelle's ecosystem products will play a pivotal role in this expansion. R2, their decentralized storage layer, will secure content. At the same time, Capella will facilitate the creation, minting, tokenization, and trading of content as non-fungible tokens (NFTs).
Through the Inter-Blockchain Communication (IBC) protocol native to Cosmos, Bluzelle plans to transform the content landscape into a dynamic financial marketplace. In this setup, content could become a source of inspiration and a financial asset.
Commenting, Pavel Bains, the CEO of Bluzelle said:

"We are thrilled to unveil a new chapter in the Bluzelle journey, one that combines both our past and our future; while also pushing the boundaries of blockchain technology. Bluzelle's mission is to catalyze the Creator Economy, offering technology, trust, and creativity to foster innovation within web3 space."
Central to this ecosystem will be BLZ, the Bluzelle native token. The coin will be the foundation for securing content, minting, and trading NFTs. Eventually, Bluzelle plans to incorporate SocialFi, a concept that combines social media and decentralized finance (defi), providing extra revenue streams for creators.
Bluzelle has also revealed that BLZ holders will be free to stake, gain early access to in-game NFT drops, and even participate in governance. Additionally, they can mint their content as unique NFTs to trade within the broader Bluzelle ecosystem.
Disclosure: This content is provided by a third party. crypto.news does not endorse any product mentioned on this page. Users must do their own research before taking any actions related to the company.