BNY Mellon, The Oldest Bank in The U.S., Will Provide Crypto Custody Service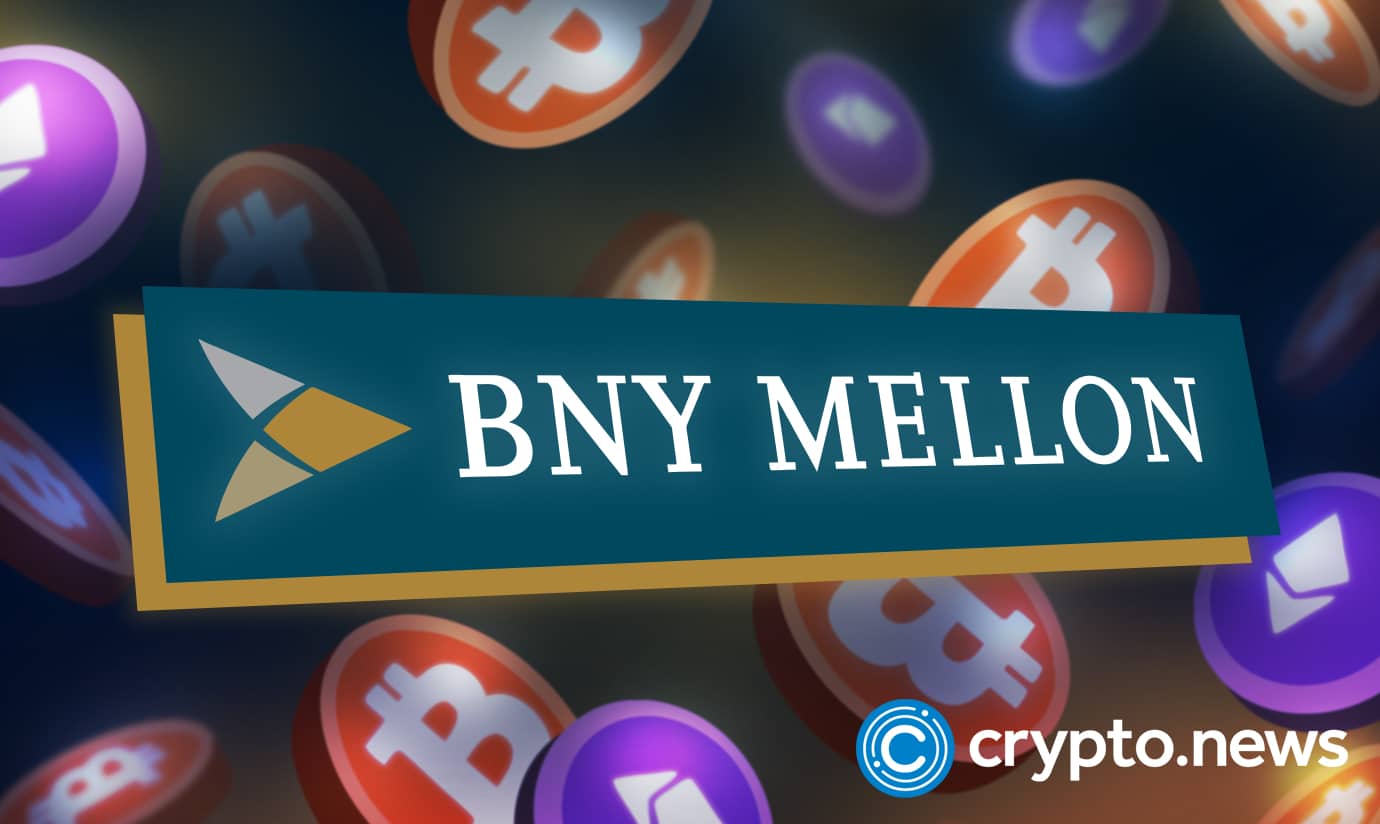 BNY Mellon has stated it would start accepting cryptocurrency assets from customers, making it the first major U.S. bank to protect digital properties and traditional holdings on the same network.
How BNY Mellon Intends To Do That
Earlier this fall, BNY Mellon was granted permission by the financial watchdog in New York to start accepting bitcoin and ether from a small number of consumers this week. In addition to providing similar accounting services on those cryptocurrencies for fund managers' portfolios of equities, bonds, commodities, and other assets, the bank will preserve the keys needed to retrieve and move those holdings.
To hold the properties and track the paper trail for any cryptocurrency funds that Chainalysis delivers to the bank, BNY Mellon will employ software created by Fireblocks.
A Milestone
BNY Mellon has taken yet another significant step toward the cryptosphere with this action. The corporate giant has been monitoring the virtual currency market ever since the 2021 bull run when it first revealed its intentions to begin providing Bitcoin custody services. Since then, it has backed Fireblocks and the cryptocurrency trading network Pure Digital, demonstrating its confidence in the sector's overall expansion.
In July 2021, it partnered up with Grayscale, one of the largest cryptocurrency investing companies, to assist the financial adviser in transforming its flagship Bitcoin Trust product into an exchange-traded fund.
The belief in cryptocurrency held by BNY Mellon should encourage other well-known Wall Street companies to do the same. The oldest bank in America is BNY Mellon, established by Alexander Hamilton in 1784.
The Growing Crypto-sphere Is a Magnet To Institutions
Since the crypto market took off in 2021, several Wall Street organisations have expressed interest. Still, a $2 trillion loss over several months since the market peaked last November hasn't done much to change public perceptions of the infamously volatile asset class.
When it bought Bitcoin last year, investment management giant Ruffer was another well-known institutional player that caused a significant uproar in cryptocurrency. The company later disclosed that it had liquidated its assets for a $1 billion profit to 'eschew the mania.'
Tesla Joins The Party
Besides Wall Street, Elon Musk's Tesla also garnered attention when it placed a $1.5 billion wager on the most popular cryptocurrency. However, the electric vehicle manufacturer made a terrible gamble and sold off most of its assets at a loss in the 2nd period of 2022.
However, even though the current bear market has wiped out several former giants, including former crypto favorites Terra, Celsius, and Three Arrows Capital, and has caused some in traditional finance to doubt the technology's prospect, there are unmistakable indications that some of the globe's wealthiest people are still eager to participate in the young industry.
A Crypto Winter Silver Lining
Even with a possible U.S. recession, some renowned Wall Street figures have signaled that they believe cryptocurrency has a promising future. As the market fell earlier this year, Goldman Sachs began offering over-the-counter cryptocurrency trading for customers, and Nasdaq unveiled its custody service for corporations in September.
Paul Tudor Jones predicted that the asset class would appreciate once the Fed changed its stance on its economic tightening policy. Meanwhile, Stanley Druckenmiller predicted that the area might experience a 'renaissance' if the public lost confidence in central banks.