Borroe stands out amid ApeCoin and Compound collapse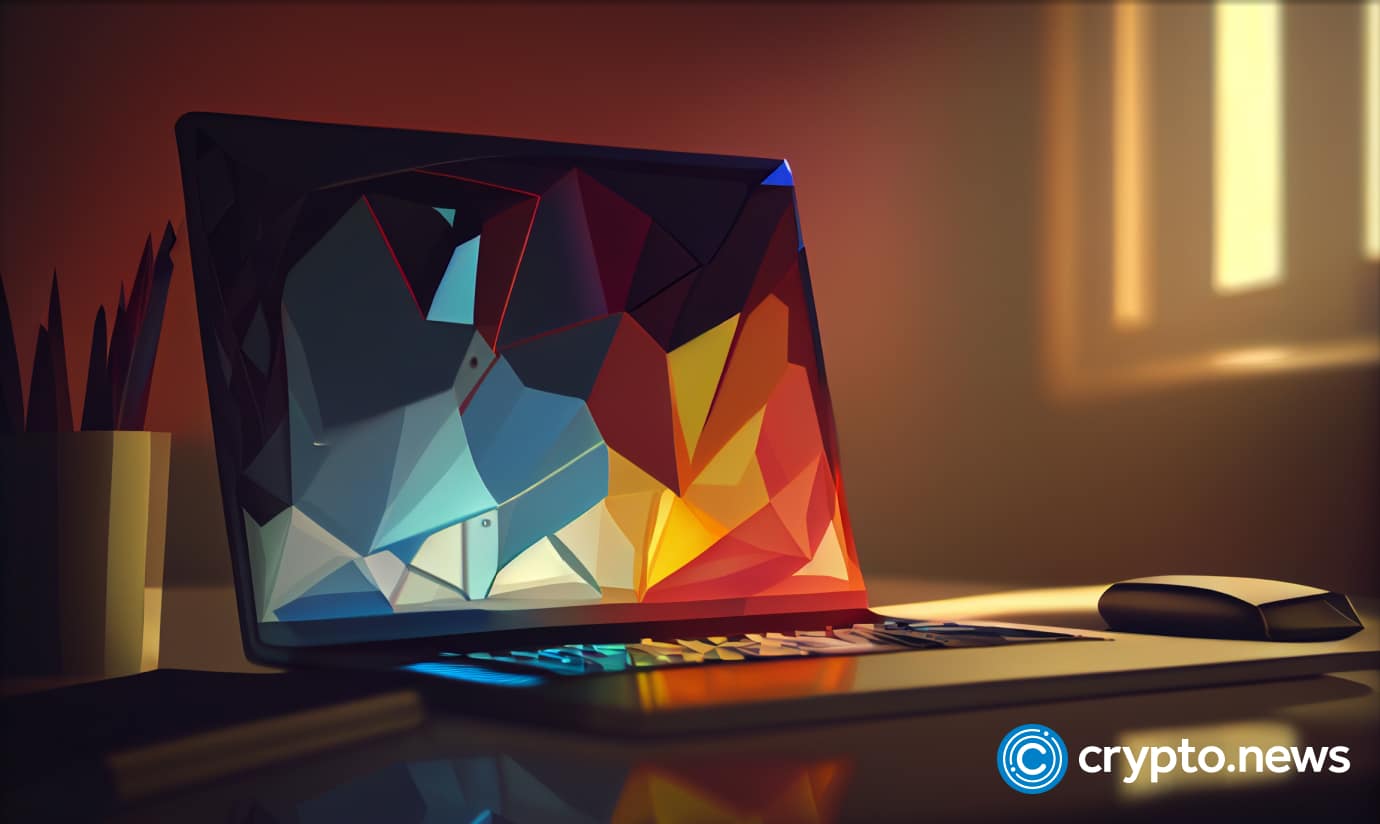 ApeCoin (APE) and Compound (COMP) remain bearish as Borroe (ROE) aims to reshape web3 using new use cases and scalability solutions.
This article explores why analysts are bullish on Borroe and its potential to possibly transform web3.
Borroe attracting investors
Borroe is an AI-powered funding marketplace that enables content creators and web3 participants to raise upfront funds from future recurring revenues.
Web3 businesses can use Borroe to generate instant cash flow by minting non-fungible tokens (NFTs) representing future and outstanding invoices. These NFTs can be sold at a reduced price on the Borroe marketplace.
Borroe mints its deflationary token, ROE, on Polygon, a scalable, low-fee Ethereum sidechain.
ROE holders can access various benefits, such as invoice buying, repayment rewards, priority notification of new sales, discounted fees, and social media share2earn.
Consequently, Borroe has attracted investors helping the project raise $250,000 in five days.
Currently, Borroe is in stage 1 of its presale.
ROE is available for $0.0125, up 25% from $0.010. The presale target is $0.040, and holders stand to benefit.
Over 95% of ApeCoin holders are in red
Over the last three months, APE has been under pressure, adversely impacting holders. Records show that over 95% of all APE holders are in red. 
Investor interest in ApeCoin is decreasing due to the lack of new developments. As a result, bears are liquidating and heaping more pressure on APE.
Bulls think the new Accelerator program for ApeCoin will likely ignite investor interest and even support prices.
COMP bull run over?
Compound's (COMP) price rose to over $82 but has since dropped to around $60.
Analysts pin the contraction on whales exiting, allowing other investors to follow suit, cashing out for other assets.
Bears predict more COMP holders to sell, heaping more pressure on the coin. 
Meanwhile, supporters are confident that the token's utility will buoy prices in the coming sessions.
Overall, analysts assess that the absence of new features and developments on ApeCoin and Compound networks is why Borroe stands a chance in the days ahead. Borroe aims to release web3 use cases that could drive ROE. 
Explore the Borroe presale:
Buy Presale: https://borroe.finance/
Website: https://borroe.finance/ 
Telegram: https://t.me/borroe_finance
Twitter: https://twitter.com/Borroe_Finance
Disclosure: This content is provided by a third party. crypto.news does not endorse any product mentioned on this page. Users must do their own research before taking any actions related to the company.