Brave Browser (BAT) and Everipedia Enter Co-Marketing Agreement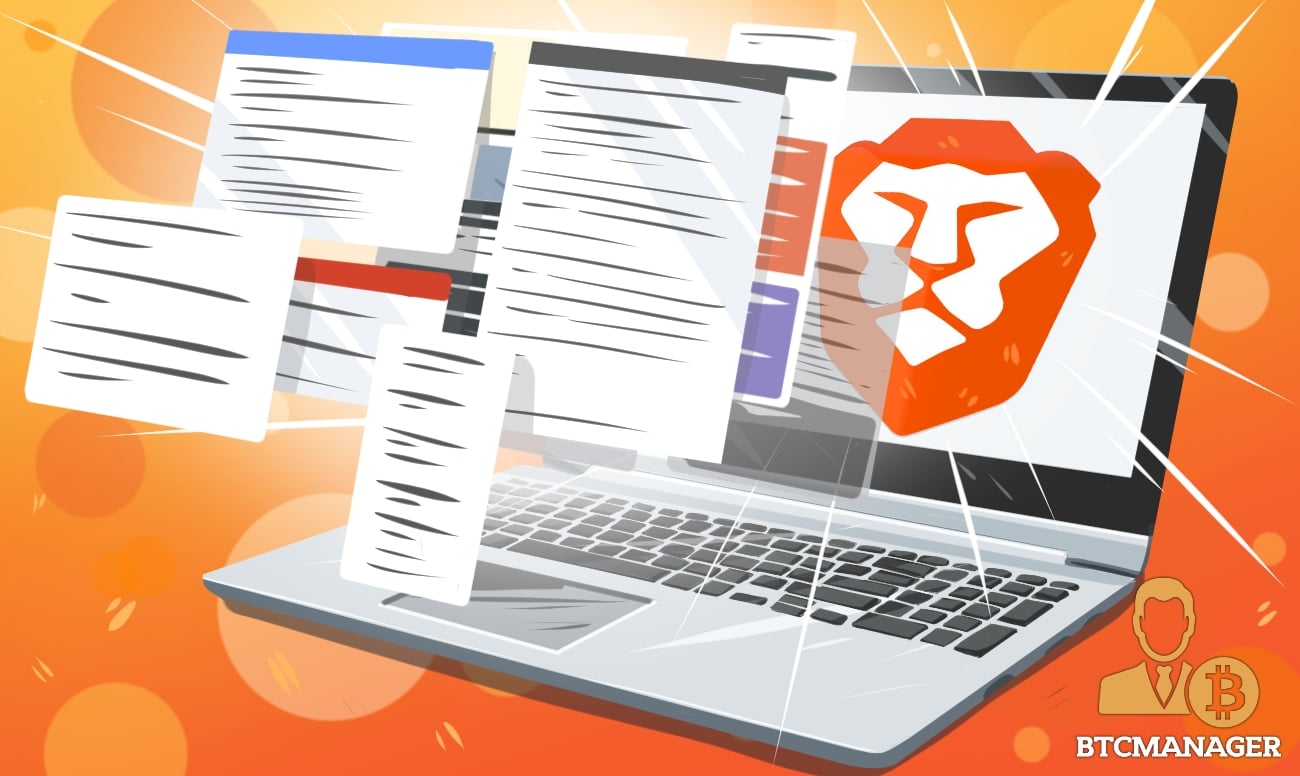 Brave browser, a privacy promoting browser, and blockchain-based encyclopedia Everipedia have announced a marketing collaboration agreement whereby both brands will market the other to their respective communities. Brave will create advertisement banners for Everipedia on their community page and articles on Brave and their vision will be highlighted on Everipedia, October 31, 2019.
Vision and Execution
Brave and Everipedia, both, boast millions of monthly active users, which is in stark contrast to most other blockchain applications. In light of this, the proposed marketing agreement between the two companies is definitely mutually beneficial.
While Brave focuses on privacy and sufficiently rewarding users for their attention, Everipedia describes itself as an unbiased, open-source knowledge layer built on a decentralized network.
Everipedia is also a proponent of individual privacy and takes strong measures to protect user data.
The partnership will now enable users to contribute to said knowledge layer to drive the adoption of privacy-enhancing technology and create a raw database of information.
Drawing in optimal results depends on both entities' ability to execute. As per their plans, Brave will offer Everipedia favorable ad placement and community integration. Meanwhile, Everipedia will create curated content on Brave and its team, ranging from articles to podcasts.
From the surface, this doesn't seem like it will meaningfully impact user growth, especially because there must be some degree of user overlap between the two products.
Building a Decentralized Web
Things hardly ever radically shift overnight. Usual doctrines dictate that trends gradually move in a particular direction before suddenly exploding with growth. But for the growth to come in, there has to be a strong base of adoption and underlying utility.
Brave and Everipedia have broken the poor onboarding and user experience trends in blockchain and crypto. By targeting widely used products, such as internet-based information repositories and browsers, they have managed to market their unique selling propositions without causing major inconveniences to customers.
Products like Brave and Everipedia help get the ball rolling so more complex issues, like seamlessly running a node, are allowed to take their time to meticulously solve user experience issues.
In the bid to create a decentralized internet, easily adopted products will go a long way in setting the stage for broader adoption. It is definitely positive to see companies, like these two, attempt to exploit the various synergies that exist between them.