Brazilian banks gear up for the country's new digital currency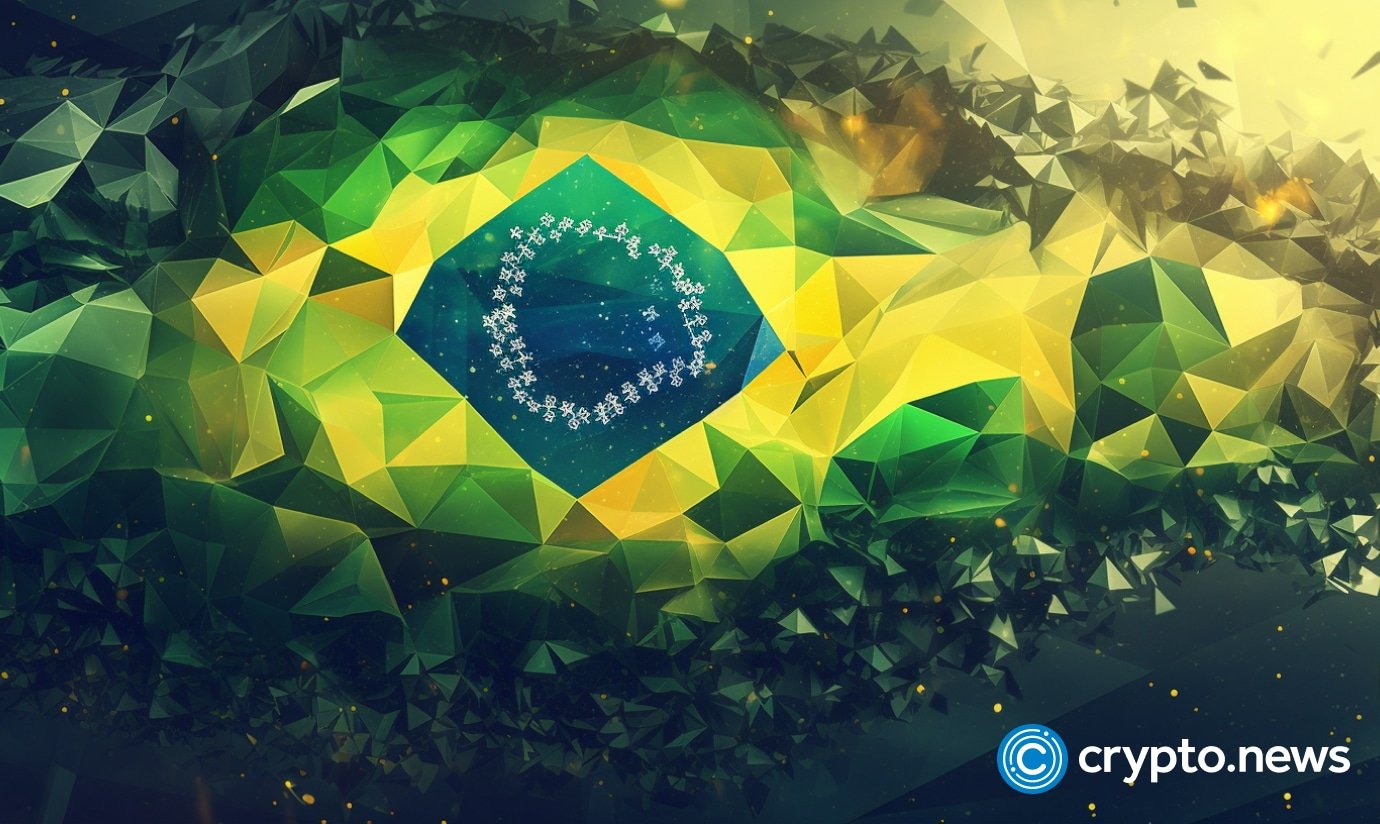 Brazil's top financial institutions are preparing for the nationwide rollout of the central bank's digital currency, Drex.
As Brazil's central bank gears up for the introduction of its digital currency, Drex, leading financial institutions like Itau Unibanco, BTG Pactual and Santander Brasil are escalating their efforts. These major banks are increasing staff and investing in the technology infrastructure required for the nationwide implementation of Drex.
Central Bank President Roberto Campos Neto has long been an advocate for digital assets, even as some of his global counterparts have taken a more conservative stance. Since his appointment in 2019, Campos Neto has maintained that blockchain technology is not just a passing trend but an innovation that can enhance the stability and efficiency of financial systems.
The central bank-regulated Drex platform will harness blockchain technology to establish a new ecosystem where various financial assets—ranging from equities to bonds—can be digitalized or "tokenized."
This new platform will facilitate asset transfers via digital transactions. These transactions will be processed and verified within the Drex ecosystem by banks and other entities that receive the central bank's authorization. While the Drex system will not issue digital tokens directly, it will provide a platform where such digital assets can be created, as clarified by central bank officials.
Changing dynamics in Brazil's financial sector
The financial institutions' commitment to Drex is seen as an extension of their broader digital transformation initiatives. For example, Itau, which is set to announce its Q3 earnings soon, rolled out a digital asset custody service earlier this year with plans to make it available to individual consumers.
This movement comes on the back of regulatory changes in Brazil that have made it easier for investment in digital currencies. Specifically, Brazil's Securities Exchange Commission recently enacted legislation that allows hedge funds to allocate up to 10 percent of their managed assets in digital currencies, which came into effect on Oct. 2nd. 
The latest regulatory shift marks a significant change from previous restrictions, which prevented Brazilian investment funds from directly acquiring digital currencies, as these were not deemed financial assets.