Brazil's Avai Football Club Set to Launch its Initial Coin Offering (ICO)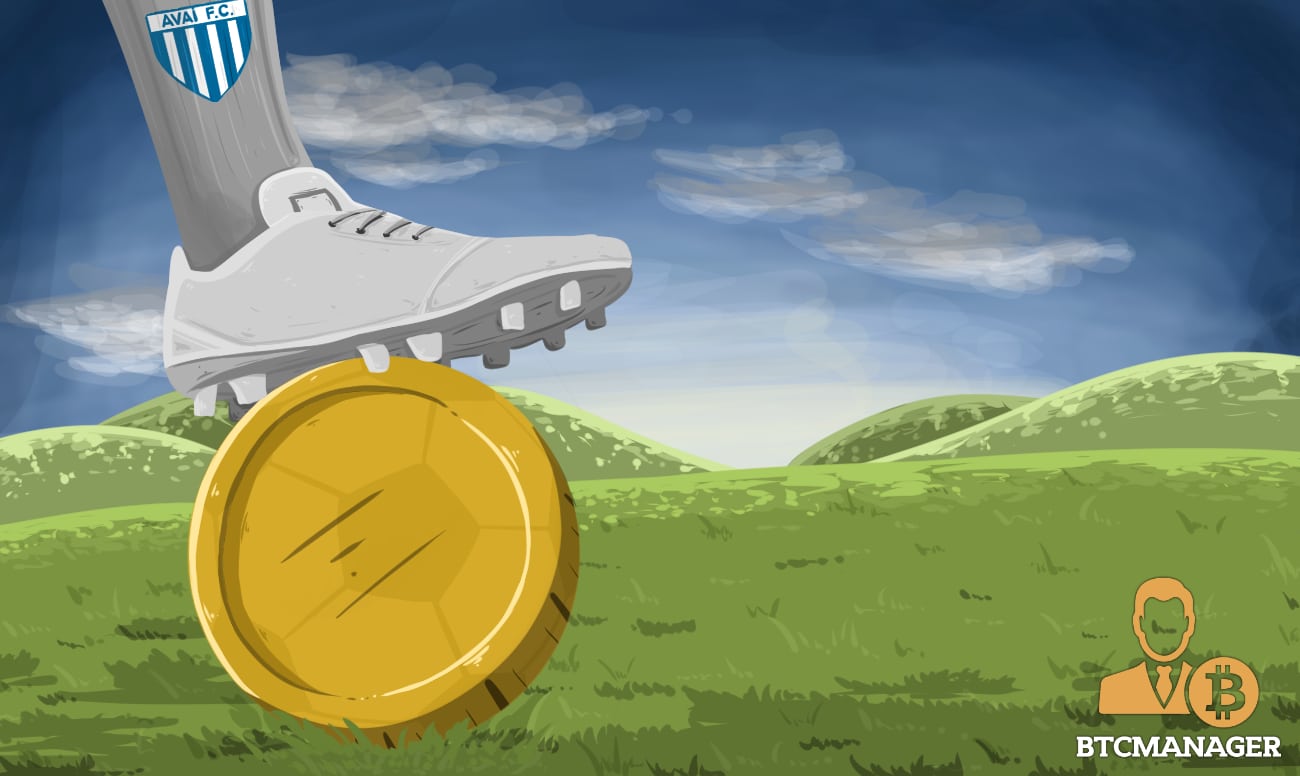 While a vast array of football clubs have since joined the cryptocurrency and distributed ledger technology (DLT) bandwagon, few have been bold enough to organize an ICO. According to an Inside World Football report on September 12, 2018, Brazil's Serie B Club Avai FC is set to become one of the world's first football team to play the controversial ICO game.
Avai Brings Football and Cryptos Together
Per sources close to the matter, Brazil's Avai Futebol Clube is set to enter into the history books as one of the first movers in the world of football to create a digital currency via an initial coin offering (ICO). Avai is setting a hard cap target of $20.46 million with a soft cap goal of $8 million in its token generation event which kicks off on October 3, 2018.
The team is not alone in this excellent adventure. The SportyCo blockchain project and Blackbridge Sports investment startup are collaborating with Avai to make the dream a reality.
According to the team, AVAI token is valued at $1 per coin, and a maximum of 20.46 million coins will be available for purchase during the public sale, while the club would retain seven percent (1,540,000) of the total offering for promotions and bonuses.
Avai Pledges to Use Funds Judiciously
Despite the controversies that have surrounded the ICO space in recent years, majorly due to the activities of criminals and unserious blockchain projects, initial coin offerings are a viable and almost stress-free means of raising funds, especially if the organizer already has a working product like in the case of Avai FC.
The club claims that its collaboration with SportyCo would enable it to develop numerous use cases for the tokens that would greatly benefit the fans.
"[In] the beginning token holders will be able to purchase merchandise, tickets and unique experiences with the token. In the future this will be upgraded," said SportyCo co-founder, Marko Filej. Avai also plans to get its native altcoin listed on major virtual currency exchanges and bitcoin trading platforms across the globe.
The club hopes the crypto-based fundraiser would generate the funds needed for its promotion to Brazil's top tier Serie A league, improve its financial health, and enable it to purchase quality players that could help it qualify for the Copa Libertadores.
Meanwhile, Avian FC has also made it clear that peradventure its ICO fails to generate its soft cap target of $8 million, participants would be fully refunded at the end of the token sale and if the funds realized are more than $8 million but less than its $20.46 million goal, then excess tokens will be burned.
Similar to forward-thinking financial institutions, innovative football clubs are joining the crypto movement with each passing day. On September 12, 2018, BTCManager informed that PSG is collaborating with Socios.com for the world's first fan token offering (FTO).