Bybit launches crypto debit card powered by Mastercard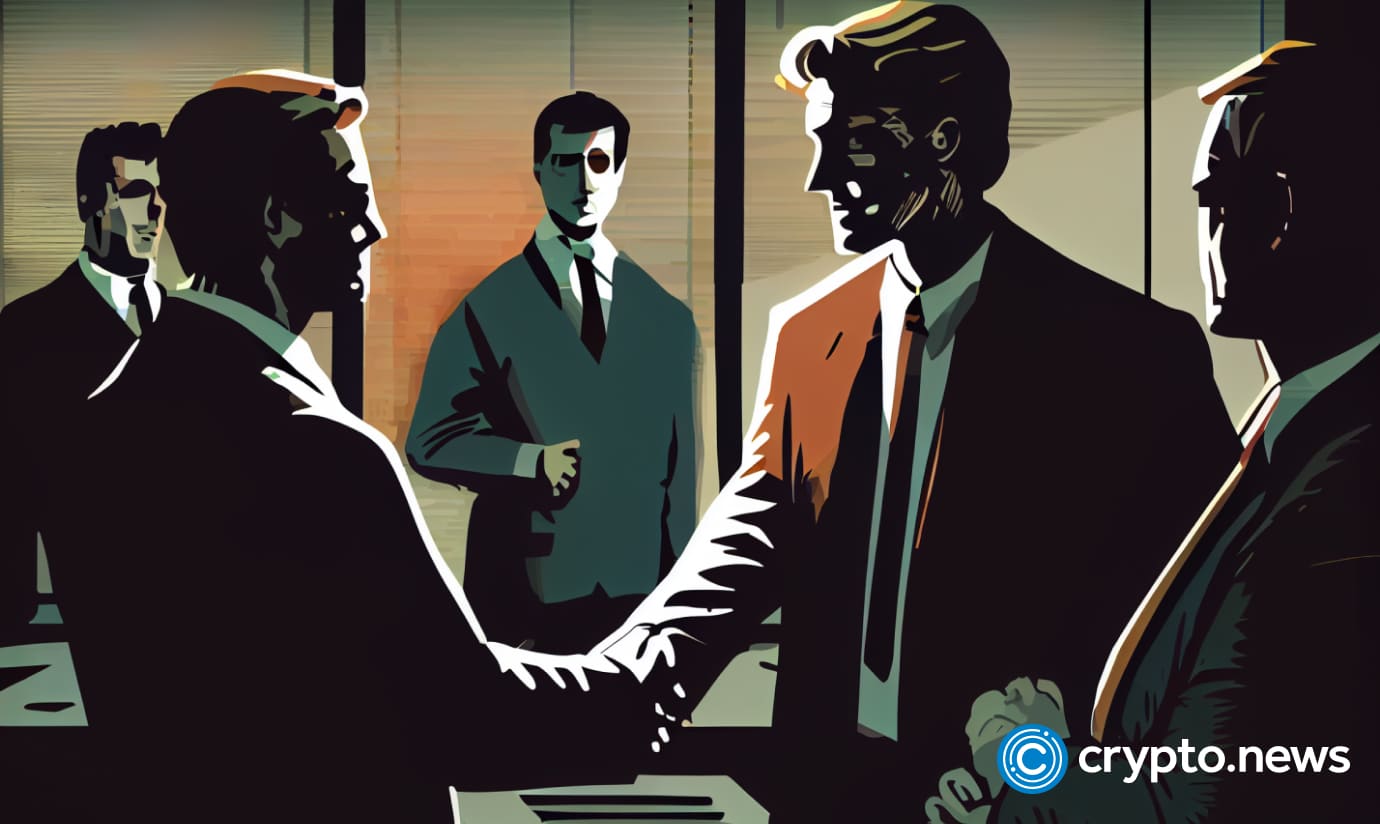 Bybit has partnered with the Mastercard Foundation to launch the Bybit Card, a debit card that will allow users to make purchases and withdraw money from ATMs using crypto.
The Bybit Card is available to clients in eligible countries in the U.K. and Europe who have completed the necessary AML and KYC procedures.
The Bybit Card is a 360-degree project
In a press release dated March 6, the exchange announced that the Bybit Card will initially be available for selected cryptocurrencies, including BTC, ETH, XRP, USDC, and USDT.
Payments requests will automatically exchange the funds in the tokens for GBP or EUR, depending on the client's residence.
The virtual card will be used for online purchases until Bybit launches a physical card in April. The physical cards will be mailed to their owners and used in ATM withdrawals, and worldwide merchant purchases with spending limits totaled across all cryptocurrencies in their Bybit accounts.
Bybit co-founder and CEO Ben Zhou said the card is meant to help Bybit users access and manage their funds more securely, faster, and easily.
"By launching Bybit Card, we are creating a full 360-degree journey for our users, offering next-level reliability, products, and opportunities. We are confident that these innovative payment solutions will improve people's lives and are a step towards a brighter future for crypto and finance,"

Ben Zhou, Bybit co-founder and CEO.
Christian Rau, Senior Vice President of Fintech and Crypto Mastercard Europe, said that the Bybit-Mastercard union would help merchants, buyers, and businesses to access digital funds in any way they desire, safely and securely.
The partnership is just an example of how innovations make digital assets more widespread and accessible across the ecosystem.
Did Mastercard pull back from crypto initiatives?
The Bybit card announcement comes barely a week after news spread that major card companies Mastercard and Visa are pausing from forging new partnerships with crypto firms due to the instability of the industry.
The recent collapse of crypto giants such as FTX and BlockFi in 2022 shook investors' confidence in the crypto industry, including Visa and Mastercard.
Unnamed spokespersons said that Visa and Mastercard would halt certain services and products until the crypto market condition and regulations stabilize.
The spokespersons noted that high-profile crypto failures last year reminded investors that cryptocurrencies have a long way to go before they are adopted in mainstream payments and central financial services.
The pullback, however, would not affect the investors' crypto strategy and focus. The companies swore to continue paying attention to underlying blockchain technologies and examining new ways to deal with the current loopholes and more efficient systems built out of blockchain.
The Head of Crypto at Visa, Cuy Sheffield, refuted the pullback rumors through his Twitter account.
He insisted that Visa's long-term cryptocurrency strategy is solid, and the company has no plans to halt any ongoing partnerships with cryptocurrency companies.
Sheffield said that Visa is dedicated to continually improving fiat on and off ramps and developing products that will facilitate stablecoin payments in a reliable, secure, and convenient method.