Unbanked partners with Mastercard to promote crypto card in Europe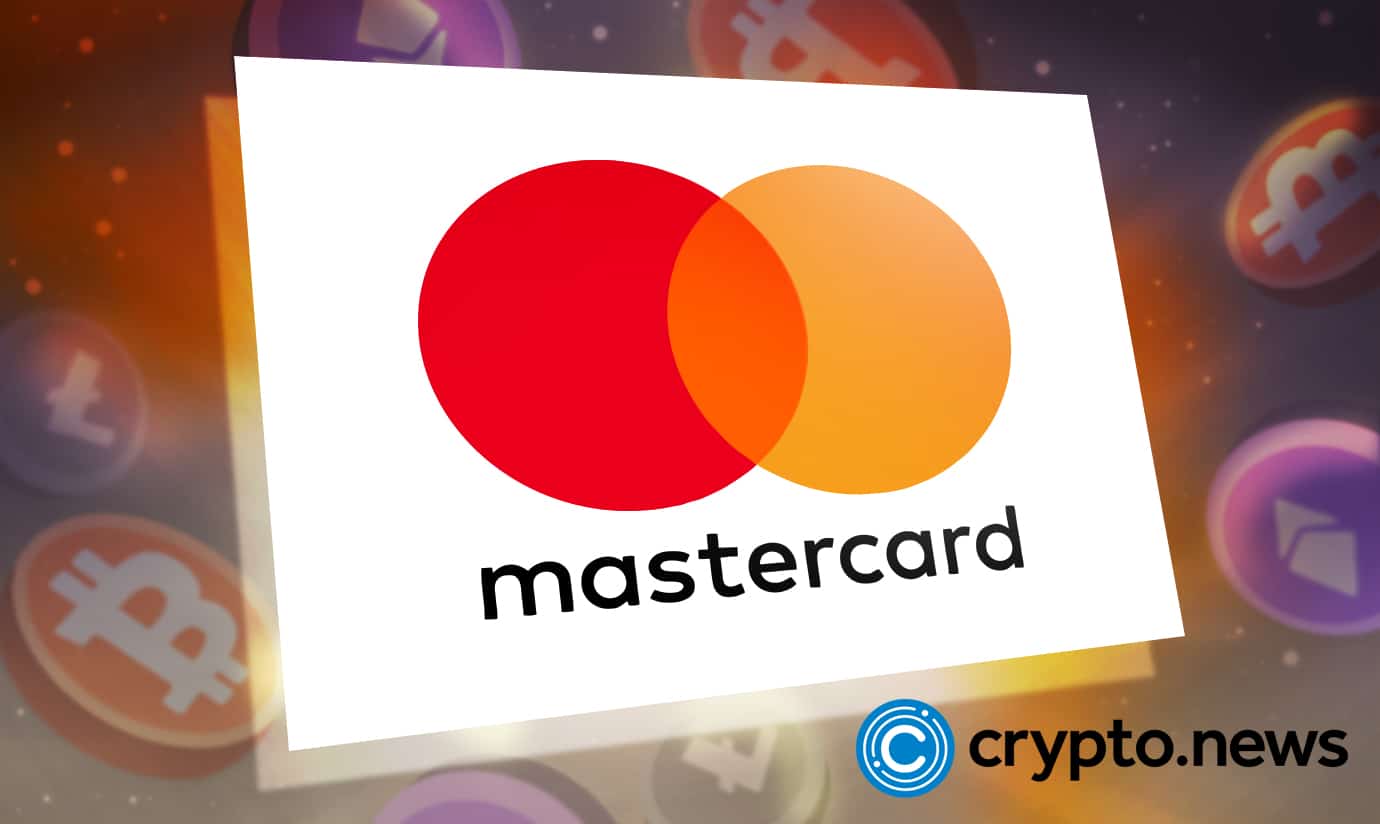 Unbanked has inked a partnership deal with Mastercard to extend the reach of its crypto payments debit card across Europe. The team says the alliance will enable the issuance of crypto cards that offer enhanced security, simplicity, and consumer protection.
Unbanked joins forces with Mastercard
Unbanked, a Web3 project focused on fostering digital assets adoption by connecting DeFi and crypto to banks, debit cards, and legacy financial services, has extended its partnership with global payments giant, Mastercard, to accelerate the adoption of its crypto-powered cards in Europe.
Per a Feb. 2 blog post by the team, Unbanked and Mastercard have established a presence in the UK and Europe and forged alliances with leading blockchain organizations, such as the Litecoin Foundation, to bring to life crypto card programs designed to redefine the world of payments.
The partnership will enable both teams to further collaborate on the issuance of crypto-based cards that will offer users enhanced security, protection, and simplicity.
Ian Kane, Co-Founder and Co-CEO at Unbanked, expressed his excitement over the initiative, adding that Mastercard has been very forward-thinking in digital.
Unbanked Litecoin card to go live in the UK and Europe
Unbanked enables Web3 projects to create customized experiences for their users. Via the Unbanked application programming interface (API), Web3 businesses can easily carry out white-label card issuance, create customized crypto wallets, and connect them to a mobile or web application.
Unbanked previously collaborated with the Litecoin Foundation to issue the Litecoin Card, which has been available in the United States for over two years.
Now, the team has made it clear that its partnership with Mastercard will enable the extension of the Litecoin Card program to UK and European residents.
"Unbanked has been a fantastic partner who delivered an LTC-powered card program within the United States when others were unable to and Litecoin Foundation looks forward to working with them to scale access even further."

Charlie Lee, the creator of Litecoin
Litecoin (LTC) is currently the world's 13th-largest cryptocurrency. LTC has gained by more than 89% in the past three months. At press time, LTC is exchanging hands for $98.93, according to CoinMarketCap.
Mastercard has been making inroads into the crypto space over the years. The company has also funded initiatives designed to accelerate Web3 growth. It has inked partnership deals with many crypto projects in recent times, including Binance, Polygon, MEXC Global, and a host of others.