DeFi project AllianceBlock suffers multi-million dollar hack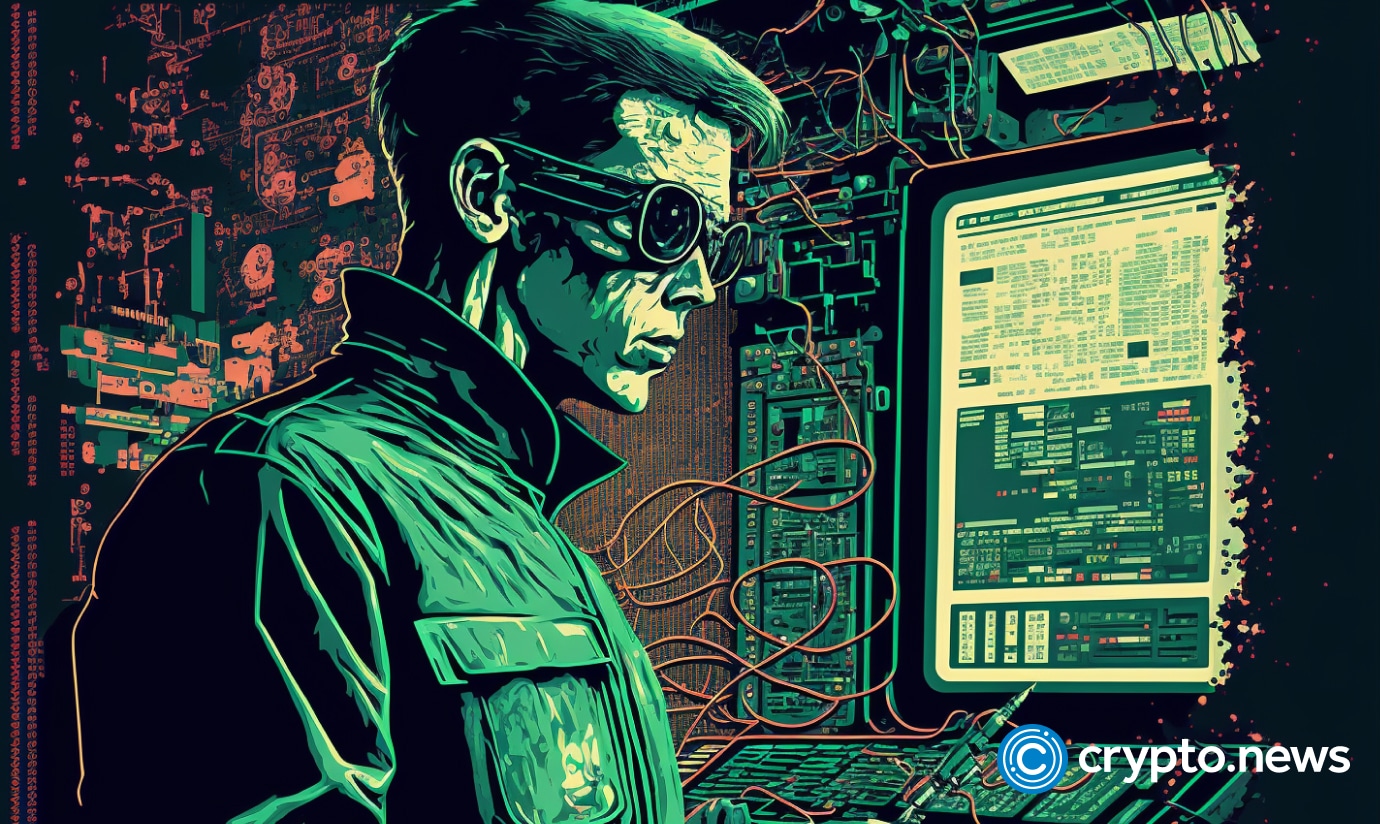 AllianceBlock has lost millions of dollars to hackers in a fresh attack that saw 110 million ALBT tokens stolen from Bonq, a Polygon-powered decentralized borrowing project.
Bonq exploited
AllianceBlock, a blockchain project that claims to be focused on bridging the decentralized finance (DeFi) and TradFi worlds, has suffered a massive setback due to a $12 million exploit on Bonq, a decentralized borrowing protocol.
According to an announcement by AllianceBlock on Feb.1, attackers exploited a loophole on Bonq, giving them access to 110 million ALBT tokens. The project claims the exploit is limited to Bonq alone, as none of its smart contracts was breached.
To make affected users of the protocol whole, AllianceBlock has made it clear that it will take a snapshot of users' ALBT holdings before the attack, mint new tokens, and airdrop them to affected users.
ALBT and BEUR in a free fall
At the time of writing, the price of ALBT has slumped by more than 55 percent to trade at around $0.04831 on CoinMarkteCap, due to the unfortunate incident.
The hacker reportedly made away with a large chunk of bonq euro (BEUR) tokens and converted it to about 500,000 USDC stablecoin. The price of the BEUR token is hovering around $0.83 at press time, down by over 24.26 percent in the past 24 hours.
The Web3 industry lost more than $3 billion to bad actors in the past year. It appears this ugly trend may continue in 2023 if adequate security measures are not taken by blockchain projects.
As recently reported by crypto.news, Hyprnative, a crypto security startup, secured $9 million in funding to build innovative Web3 security solutions that will proactively detect security exploits and warn users before they occur.