Mastercard's Crypto Accelerator Program Unveils 7 New Startups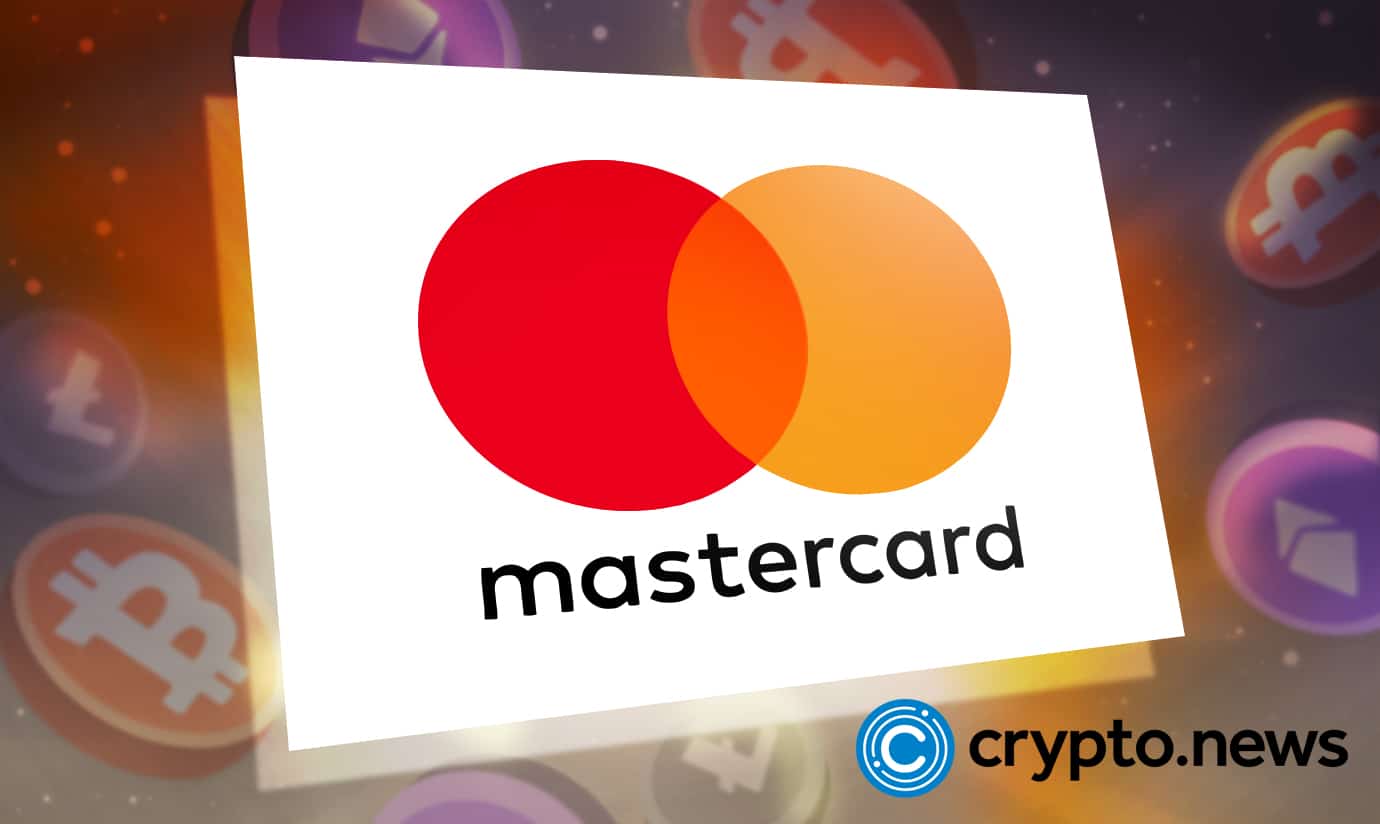 Mastercard has unveiled seven new startups that will be part of its Start Path Crypto program, a six months training for newly established or rising Fintech firms.
In a public statement titled "Scaling crypto innovation, from blockchain-based media to Web3 for emerging markets and beyond", Mastercard stated that seven Fintech startups selected from around the world will be championing innovation through the 2022 Mastercard Start Path program. 
Mastercard has welcomed the new Start Path cohort saying;
"We're welcoming a new cohort of startups to ease access to digital assets, build communities for creators and empower people to innovate for the future through Web3 technologies".
According to the payment processor, the seven chosen companies will be joining over 350 companies from 40 countries that have previously participated in the Start Path program since its inception in 2014.
Powering the Future of Crypto
Mastercard, with its Start Path program, aims to catalyze innovation in the crypto space and accelerate the hybridization of Web3 and emerging fintech systems with traditional finance. They wrote:
"From our experience innovating payments and building a global network, we believe it's more likely that we'll see a hybrid economy that combines the benefits of Web3 technology with existing financial infrastructure. And why shouldn't everyone have the opportunity to come along for the Web3 ride?"
Of the hundreds of applications submitted for the Mastercard Start Path Program, only seven firms were chosen. These firms are Singapore-based Digital Treasures Center (DTC) that empowers merchants to transact cash and crypto via DTC Pay, Fasset in Abu Dhabi that is an emerging markets digital asset exchange,  U.S-based Loot Bolt helping organizations  grow by leveraging a Web3-powered social payments system, and Quadrata, a U.S-based firm using privacy-preserving and Sybil-resistant technology to bring identity and compliance to public blockchains.
Other participants in the program include TBTM (Take Back the Mic) Studios in Dubai building the world's first blockchain-based media fintech, US- based Uptop creating a clutter-free place for brands via Blockchain and Colombia-based Stable.
The Mastercard Start Path Program
The Start Path program is a global startup engagement program for upcoming Fintech companies organized by the credit card giant Mastercard. Since its inception in 2014, Mastercard Start Path has received applications from over 1,500 startups annually and the program has helped more than 350 businesses attract well over $3.5 billion in funding.
Successful applicants are welcomed into Mastercard's fintech network, where they are provided with resources to help them accelerate blockchain, Web3, and fintech innovation. 
In its press release, Mastercard said "The newest Start Path cohort will engage in growth-essential opportunities including technology collaboration, mentorship, access to channels and customers, and the opportunity to accelerate their digital asset innovations and expand into new markets."
With its Start Path program, Mastercard seeks to work with digital asset, blockchain and cryptocurrency-based companies with a shared vision to make blockchain technology and digital assets more accessible to the masses. Mastercard believes fintechs play a major role in digital transformation by bringing fresh ideas, customization and greater choice for consumers and businesses.