Mastercard and BitOasis to Launch Crypto-Linked Payment Cards in the MENA Region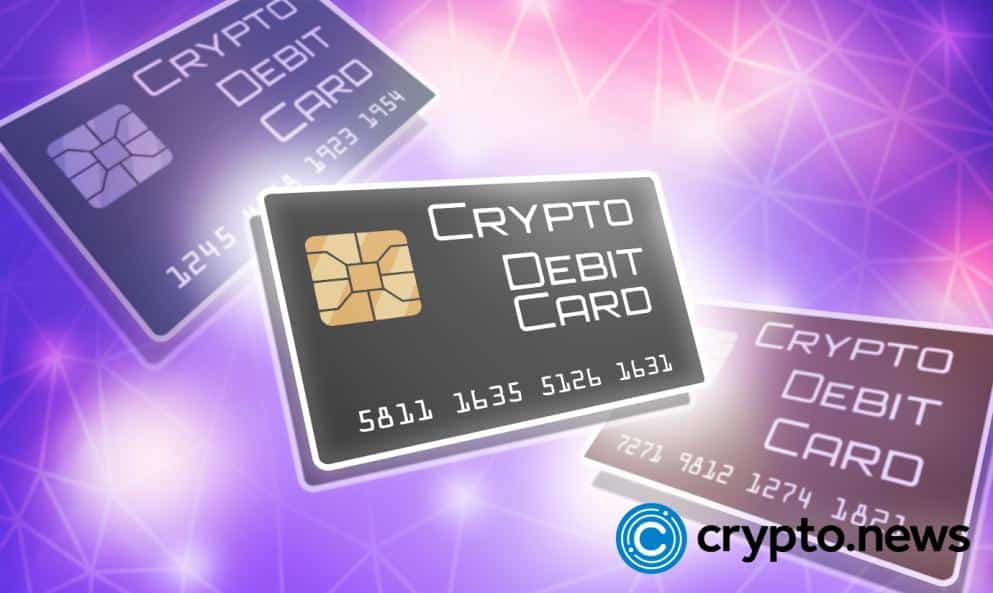 BitOasis has teamed with Mastercard to offer a series of cryptocurrency card programmes that will enable cryptocurrency payments at e-commerce platforms and physical locations. The crypto card will allow customers to make fiat payments at 90 million global locations.
BitOasis Partners With Mastercard
BitOasis, one of the leading cryptocurrency platforms in the MENA region, and global payments company Mastercard have partnered to launch cryptocurrency cards that will enable the use of digital tokens at point-of-sale terminals and across e-commerce platforms.
On Tuesday, the two firms announced that BitOasis customers would be able to utilize their cryptocurrency wallet holdings to pay for products and services at more than 90 million merchant locations worldwide.
Once regulatory licenses are obtained, the first BitOasis cards are anticipated to hit the market in early 2023.
BitOasis customers will receive virtual and physical BitOasis cards through a digital sign-up process on its app, enabling them to conduct physical and online transactions.
According to Amnah Ajmal, Mastercard's executive vice president of market development for Eastern Europe, the Middle East, and Africa, consumers seeking "new, fast, and flexible digital experiences" are driving the adoption of novel payment technology solutions.
"With this comes a greater expectation for businesses to provide multiple ways to shop and pay. Through our collaboration with BitOasis, one of the most innovative crypto platforms in MENA, we enable the consumer experience to be seamless by using their cryptocurrencies in a safe and secure environment."
According to Mastercard and BitOasis, cryptocurrency payments and cash-outs are currently considered inconvenient, with the vast majority of retailers refusing to accept such payments directly.
Transactions utilizing BitOasis cards will be able to take place in fiat currency, adding facilities for dispute resolution and refunds – something that does not currently exist when paying with a digital asset, according to the firms.
The collaboration will address these concerns while also increasing customer awareness and cryptocurrency acceptance in the region.
Ola Doudin, CEO and co-founder, BitOasis, stated:
"Research tells us that 47% of the Middle East population now believe crypto is the future of money. As the largest crypto platform built for the GCC and MENA region, we are delighted to partner with Mastercard to enable BitOasis customers to benefit from the convenience of linking their BitOasis wallets to their BitOasis Mastercard Crypto Cards for use across Mastercard's global merchant network."
Growing Crypto Adoption in MENA Region
In March, Dubai became the first city in the region to pass legislation regulating virtual assets in an attempt to present investors with a secure environment while also embracing innovative technology as interest in it develops.
According to a survey released this month by blockchain analytics platform Chainalysis, the MENA region has the world's fastest-growing cryptocurrency industry, accounting for 9.2 percent of worldwide digital currency transactions from July 2021 to June 2022.
In its 2022 Global Crypto Adoption Index, Chainalysis reported that individual investors in the region accepted $566 billion in cryptocurrencies throughout the time, representing a 48 percent growth annually.
The MENA region is abode to three of the top 30 nations in this year's Crypto Adoption Index, including Turkey (ranked 12), Morocco (ranked 14), and Egypt (ranked 24), according to the report.