Bybit plans to launch Mastercard-fueled products beyond EU and UK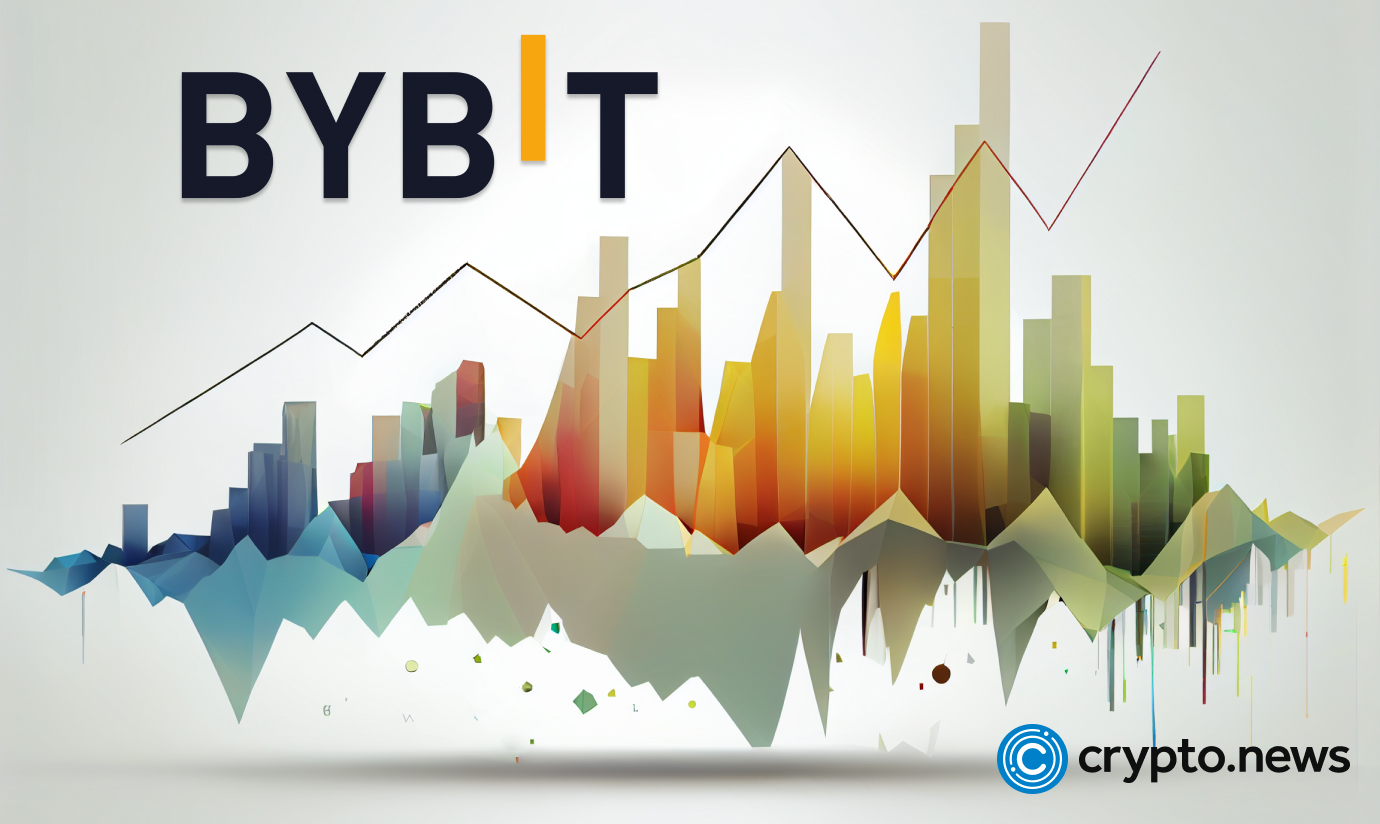 Bybit, a Dubai-based crypto exchange, has revealed to crypto.news its plans to launch Mastercard-powered products not only in the European Union and U.K. but in other countries as well.
In an exclusive interview with the company, a spokesperson from Bybit confirmed that the exchange is looking to expand its services globally.
Mastercard supports Bybit's initiative
Card companies Mastercard and Visa recently announced that they would pause on crypto partnerships due to the uncertainty in the industry. However, Mastercard's collaboration with Bybit tells a different story.
In an interview with crypto.news, a Bybit spokesperson mentioned that the card company had supported the exchange's initiative to connect the crypto and fiat world.
"It was a long and elaborate process which took a lot of work from both sides, but we did not encounter any issues or concerns and do not expect any changes in the great support we have received from our partner."

Bybit on Mastercard partnership
The spokesperson added that Bybit plans to roll out more Mastercard-powered products globally, beyond Europe and the U.K. in what he termed "an honor and exciting venture."
This way, he added, the company will be able to accommodate the different needs of local communities with innovative products and offerings in more regions.
"Our vision is to use digital assets to bring next level opportunities to the mass market by playing a part in expanding its use cases, both in Web3 and in the real economy."

Bybit on Mastercard partnership
Bybit launches crypto payments card
On March 6, Bybit announced the launch of a crypto payments debit card. Users can quickly go from cryptocurrency to fiat by using the card to purchase or withdraw cash from ATMs. Clients in eligible nations in Europe and the U.K. who have completed the necessary KYC and AML processes will be able to utilize it.
The Bybit Card will support several cryptos, including BTC, ETH, USDT, USDC, and XRP, and hopes to onboard more in the future. If a payment is required, the client's remaining balance in these digital assets will instantly be converted into euros or British pounds, depending on the client's location.
Customers will receive the physical cards in the mail from Bybit in April, allowing them to make ATM withdrawals, make purchases at merchant locations worldwide, and spend money subject to spending limits applied to all of the different currencies stored in their Bybit account.
Visa launches its own crypto card
The news comes after Visa's announcement in February of introducing bitcoin and crypto cards in the U.K. and 40 nations in the Asia Pacific (APAC).
While making numerous strides in expanding their operations into the crypto sector, it also claimed that the payment giants would postpone further forays into the market due to concerns about its reliability.
Visa, however, later reaffirmed its dedication to cryptos, denying rumors that it would halt its promotion of cryptos because of unstable market conditions.