Cameron Winklevoss shares letter to Barry Silbert with public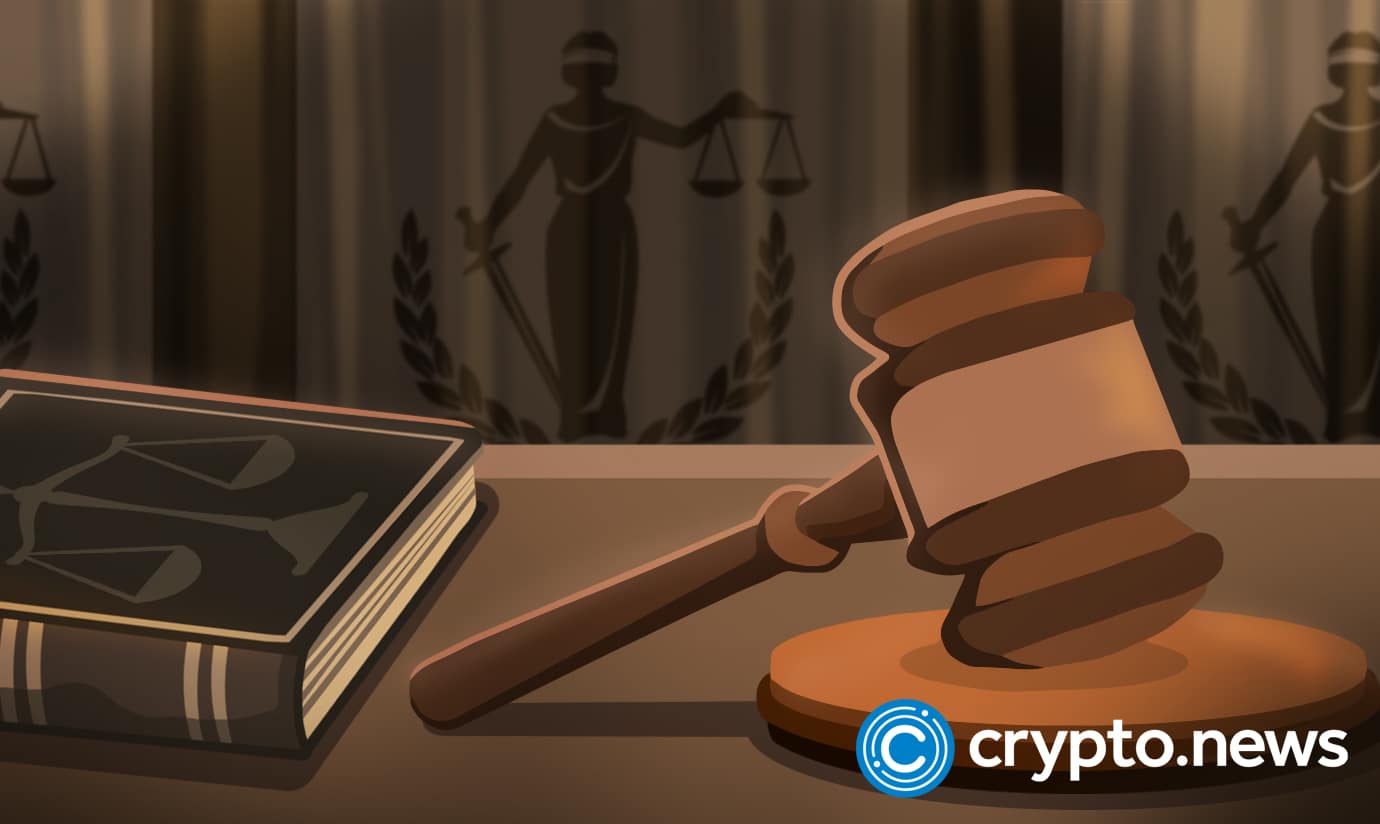 Gemini co-founder Cameron Winklevoss has issued a public letter on Twitter to address Barry Silbert, the founder of DCG. The painful letter calls out Silbert on a $1.675 billion debt that he allegedly took from DCG's subsidiary Genesis.
Cameron Winklevoss takes action
Cameron Winklevoss shared a public letter on Twitter addressed to Barry Silbert. Winklevoss' letter speaks on behalf of Genesis creditors and EARN users, asking Barry to refund the funds he allegedly took from the platform. Digital Currency Group (DCG) wholly owns Gemini. 
According to the letter, today is the 47th day after Genesis halted withdrawals stating that EARN users and Genesis consumers demand a permanent solution. Winklevoss writes, "this mess is entirely your own making," citing Silbert's alleged irresponsible actions connected to the debt he allegedly siphoned from Genesis.
"This is money that Genesis owes to Earn users and other Creditors. You took this money – the money of schoolteachers – to fuel greedy share buybacks, illiquid venture investments, and kamikaze Grayscale NAV trades that balooned the fee-generating AUM of your Trust…"

Cameron Winklevoss.
The letter clearly states that Gemini and EARN users need their funds and have given Silbert until Jan.8th, to refund the sum. Considering the funds at stake, it is implausible that DCG will meet the deadline issued in the letter. After the fateful date, a legal battle will ensue as Genesis strives to refund EARN users and the platform's creditors.
Barry Silbert replied to the letter stating that Digital Currency Group did not borrow the funds from Genesis, as Winklevoss states.
According to Silbert, Digital Currency Group has always paid its interests to Genesis on time. In addition, Silbert replied, saying DGC "is current on all loans outstanding," with the following loan maturity due in May 2023. He added that DGC already surrendered a proposal on Dec.29th, to which Genesis has not yet replied.
Justin Sun Reacts to Genesis and DCG crisis
Tron founder and Chinese crypto entrepreneur Justin Sun reacted to the ongoing conflict between Digital Currency Group and its subsidiary Genesis on Twitter. 
He has stated that Huobi Global crypto exchange is deeply concerned about Gemini and DCG's debt crisis. Sun has offered to intervene as a third party to help the two raging entities resolve the issue peacefully via "constructive dialogue".
The Crypto Industry has yet to recover from the FTX debacle that saw SBF illegally utilize depositors' cash to fund his political agendas, buy luxury apartments in the Bahamas and bail out troubled crypto institutions. Genesis creditors are bracing for an impact that is likely to commence post-Jan.8th.