Canada Tightens Regulatory Oversight for Crypto Exchanges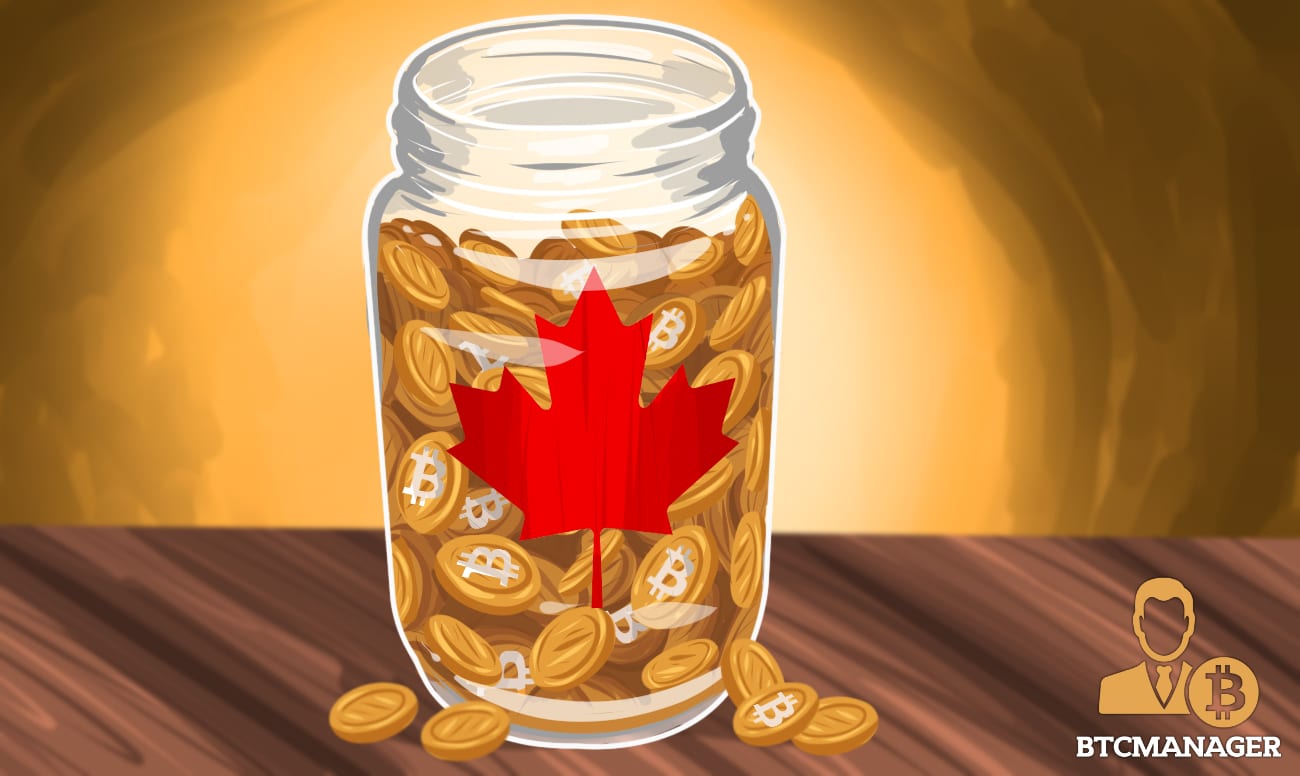 The Canadian Securities Administration (CSA), the nation's financial regulator has released new guidelines to govern crypto market participants in the country. The new guidelines require all bitcoin (BTC) trading venues and crypto exchanges to come under its purview and operate in total compliance with securities law, according to a Finance Magnates report on January 17, 2020.
Canada Tightens Crypto Regulatory Oversight 
At a time when the price of Bitcoin (BTC) and altcoins have started to rise again, with analysts saying that another bull season may be upon us, Canadian authorities have formulated new guidelines to govern crypto market participants, as part of larger plans to provide regularity clarity.
Per sources close to the matter, The Canadian Securities Administration (CAS) has made it clear that all centralized digital assets exchanges in the region as well as those servicing Canadian residents from other locations, must abide by its securities law.
The latest guidelines stipulate that the securities law applies to all crypto exchanges and bitcoin-linked businesses facilitating the trading of securities or assets, as well as those handling the buying and selling of cryptos such as bitcoin, which falls under the commodities category.
Eliminating Crypto Regulatory Uncertainty
Commenting on the new guideline, Louis Morisset, who doubles as the Chairman of the CSA and President and CEO of the Autorite des Marches Financiers AMF, the independent body overseeing France's financial markets reiterated that the new legislation will allow crypto market participants to "determine whether their business is subject to securities legislation."
Though the CSA's move has reportedly been criticized by some market participants, the agency has however made it clear that it's focused on creating an enabling environment for fintech businesses and new technologies to thrive.
Morisset added:
"The rapidly evolving crypto ecosystem makes it necessary for us to clarify our regulatory framework to better support fintech businesses looking to offer innovative products, services, and applications in Canada."
With the new legislation now live, the CAS has stated categorically that both exchanges based in Canada and those abroad, who fail to observe the securities law will be punished accordingly.
As cryptos and the underlying distributed ledger technology (DLT) continue to gain traction, authorities around the world are now paying more attention to the industry, in terms of regulation.
On January 15, 2020, reports emerged that the Malaysia Securities Commission (SC) has published a fresh regulatory framework for initial exchange offerings (IEOs), while also outlawing the highly controversial initial coin offerings (ICOs).