Cardano (ADA) Launches Byron Reboot Plus Daedalus Flight Wallet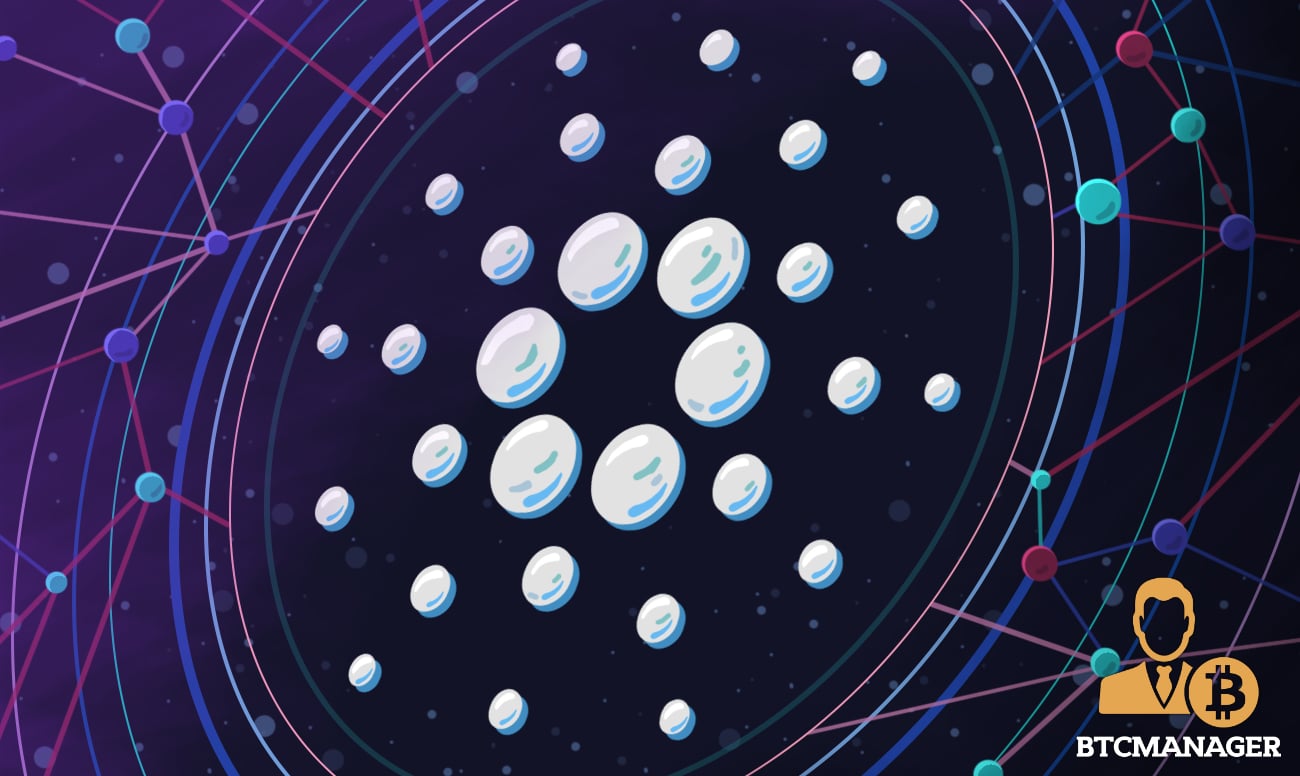 Charles Hoskinson, the CEO of Input Output HK (IOHK) and co-founder of the Cardano (ADA) blockchain project has taken to Twitter on April 1, 2020, to announce that the much talked about Byron Reboot is now live and the team has also rolled out Daedalus Flight, a test environment for ADA token-holders interested in helping Cardano test the new Daedalus wallet features.
Cardano (ADA) Byron Now Live 
Having announced earlier in March that it will roll out a series of important updates in the next few months, the Cardano (ADA) team have already started fulfilling their promises with the rollout of Byron Reboot and Daedalus Flight.
In a Twitter post on April 1, 2020, Charles Hoskinson revealed:
Byron Reboot is out https://t.co/Ah0C2fdEcD spread those wings and take flight!

— Charles Hoskinson (@IOHK_Charles) April 1, 2020
For those who are unaware, the Byron Reboot is made up of a set of features designed to make the much-anticipated Shelley era as frictionless and exciting as possible.
The Byron reboot is simply a series of components of the Cardano distributed ledger technology (DLT) nework. The components contained in the Byron reboot include Cardano node, Cardano explorer, Daedalus wallet, among others.
Explaining the need for the Byron reboot, Cardano said:
"To prepare for the future, and for Shelley. The node that launched at the start of the Byron era was only ever going to take us so far. The new node implementation has been designed from the ground up to support not only imminent Shelley features, such as delegation and decentralization, but anything else that the future has in store."
Daedalus Flight
As stated on the Daedalus website, Daedalus Flight is a new 'pre-production' version of the Daedalus wallet. 
The team says the primary objective of Daedalus Flight is to enable interested ADA token holders to help Cardano test the new features of Daedalus' wallet.
Cardno has made it clear that members of its community are invited to join the rolling release process of Daedalus wallet by testing new features, finding bugs, submitting feature requests and feedback.
Importantly, Cardano has stated categorically that only the more technically competent members of its community should use Daedalus Flight for now, since its stability and reliability is not guaranteed, moreover, transactions made on the platform will be real ADA transactions.
In related news, on March 24, 2020, BTCManager reported that Cardano has released its Haskell Node 1.8.0 update, adding new security and robustness improvements.
At press time, the price of Cardano (ADA) is up by 1.86 percent on the 24-hour timeframe, trading at $0.030564 with a market cap of $792.43 million as seen on CoinMarketCap.