Cardano (ADA) Inks Partnership with Coinbase Custody for Secure Staking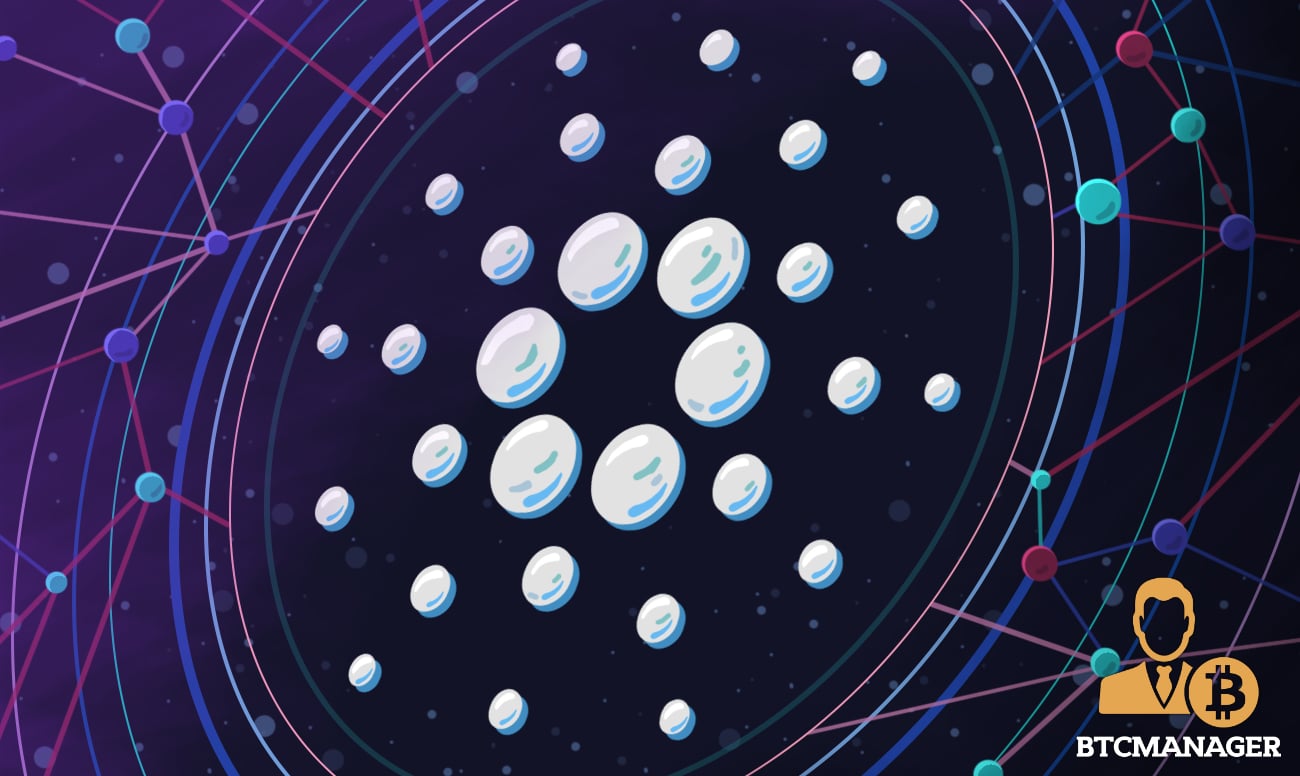 Cardano (ADA) token holders will soon be able to enjoy token staking capabilities following a partnership between project developer IOHK and Coinbase Custody.
Secure ADA Staking on Coinbase Custody
Tweeting on Friday (July 3, 2020), IOHK announced the news of the partnership with Coinbase Custody. As part of the agreement, ADA holders will be able to store and stake their tokens on the Coinbase Custody cold storage service before the end of Q4 2020.
Today at #Cardano2020 we announced IOHK has signed a custody agreement with Coinbase for #Cardano. 1/4

— Input Output Media (@IOHKMedia) July 3, 2020
According to the announcement, the collaboration offers significant benefits for ADA holders in terms of security and trading flexibility. An excerpt from the tweet reads:
"This custody agreement allows us to offer the same secure storage solutions that can be found in traditional finance to ADA holders, without sacrificing what makes Proof of Stake blockchains special – being able to participate in the network."
Staking is an incentive mechanism for Proof of Stake (PoS) networks that reward users for contributing their token hoard in validating transactions and securing the network. The announcement is one of the major highlights of the ongoing Cardano 2020 Virtual Summit.
News of the partnership with Coinbase has triggered a positive response in terms of token price action. As of the time of writing, ADA is up by more than 5.5 percent over the last 24-hour trading period.
IOHK's partnership with Coinbase Custody also constitutes a major coup for the Cardano project especially against the backdrop of the imminent Shelley upgrade. Coinbase Custody has also been expanding its listing and staking pool over the last few years.
As previously reported by BTCManager, Coinbase Custody has rolled out support for Cosmos (ATOM) and Tezos (XTZ) staking. In early 2019, the custody platform also integrated with Coinbase's OTC desk to allow for seamless crypto trading.
2020: Exciting Year for Cardano
The Cardano project is currently getting set for the Shelley network upgrade. At the end of June, IOHK launched a new node software version with an upgraded Daedalus wallet as part of the test phase.
According to Cardano documentation, Shelley will usher the project into an era of complete decentralization as the current federated system becomes replaced by staking protocols. According to reports, the Shelley upgrade will happen before the end of July with staking rewards commencing in August.