Coinbase Custody Integrates with Coinbase OTC for "Easy Crypto Trading"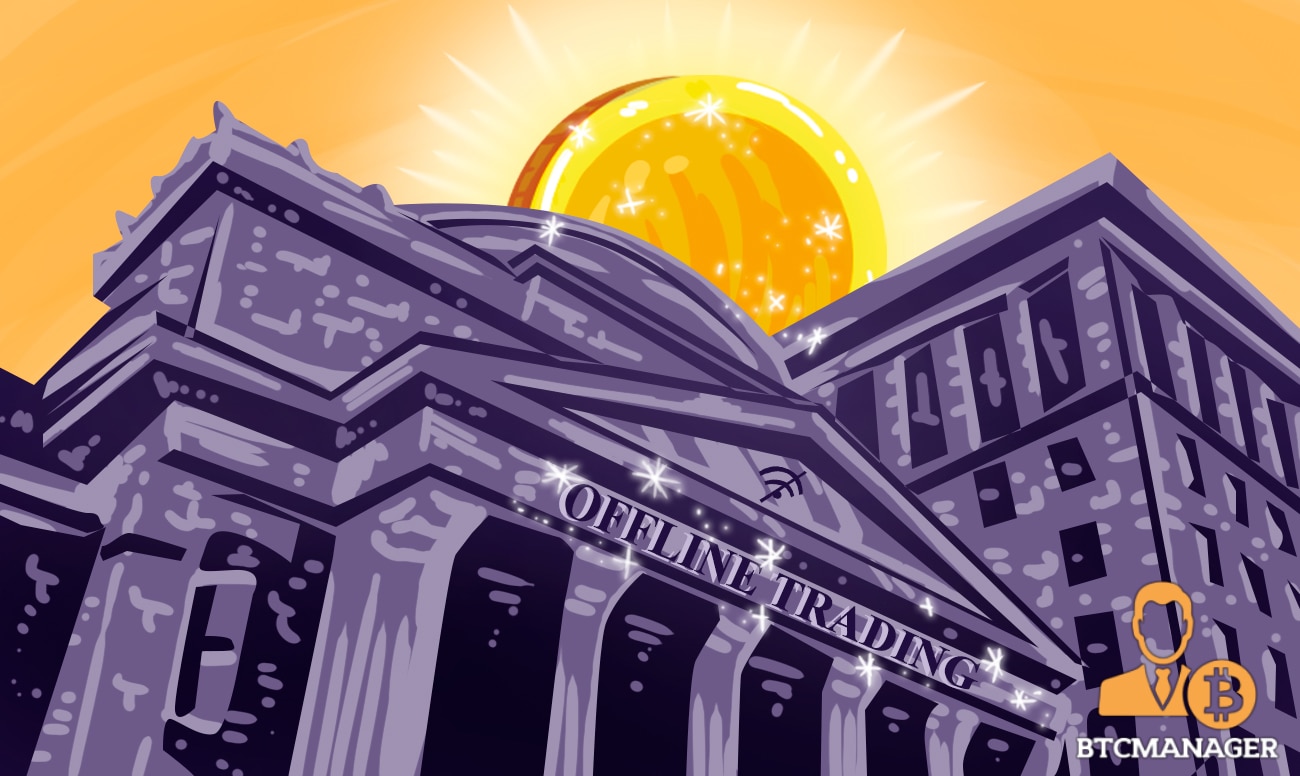 Coinbase, a U.S. based cryptocurrency exchange, announced in a blog post on March 13, 2019, that its crypto custodial service has been directly integrated with the Coinbase Over The Counter (OTC) desk to enable clients to transfer funds easily and quickly from cold storage.
Coinbase Custody Gets Even Better
Per the blog post, the Coinbase custody service has married with the exchange's OTC desk to assist clients in moving funds out of their offline storage. According to the firm, it has successfully conducted the first OTC trade from cold storage by taking advantage of the OTC and Custody client service.
The firm says its OTC trading desk has garnered a lot of requests from users, as it offers them a service for easy liquidation of their funds.
Before this time, people had to move their assets from the cold storage to a hot wallet before they could be traded.
Importantly, the team has made it clear that the fusion of these two platforms makes it possible for the OTC desk at Coinbase Pro to be used in pricing and confirming trades before funds are moved from cold storage.
The team says the OTC desk is also one of the few agencies to offer clients access to trusted counterparties who operate in compliance with the exchange's KYC and AML policies. Coinbase is not the only firm offering clients secure cold storage crypto trading services. In January 2019, BTCManager informed that BitGo Inc. had partnered with Genesis Global to provide clients with more liquidity and security of their digital assets.
Fueling Crypto Adoption Despite all Odds
In February 2019, Coinbase announced the acquisition of Neutrino, a blockchain intelligence firm which stirred a wave of controversy given that some former executives of the company were involved with Hacking Team, an intelligence firm which allegedly cooperated with authoritarian regimes.
The incident prompted disgruntled crypto enthusiasts to launch the  #DeleteCoinbase campaign on social media to showcase their disappointment over the acquisition.
Roger Ver, one of the founders of Bitcoin Cash, opined that though the move might be against the ethos of decentralization, the firm must still be appreciated for its efforts in fostering crypto adoption.
Coinbase has done more to drive crypto currency adoption than just about any other company. We should be grateful despite a few poor decisions along the way.
Don't #DeleteCoinbase

— Roger Ver (@rogerkver) March 7, 2019