Cardano's (ADA) Charles Hoskinson Announces Key Updates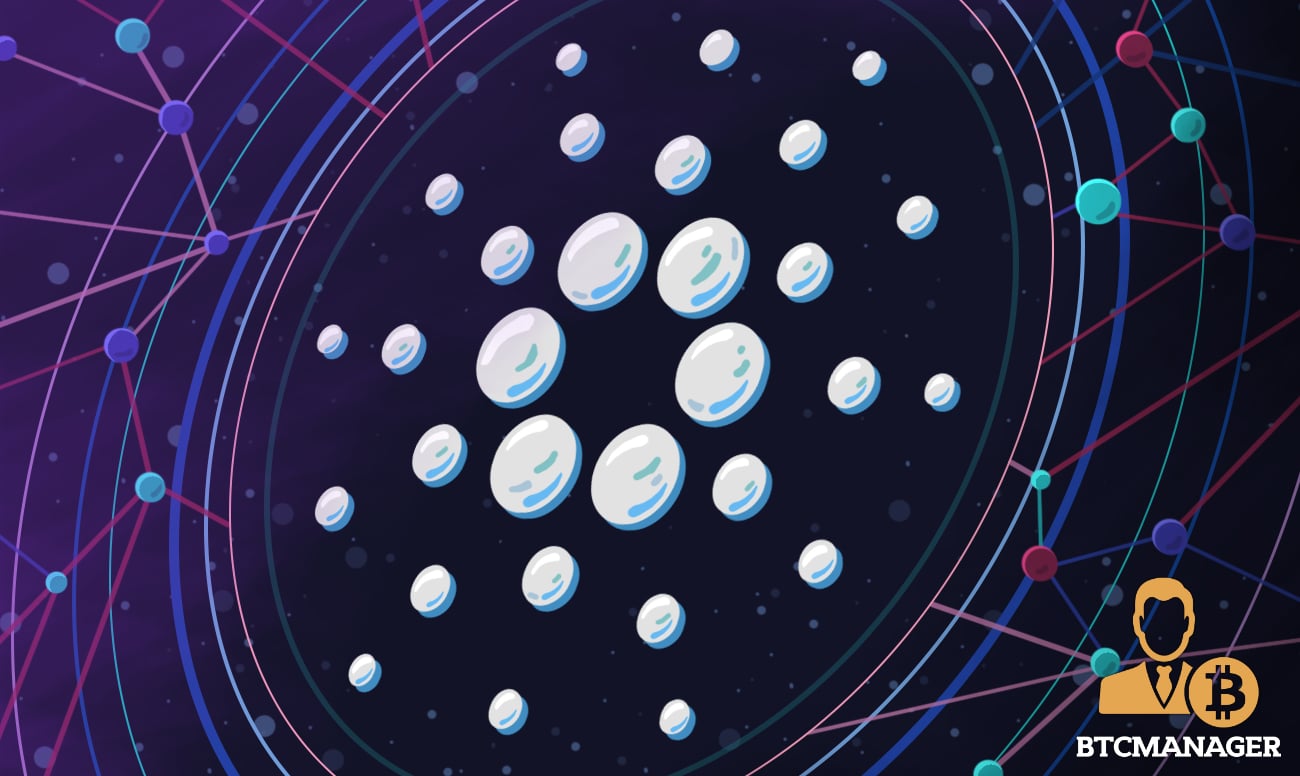 Charles Hoskinson, the CEO of Input Output HK (IOHK) and co-founder of the Cardano (ADA) blockchain project, has revealed that the next few months will be quite exciting for the community as numerous updates on the project's roadmap will take place,  including the Byron reboot, partnership deal with the Tanzanian government, and more, according to reports on February 25, 2020.
The Good Times are Here for Cardano (ADA) 
These are exciting times indeed for the Cardano distributed ledger technology project and holders of the ADA altcoin, as the team has revealed that it's working hard to pull several strings that will boost adoption and growth of the Cardano ecosystem.
As reported by BTCManager, the Cardano team successfully completed the Ouroboros Byzantine Fault Tolerance (OBFT) upgrade on February 20, 2020, a significant milestone that lays a solid foundation for the coming of the Shelley era.
In the latest broadcast by Hoskinson, the highly reputed mathematician stated categorically that the smooth execution of the OBFT hard fork is a massive moment for the Cardano Foundation as a whole, and if all goes as planned, the Shelley testnet will go live before the end of March 2020.
Byron Reboot, Key Partnership Deals
What's more, Hoskinson has also hinted that the team is working round the clock to make the launch of the Shelley testnet as frictionless as possible, as such, it plans to implement the Byron reboot by mid-March 2020.
Earlier in January 2020, reports emerged that Cardano has inked a partnership deal with "Big Four" professional services firm, PricewaterhouseCoopers (PwC) in a bid to promote ADA adoption. 
Hoskinson says Cardano will organize a blockchain workshop in collaboration with PwC from March 6, 2020.
Having previously signed a memorandum of understanding (MoU) with the government of Ethiopia for the integration of its blockchain technology into the operations of the country's AgriTech industry, Hoskinson says he will be heading to Tanzania next month to sign another partnership deal with the East African nation.
Hoskinson has also revealed that he will be traveling to other African countries including South Africa, and Rwanda, to discuss blockchain adoption with their political leaders.
In January 2020, BTCManager informed that EMURGO, the commercial arm of Cardano has set up a strategic blockchain taskforce with Uzbekistan's National Agency of Project Management (NAPM) and other top firms.
Cardano's native altcoin is currently the 11th-largest cryptocurrency in the world. The price of ADA sits at $0.058364, with a market cap of $1.51 billion, as seen on CoinMarketCap.