Celestia mainnet launched, token tops social trend charts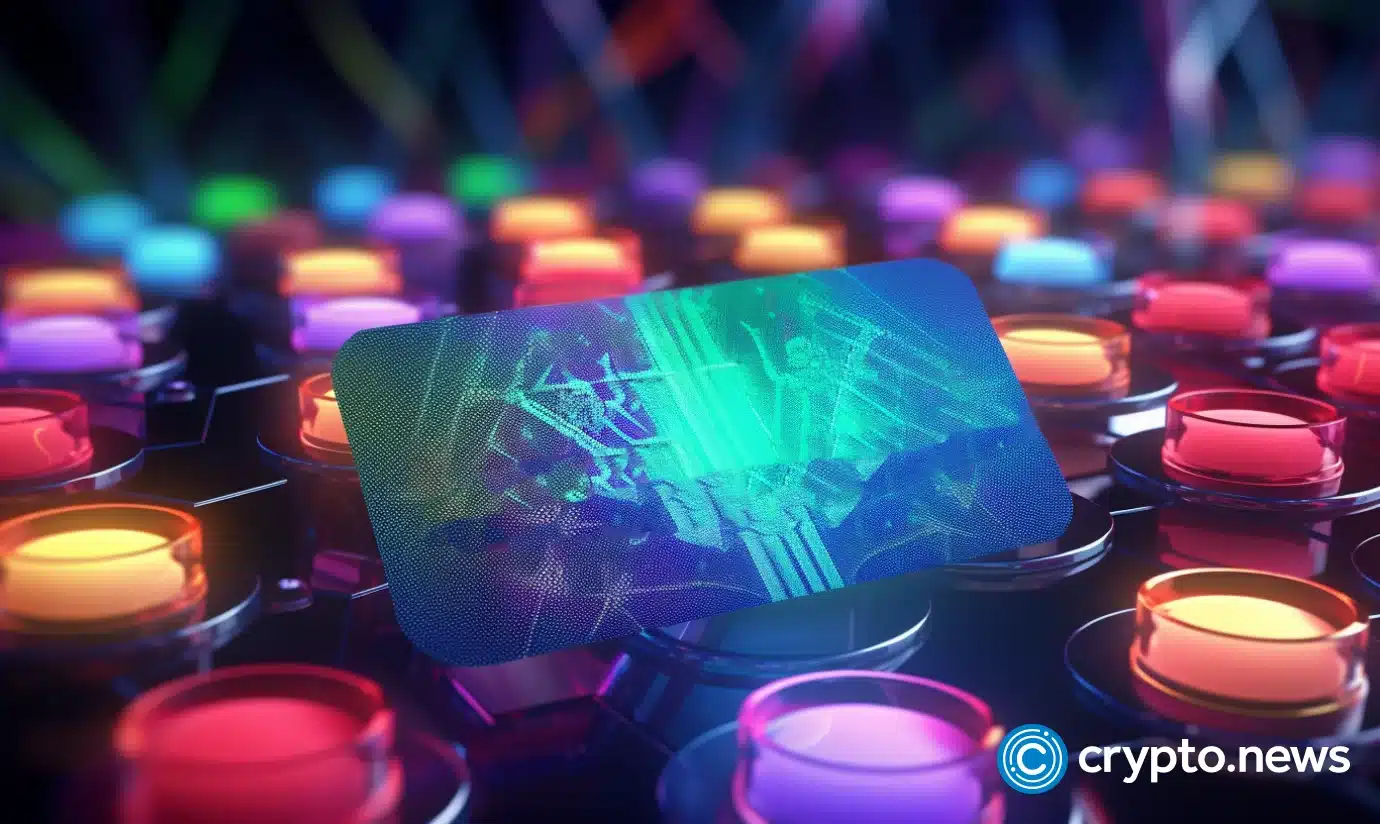 TIA token, the native asset of the modular blockchain network Celestia, has been the top trending token on several social media and crypto platforms.
The recent boost in its popularity coincides with Celestia's launch of its mainnet beta on Oct. 31, heralding the beginning of the modular blockchain era.
According to CoinMarketCap data, the token started trading on the same day. The recent developments led to a surge in social discussions on CoinMarketCap, Twitter, Telegram, and Santiment.

Moreover, TIA currently holds the position as the most popular asset on CoinMarketCap. According to Santiment data, discussions about the token have seen a significant surge in the last 24 hours on X (formerly Twitter), where it now ranks among the top trends, alongside terms like "Celestia airdrop."
Telegram and 4Chan have also experienced a notable increase in mentions of TIA.
Despite its widespread popularity, the asset has maintained a relatively steady value. TIA's initial price on CMC was $2.15. While it has experienced fluctuations and occasional dips since then, it has generally held a steady price. TIA declined to $2.03 yesterday, marking its lowest price.
After a swift recovery, the asset regained the previously lost value. It eventually reached an all-time high of $2.5 yesterday but faced strong resistance. Currently trading at $2.27, TIA is down by 10.37% from its peak value of $2.5. Despite this decline, it has seen a 7.86% increase in the last 24 hours.
TIA's relevance in the Celestia ecosystem
TIA plays a crucial role in the development ecosystem of Celestia. Developers on Celestia utilize TIA to pay fees when submitting Pay-for-Blobs transactions. Additionally, TIA is essential for network security, participation in governance, and access to various services within the Celestia platform.
Notably, Celestia is a new blockchain network designed to deliver a scalable data availability solution for the next generation of blockchain architectures, specifically modular networks.
Celestia distributed its TIA token to a substantial user base of 580,000 individuals via an airdrop initiative. This rewarded early enthusiasts of modular blockchain technology and encouraged collaboration across different blockchain networks.
The airdrop encompassed users from the top 10 Ethereum roll-ups, as well as stakers in Cosmos Hub and Osmosis, along with GitHub contributors. The asset has a maximum supply of 1 billion tokens. Crypto exchanges Binance, OKX, KuCoin and Bitget have already listed the asset.