Celestia releases mainnet beta with 580,000 users receiving airdrop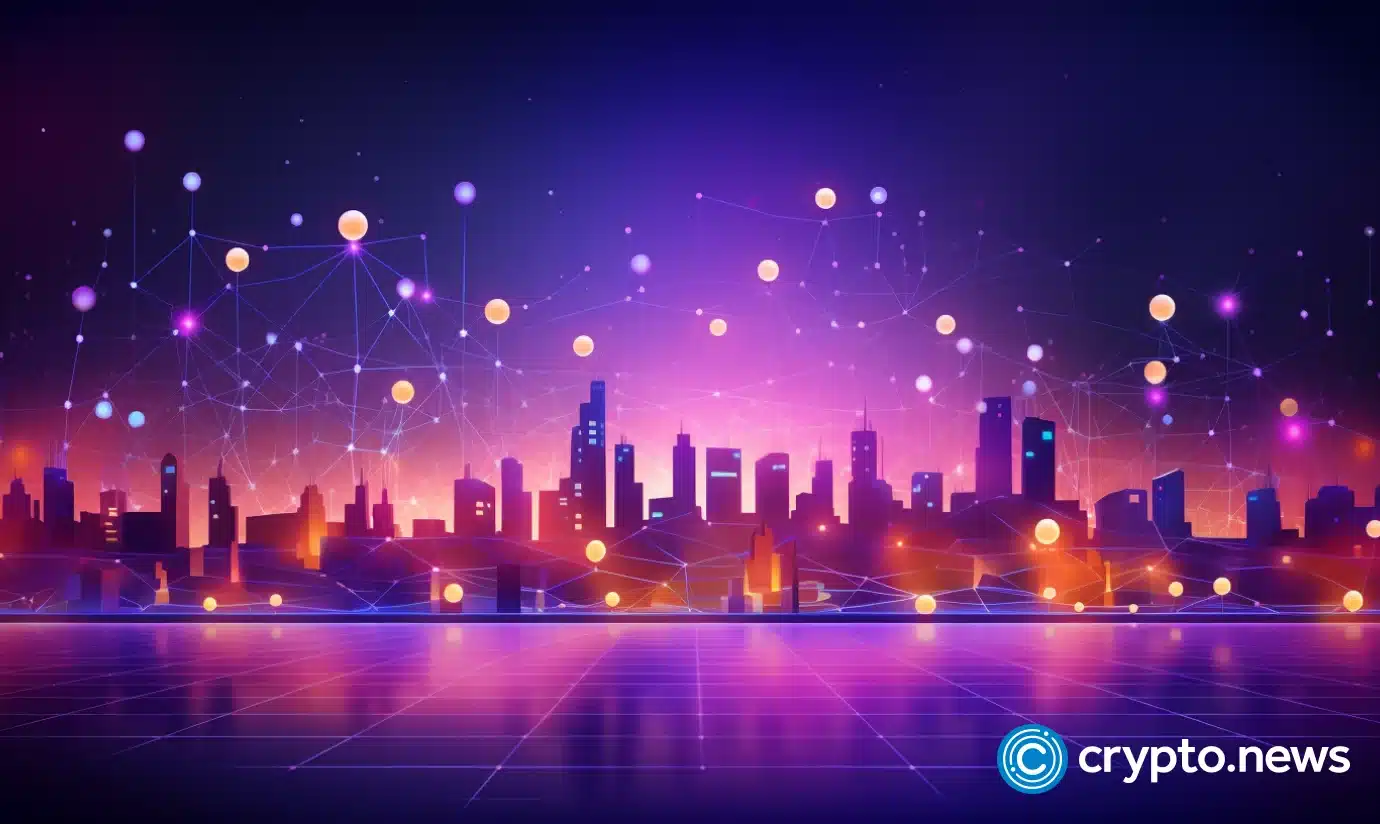 The modular blockchain Celestia has launched its mainnet beta and distributed its native TIA token to 580,000 users, aiming to address scalability and stability issues prevalent in monolithic blockchains.
Celestia, a modular blockchain, has launched its mainnet beta, signaling a shift towards scalable and stable blockchain solutions. This follows the distribution of its TIA token to 580,000 users, showcasing significant user adoption and interest.
Monolithic blockchains like Ethereum (ETH) and Solana (SOL) have struggled with scalability and stability issues, leading to the rise of modular blockchain solutions like Celestia. Unlike monolithic counterparts, modular blockchains use specific channels for speed and execution, achieving scalability without compromising decentralization or security.
A key innovation of Celestia is its implementation of data availability sampling (DAS), a method that ensures all data on the blockchain is verifiable and accessible, resulting in faster data transfers.
Ekram Ahmed from the Celestia Foundation explains that this launch marks the industry's transition to a "modular era," characterized by verifiability, abundant block space, and collaborative blockchains.
Celestia's mainnet beta enables rollups and other modular chains to use Celestia for data availability and consensus, a crucial step towards scalable blockchain solutions. The blockchain starts with 2MB blocks, with plans to support up to 8MB blocks post an on-chain governance process and aims for 1GB blocks in the future to ensure extensive data availability for modular ecosystems.
Having secured $55 million in Series A and B funding rounds and achieving a $1 billion valuation, Celestia is well-positioned in the blockchain industry.