Celsius Investors Seek Help from Court; Latest Proceedings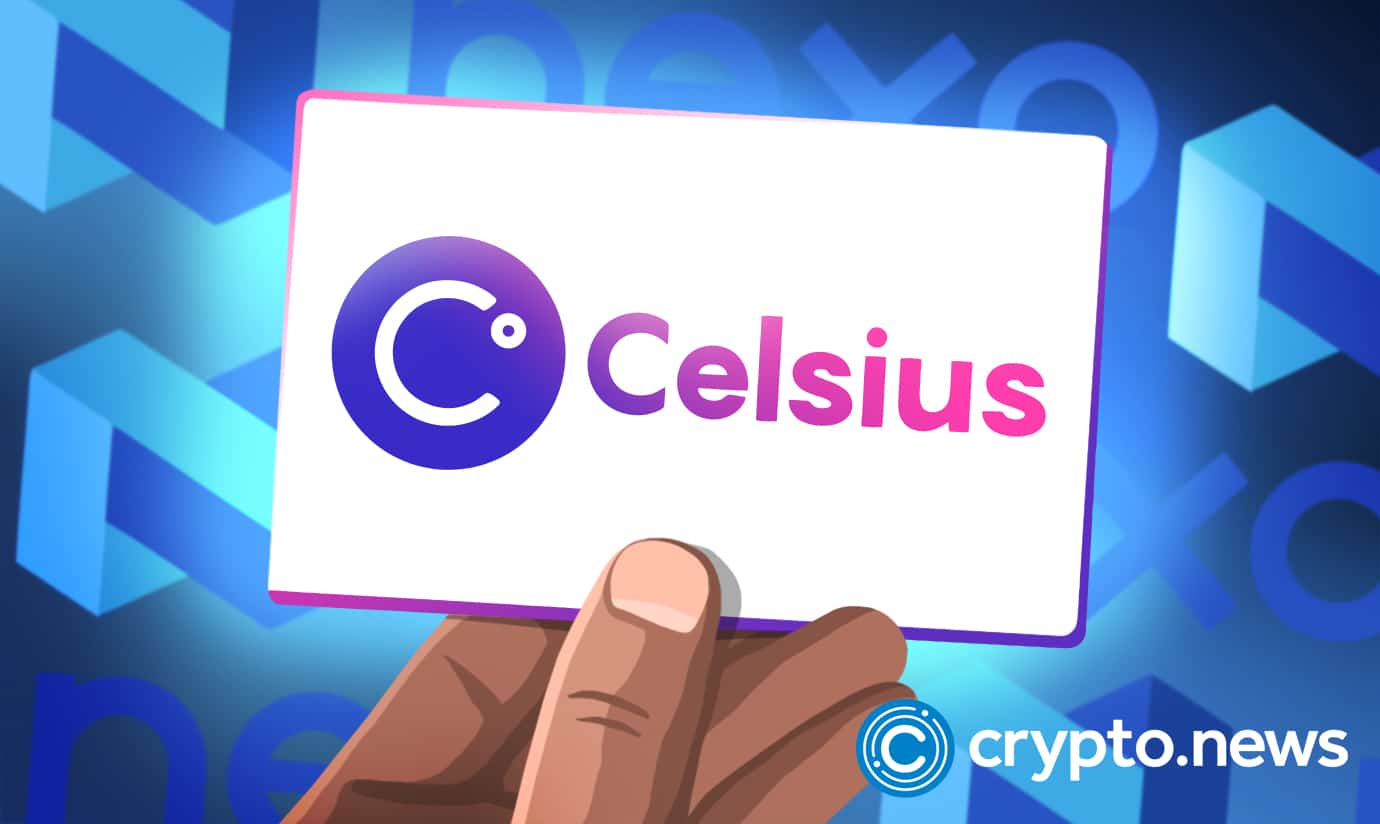 The formerly giant cryptocurrency lending company Celsius Network is going through bankruptcy hearings, hoping to defend itself against accusations that it was operating a Ponzi scheme. The network is thought to have been compensating early depositors with monies obtained from new members.
Celsius Second Hearing Scheduled for 16th August
The Celsius bankruptcy case's second hearing is now rescheduled for August 16. Initially, the hearing was planned to take place on 8th of August. The server calendar is updated with the event. For those who are not aware, you can register for the Zoom call and on the hearing day, you'll be allowed to join on listen only mode.
Unsecured Creditor's Committee Formed
The Committee of Unsecured Creditors has been established. The U.S D.O.J issued a notice on July 14th to unsecured creditors eligible and interested to serve as committee members in the Celsius case. Interested parties were required to fill in a questionnaire and submit it by July 21st for vetting. The idea was to open a line of communication in the hopes that they would join and contribute some knowledge about the case.
The U.S. Trustee appoints an Unsecured Creditor's Committee, which is made up of the debtor's seven largest creditors, in a chapter 11 bankruptcy. The group defends the rights of all unsecured creditors' interests in addition to those of its own members. It additionally looks into the debtor's operations and finances, took part in the creation of the reorganization plan, and aids in the management of section 363 sales.
Creditor's Voice their Concerns
If that day ever arrives, the issue of who receives payment first features prominently over the bankruptcy hearings. Retail investors are asking to be put on the front  line to get their money back in the hundreds of letters that have been formally filed with the court. One constant topic in each of these letters, aside from the financial ruination, revolves around a feeling of betrayal due to the trust gap between Celsius CEO Alex Mashinsky and his clients.
Flori Ohm, a single mother with two college-bound children, said that her household had been "severely harmed both in financial and mental health" as a result of the bankruptcy, which had frozen her funds on the site. Ohm, who also supports her parents, said she had a hard time falling asleep and staying focused at work.
Other creditors have suffered total loss and have even threatened to commit suicide.
Some creditors claim that their claims should be valued "in kind" (also known as in cryptocurrency) rather than in the USD value at the time of the bankruptcy case.
This bankruptcy is a first-of-its-kind instance and will serve as a model for similar proceedings in the cryptocurrency industry. Therefore, investors believe that there is a way to demonstrate why valuing "in kind" is the right course of action. Various contributors are supposed to help put together a paper that can be submitted to the UCC and ultimately the judge.