Central African Republic delays CBDC, cites unfavorable "market conditions"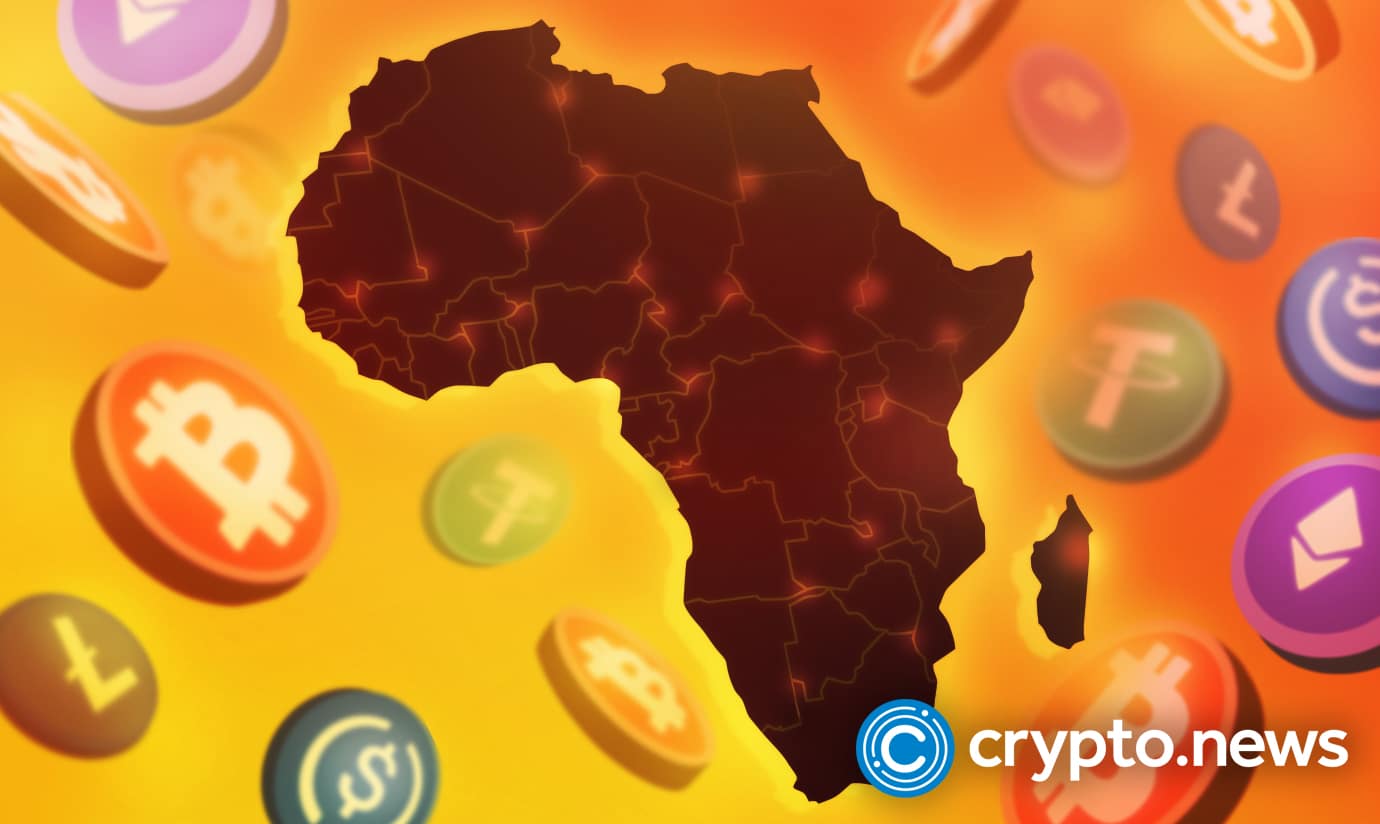 According to a Reuters report, the Central African Republic (CAR) has publicly delayed its central bank digital currency (CBDC) due to adverse "market conditions." 
The delay comes as the crypto industry lost more than $2 trillion of its value in the past year. Not to forget the recent FTX bankruptcy which triggered tighter regulations and more layoffs. 
Furthermore, CAR adopted bitcoin (BTC) as a legal tender in April 2022, a few months after El Salvador's BTC adoption. The African country — with a population of nearly 5 million — has since been working on crypto-related plans, including the launch of the Sango Coin in July.
The country's government planned to raise over $1 billion in the course of a year, which according to Reuters didn't go well. The report says that people have invested roughly $1.66 billion.
With the "current market conditions", the plan to list Sango Coin on crypto exchanges is delayed until the first quarter of 2023. In addition, the token's vesting period — which would allow holders to sell their national crypto asset — has also been delayed for another year. 
In June, CAR President Faustin-Archange Touadéra announced the tokenization of the country's mineral resources such as copper, diamond, gold, graphite, iron ore, kaolin, kyanite, lignite, limestone, etc.
Moreover, Sango Coin's website showed that everyone could purchase and obtain CAR citizenship for $60,000 worth of the country's national token with a vesting period of five years. The Central African Republic's top court, however, ruled out the purchase of nationality, land and e-residency with its CBDC.
As the demand for crypto assets in Africa grows in the middle of poor market conditions, the International Monetary Fund (IMF) believes that the region "needs better regulations." According to the IMF report, the only sub-Saharan country to legally allow crypto in Africa is the Central African Republic.
Per the report, crypto is explicitly banned in Sierra Leone, Cameroon, Congo, Ethiopia, Tanzania and Lesotho. Other African countries have either put an implicit ban or some restrictions on the asset class.