Binance CEO And Central African Republic President Talk About Crypto Adoption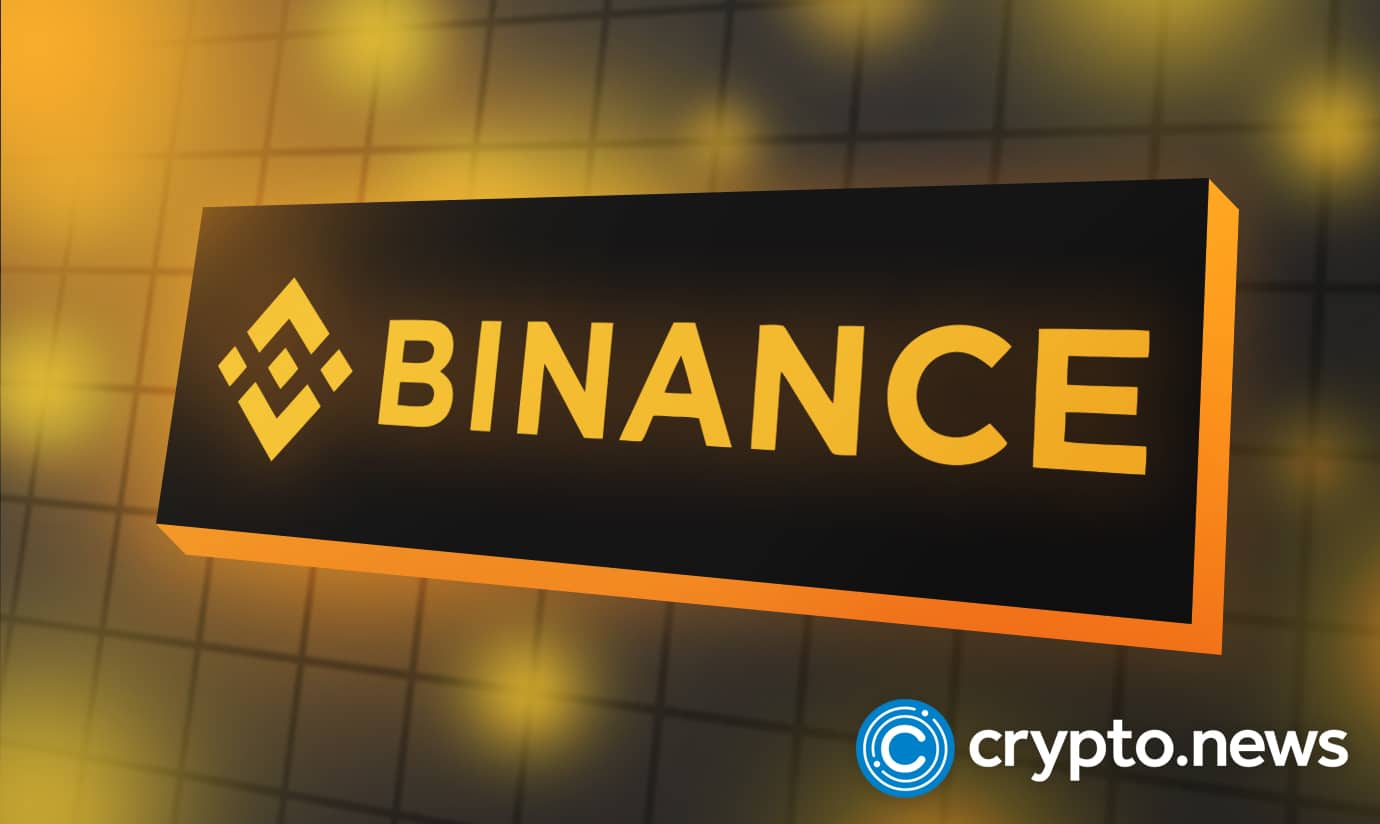 The CAR (Central Africa Republic) has been in the news lately. This was after the country legalized BTC as a legal tender. Since then, the African nation has also launched the Sango hub, which is still attracting attention.
Changpeng Zhao Meets With CAR's President
Meanwhile, the country has been in talks with various stakeholders in the crypto sector. The aim is to develop ways it can promote its crypto community.
According to reports, Faustin-Archange Touadéra, CAR's President, met with Binance CEO Changpeng Zhao. Both parties talked about crypto adoption, regulatory frameworks, investments, and education.
Zhao confirmed the news report on his Twitter page. In the Tweet, both individuals can be seen shaking hands.
After CAR adopted Bitcoin, the President has been making efforts to push the adoption of cryptocurrency in his country. As a result, he has set up various initiatives to make the country a crypto hub in Africa.
Meanwhile, El Salvador is the first country to adopt BTC as a legal tender. According to Touadéra, adopting Bitcoin is the right choice given the economic turmoil in the country.
However, since the country adopted Bitcoin, the flagship currency has dipped by over 50% from its all-time high of $69k in 2021. Yet, Touadéra remains optimistic about Bitcoin.
Binance CEO Fosters Crypto Adoption In Other Regions
Furthermore, the Binance CEO has talked with several nations to enhance crypto adoption. For example, last month, Zhao met with the presidents of Ivory Coast and Senegal.
The aim was to enhance the adoption of digital currencies in Africa and other continents. Meanwhile, many have raised questions about Africa's willingness to embrace crypto.
However, Zhao believes the continent is ready. Hence, the exchange has partnered with Jokkolabs, one of the largest social impact hubs in the region. The aim is to open a blockchain education and awareness initiative in Francophone Africa.
However, Zhao's cryptocurrency advocacy comes amid great criticism of the crypto exchange, Binance. In the past months, there have been reports that the crypto exchange has failed to embrace regulation.
Binance Faces Criticism And Regulatory Scrutiny
One of the reports is the claim of Reuters that the platform was involved in money laundering practices. Recently, the regulator in the Philippines warned its citizens to avoid Binance because it is not licensed.
Some critics believe Zhao's meetings with various leaders put the exchange in their good books. Other notable meetings include that between Zhao and Nureddin Nebati, Finance Minister of Turkey.
Their discussion centered around cryptocurrencies and blockchain development. Besides, the Turkish regulator has fined the crypto firm $750,000 for non-compliance with regulations.