Binance Connect Partners With Trust Wallet to Foster Crypto Adoption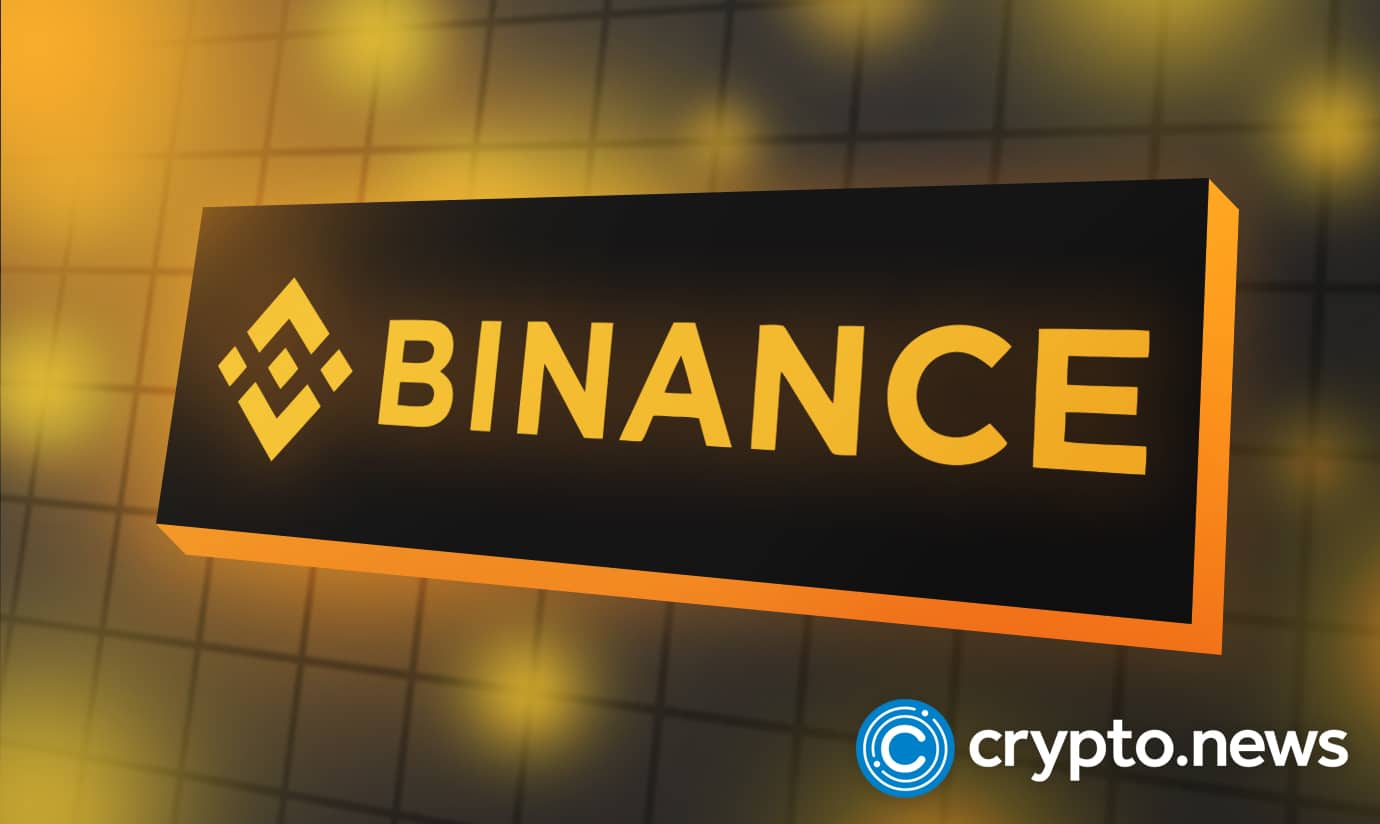 Binance Connect, a major global payment infrastructure provider, supported by Binance, has announced a partnership with Trust Wallet, the leading multi-chain, self-custodial cryptocurrency wallet.
A Collaboration to Drive Crypto Adoption
According to a press release on Wednesday, the Trust Wallet platform has integrated Binance Connect, Binance's official fiat-to-crypto provider, as part of its plans to gradually allow users to purchase more than 200 different cryptocurrencies directly from their credit or debit cards.
The new crypto buy option launched by Trust Wallet is meant to simplify the process of purchasing cryptocurrencies. It allows verified users of Trust Wallet to load their wallets with over 40 different fiat currencies.
This collaboration will also provide new users with an easy and secure way to develop or expand their crypto portfolio across multiple blockchains, in addition to growing the current Web3 economy as a result of the relationship.
Trust Wallet, which also serves as Binance's official self-custodial cryptocurrency wallet, allows users to send, receive, and store over 4.5 million digital assets and NFTs over 66 various blockchains.
The user-friendly platform is already serving over 60 million individuals, allowing them to easily and safely experience both the DeFi and NFT worlds. Furthermore, Trust Wallet is one of the first wallets to embrace Instagram's digital collectible initiatives.
Binance Connect's Executive Director, Zoe Wei, stated:
"Our goal at Binance Connect has always been to increase crypto adoption and bridge the gap between traditional finance and the crypto economy. This partnership with Trust Wallet will help bring new users to Web3 in a convenient way."
Binance Connect is a new Binance subsidiary that was established in March 2022. It was previously known as Bifinity. Binance Connect is dedicated to the advancement of fiat-to-crypto payment technologies.
Binance Connect will commemorate the collaboration by rewarding users in a campaign up to June 30. The company states that Trust Wallet users that use Binance Connect and tweet about their experience with the hashtags #BinanceConnector and #TrustIsGlobal and fill out a short survey can win crypto incentives.
Binance Is Committed to Enhancing the Crypto Sector
Binance has grown to become the world's largest cryptocurrency exchange, with over 180 countries covered, hundreds of token listings, and multiple transaction options.
The company's goal is to make it easy for individuals and businesses in various industries to make and receive payments. On June 10, Binance announced the selection of TripleA as a payment gateway for Binance Pay.
At the beginning of June, Binance Labs stated that it had raised $500 million to fund projects that will accelerate the growth of the cryptocurrency industry and the general adoption of Web 3 and blockchain technology.
Binance CEO Changpeng Zhao announced last week that the company is preparing to hire approximately 2000 posts. The statement came at a time when other companies were busy with layoffs.
According to the Binance's records, the exchange is now the most popular in the world, with a daily transaction volume of more than $75 billion. It is also one of the companies that benefit the most from being regulatory compliant.