Chainalysis says mixers laundered $7.8b in 2022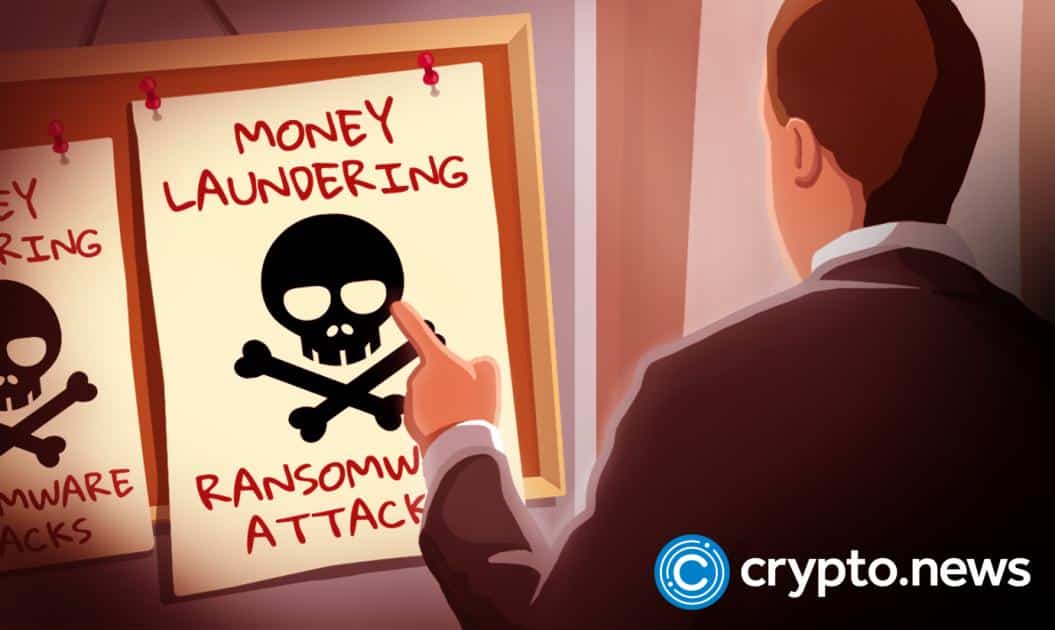 A report by blockchain forensics firm Chainalysis indicates that crypto mixers processed digital assets worth about $7.8 billion in 2022.
Illicit funds processed through mixers rise to 24%
On Jan. 26, the firm shared highlights of the report in a short Twitter thread. According to figures shared in the thread, the amount of money processed through crypto mixers in 2022 was $3.7 billion less than what was processed by the same platforms in 2021.
The report shows that 24% of the $7.8 billion came from illicit addresses, a massive jump from the 10% recorded in 2021. This means that there has been a drop in the number of legitimate mixer users due to stiffer regulations against the platforms.
Still, at the same time, there's been a marked increase in the number of illicit users.
Illegal funds mainly from North Korean hackers
According to the report, most of the illegal funds processed by mixers last year came from hacks, mainly carried out by bad actors linked to rogue states such as North Korea.
Such groups, Chainalysis suggests, may not be easily dissuaded by threats of sanctions since they already live in jurisdictions that don't cooperate with the United States.
The Chainalysis report shows that illegal addresses sent as much as $23.8 billion worth of crypto assets in 2022. This figure is a whopping 68% higher than recorded in 2021.
Also, the report indicated that mainstream centralized exchanges (CEXs) were the biggest beneficiaries of these illegal funds, processing just under 50% of all funds sent from illicit wallets.
Fiat off-ramp services critical in the money laundering process
Chainalysis stressed the importance of off-ramp services that turned crypto assets into fiat currency for criminals and money launderers. However, the report indicated that on-chain data showed only "a select few" of these off-ramp services had received the bulk of the illicit funds.
Chainalysis had observed 915 fiat off-ramping services, but just five received almost 68% of the illicit funds transacted in 2022.
The chart below, provided by Chainalysis, shows that money laundering activity was concentrated at a handful of deposit addresses that received illegal funds from fiat off-ramping services.
According to the data, most crypto money laundering is concentrated around a small number of bad actors.
The chart above shows that four deposit wallets received at least $100 million in illicit funds. Together, they accounted for about $1.1 billion. The remaining 1.2 million deposit addresses received less than $100 million and accounted for $38 million.
According to the report, just 542 deposit addresses received more than half of the $6.3 billion in illicit funds from fiat off-ramping services in 2022.