ChainGPT and CoinMarketCap to launch a $50k token airdrop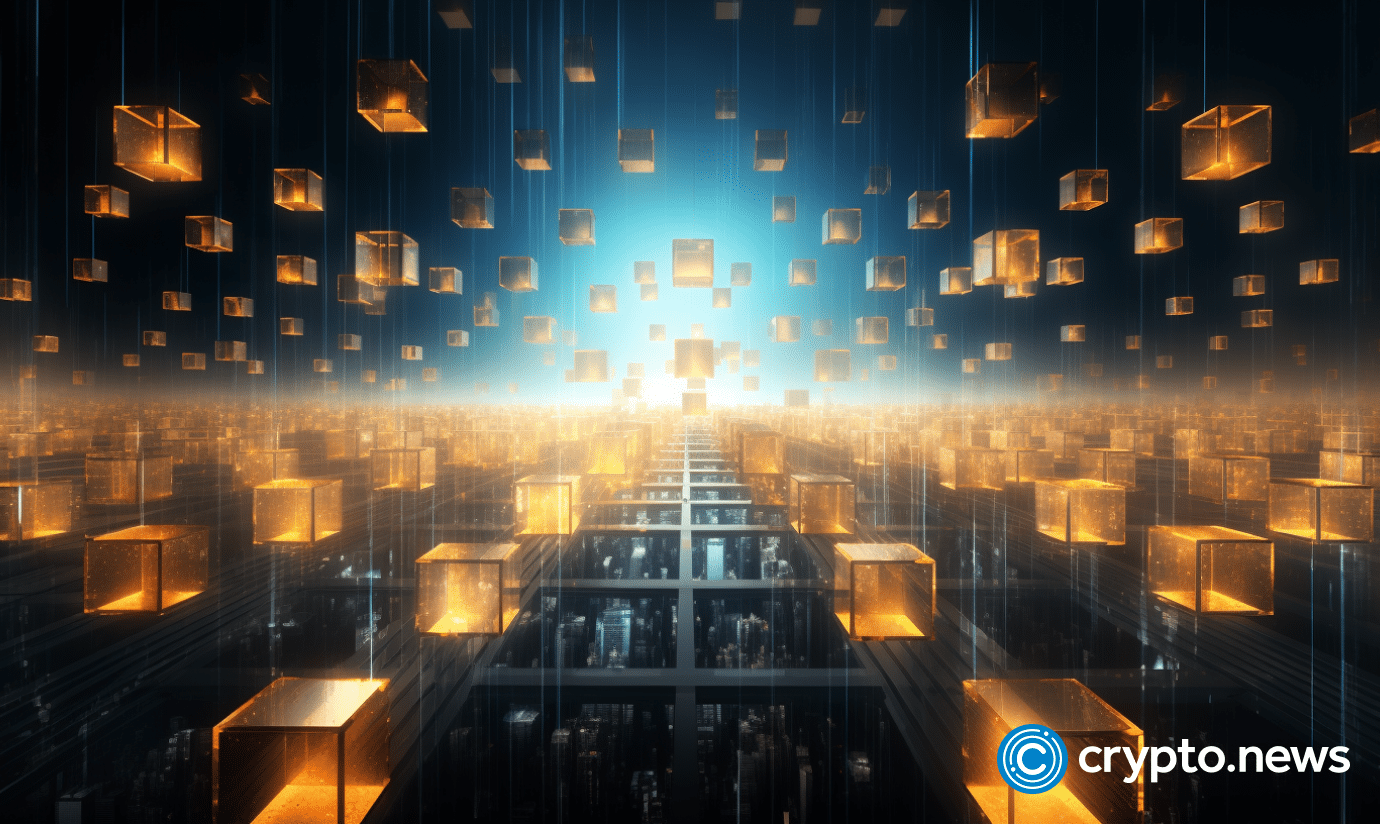 ChainGPT collaborates with CoinMarketCap for a $50,000 token airdrop to boost community engagement and expand its market reach.
ChainGPT, an AI-driven infrastructure network for web3 technologies, is joining forces with CoinMarketCap to launch a lucrative airdrop. A total of $50,000 in $CGPT tokens will be distributed to a maximum of 10,000 crypto enthusiasts who engage in the campaign.
The airdrop will take place between Oct. 23 and Nov. 7. To be eligible, participants are required to engage with ChainGPT on social media and complete certain tasks specified on CoinMarketCap's airdrop page. The campaign's aim is to bolster the number of active $CGPT token holders and increase community engagement. The latest data reveals that ChainGPT already boasts a robust token holder community, with over 16,000 individuals currently staking over $1.3 million in $CGPT tokens.
This initiative comes on the heels of several significant developments for ChainGPT, including its token's recent addition to the HTX exchange and securing a Gas Grant from the BNB Chain due to the project's considerable activities within that ecosystem.
"We also aim to empower cryptocurrency traders with state-of-the-art AI analysis as we prepare for the launch of our AI Trading Assistant. These initiatives are essential in our mission to raise awareness of solutions that ChatGPT has to offer through the power of AI."

Ilan Rakhmanov, CEO at ChainGPT
The last month has been a busy one for ChainGPT, with milestones such as the successful hosting of the OpenFabric IDO, which saw over 2.5 million $OFN tokens sold in less than 20 seconds and raised $150,000. These events signify not just a step forward for ChainGPT, but a leap for advanced AI solutions in the blockchain and crypto industries.