As Chainlink Surges 100% in 3 Weeks, Crypto Fund Explains Its LINK Position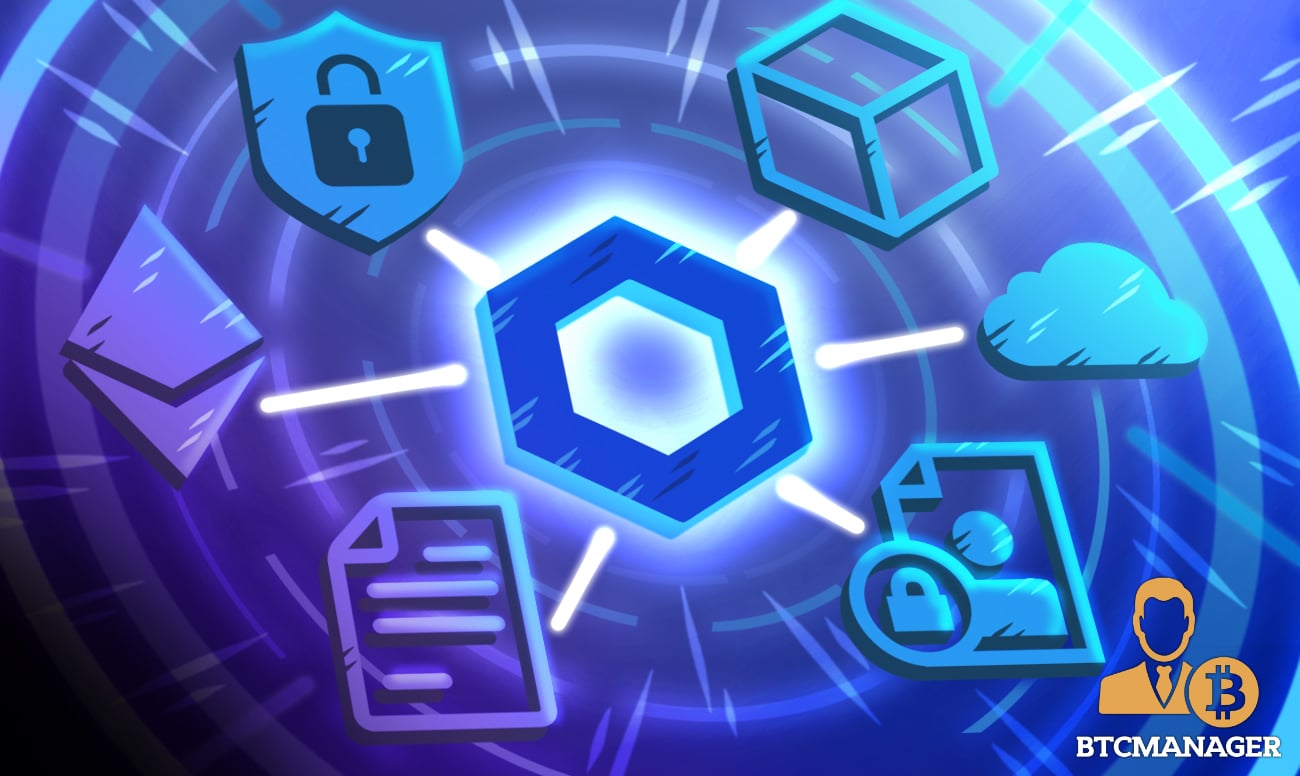 Chainlink is up by 100 percent in just three weeks, crossing Litecoin as the eighth-largest cryptocurrency by market cap on Monday.
Buoyed by dApps, Oracles
Several fundamental factors provide insights into how Chainlink returned 100 percent to investors in three weeks from June 20. 
Widespread adoption of the platform's oracles, verifiable randomness functions (VRFs), and the China Blockchain Service Network (BSN) partnership are the foremost points.
Chainlink's oracle services are on a roll. Several DeFi projects, such as PoolTogether, ChainFaces, and "CeFi" projects like Nexo have onboarded the protocol to source highly-verifiable data for their products and users.
The project also has one of the most active developer communities. Furthermore, Chainlink's addition to China's BSN meant the project saw its biggest endorsement in recent times; both individually and in the broader crypto ecosystem.
At the time, Chainlink co-founder Sergey Nazarov said BSN applications will seamlessly access real-world data and help it leverage the benefits of smart contracts to "bring new levels of automation and trust to global agreements."
For the uninitiated, Chainlink oracles fetch data from "outside" the blockchain to within, allowing for a faster, more scalable network while ensuring data reliability. Purchasers request data and providers return data in a secure way. Chainlink uses an oracle reputation system to aggregate and weight the data provided, notes Decrypt.
Crypto Fund Presents LINK Hypothesis
Meanwhile, a fund manager at crypto fund Spartan Group – prominent on Twitter and boasting ex-Goldman Sachs alumni – spoke on their Chainlink investment earlier today.
Kevin Koh, who goes by SpartanBlack on Twitter, said LINK was first called by an analyst when it traded at $0.30 last year. Initially, the fund as the analyst felt it was overvalued (at the time).
However, the currency saw a price rise to over $0.90 soon after, causing fund principals to issue a new recommendation for accumulating at those levels. Koh said LINK was very promising from a fundamental perspective and presented a unique buying opportunity.
"On hindsight, rather than wait for the pullback, we should have built a small position when my analyst first pitched $LINK but thought the valuation was too high. If it did pull back we could have added more. If it didn't, we have our exposure and can scale as appropriate," said Koh.
He added:
"With DeFi activity accelerating, the opportunity for Chainlink, Band, and other oracle solutions looks promising. $LINK is a safe way to play this theme given their entrenched leadership position."
And the leadership it has. Earlier this year, Chainlink was recognized by the World Economic Forum as one of the top-50 "tech pioneers" in 2020.