Chile's Santiago Stock Exchange Leads Blockchain Implementation in Latin America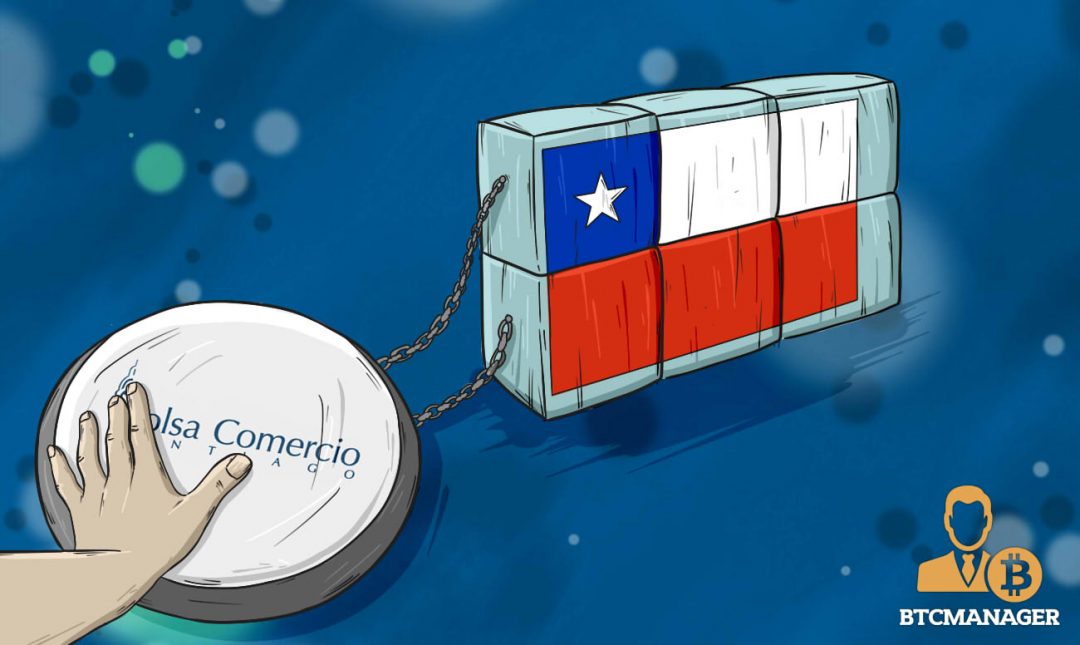 On May 17, technology giant IBM and Chile's largest stock exchange, the Santiago Exchange, announced a partnership to implement blockchain technology into the nation's financial services sector. The collaboration makes the Santiago Stock Exchange the first exchange in South America to utilize blockchain technology for securities lending on its short selling platform.
The new solution built by IBM and the Santiago Stock Exchange has been designed to reduce errors, alleviate potential fraud and increase processing speed for transactions while also improving the transaction management process and lowering costs for the exchange.
The blockchain's ability to securely record, store and transfer data allows it to be implemented into a wide range of processes, which makes securities trading and settlement an ideal area where the distributed ledger technology can be applied. For that reason, several exchanges across the world are running blockchain trails in an attempt to reduce costs and increase operational efficiency and transparency. 
IBM's blockchain in use is based on the open source Hyperledger Fabric blockchain, which has gained a lot of traction in the financial industry throughout the last twelve months. Several financial institutions are currently using Hyperledger Fabric in their blockchain trials, including Toronto-Dominion Bank, JPMorgan Chase, and Deutsche Bank, among others. 
"The Stock Exchange is a technologically advanced company, which provides the infrastructure and systems for all types of securities transactions and their clearing and settlement. The Stock Exchange also provides information services and management systems for intermediaries. Incorporating blockchain into our business processes is in line with that purpose and positions us as a forerunner in the financial market," Santiago Exchange's CIO, Andrés Araya, stated.
IBM Chile General Manager, Francisco Thiermann, said: "Our agreement with Santiago Exchange marks another new era of innovation in the stock market. Santiago Exchange is a pioneer in its industry, and the blockchain adoption establishes a transformational precedent in the financial market, not just in Chile but in this region and the world," and, thereby, highlighted that the Santiago Stock Exchange is the first in the region to adopt a blockchain-based solution for securities lending.
Should the Santiago Stock Exchange partnership turn into a success, IBM plans to expand its blockchain technology offerings to other types of securities transactions across the South American market. "The idea is for [Chile] to take a leadership position and share the technology with other countries," Thiermann told International Business Times. 
Now, securities exchanges on every continent are working on implementing blockchain technology to reduce inefficiencies and costs while improving operational processes and frameworks, which demonstrates the transformative power that the technology pioneered by the cryptocurrency bitcoin can bring to the table.