China Taps Blockchain for Securing Electronic Delivery Platforms for Containers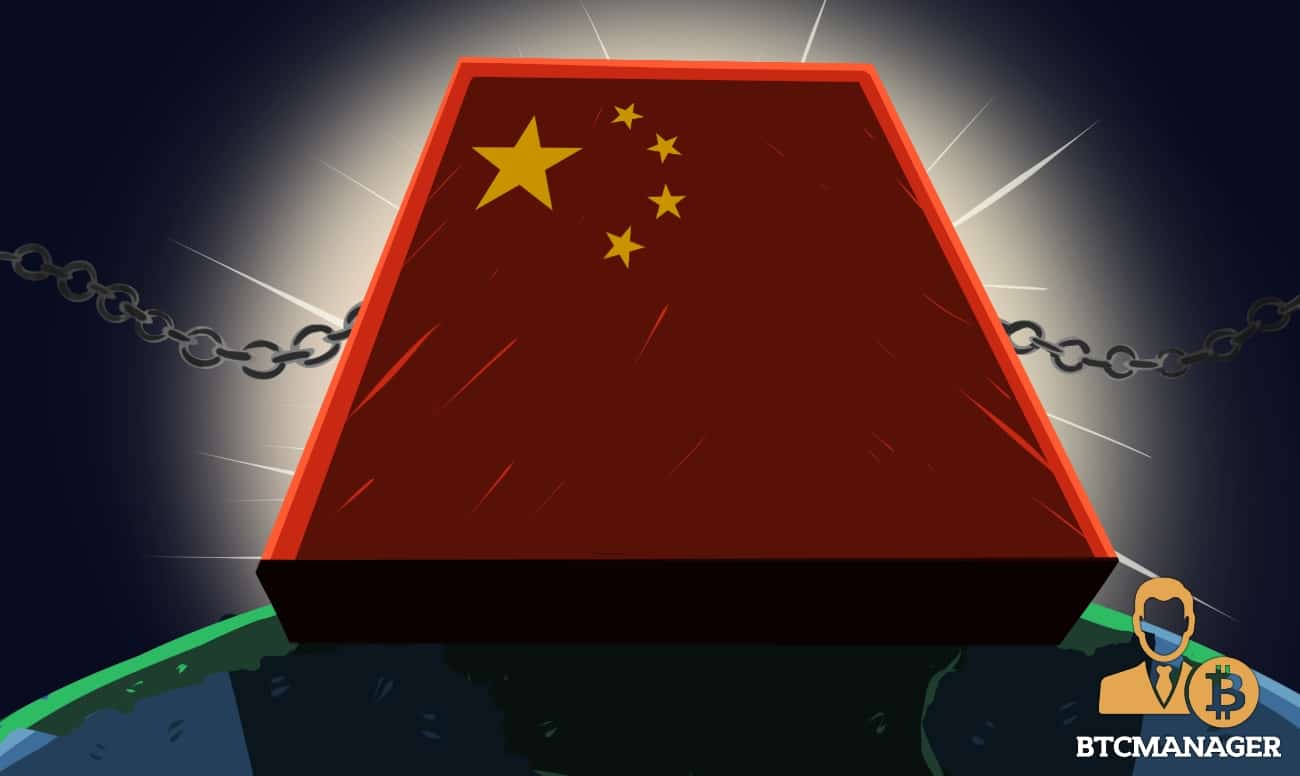 China's blockchain adoption drive is set for another use case with the government looking to utilize the novel technology in improving security protocols for electronic delivering platforms tasked with managing imported containers. Several state agencies in the country have released detailed decentralized ledger technology (DLT) utilization plans even as China's crypto crackdown continues.
Beefing up Security for Imported Containers
According to a report by Global Times on Wednesday (June 16, 2021), China's Ministry of Transportation has issued a draft guide on blockchain adoption for securing shipping containers. The document is calling for opinions from experts on how to utilize blockchain technology to ensure robust security for electronic delivery systems for imported containers.
As part of the document, the Transport Ministry is examining protocols to ensure secure on-chain storage of relevant data for the system as well as allowing interaction among participants involved in the imported container value chain.
According to the Transport Ministry, the need for the upward review is because the security protection of the electronic delivery system for imported containers should be at par with the security level in use for national information. Thus, the ministry is keen to upgrade protocols like data signature verification, robust cryptographic encryption, and secure data transmission among others.
The move is part of the progressive digitization of China's ports via emerging technologies like artificial intelligence (AI), 5G, and image recognition among others. Authorities say adopting these novel technologies will help to automate operations at the ports while improving overall efficiency.
Improvements in automation may also trigger a bustling container business in China's ports hence the need for greater blockchain adoption given the security protocols associated with DLT. According to the report, China's Transport Ministry is keen to protect sensitive corporate business secrets.
Beijing Serious About Blockchain
State-backed blockchain adoption is beginning to extend to several facets of life in China. As previously reported by BTCManager, Xiong'an is getting set to debut blockchain-powered salary payments in digital yuan.
Earlier in June, the Ministry of Industry and Information Technology (MIIT) issued a draft document outlining a five-point agenda for promoting blockchain adoption in China. As part of the report, MIIT offered useful DLT utilization protocols to make the country the largest industrial blockchain space in the world by 2025.
Back in April, blockchain was touted to become a major driving force in powering the China-Europe rail trade.