China-bound brokers seek crypto licenses in Hong Kong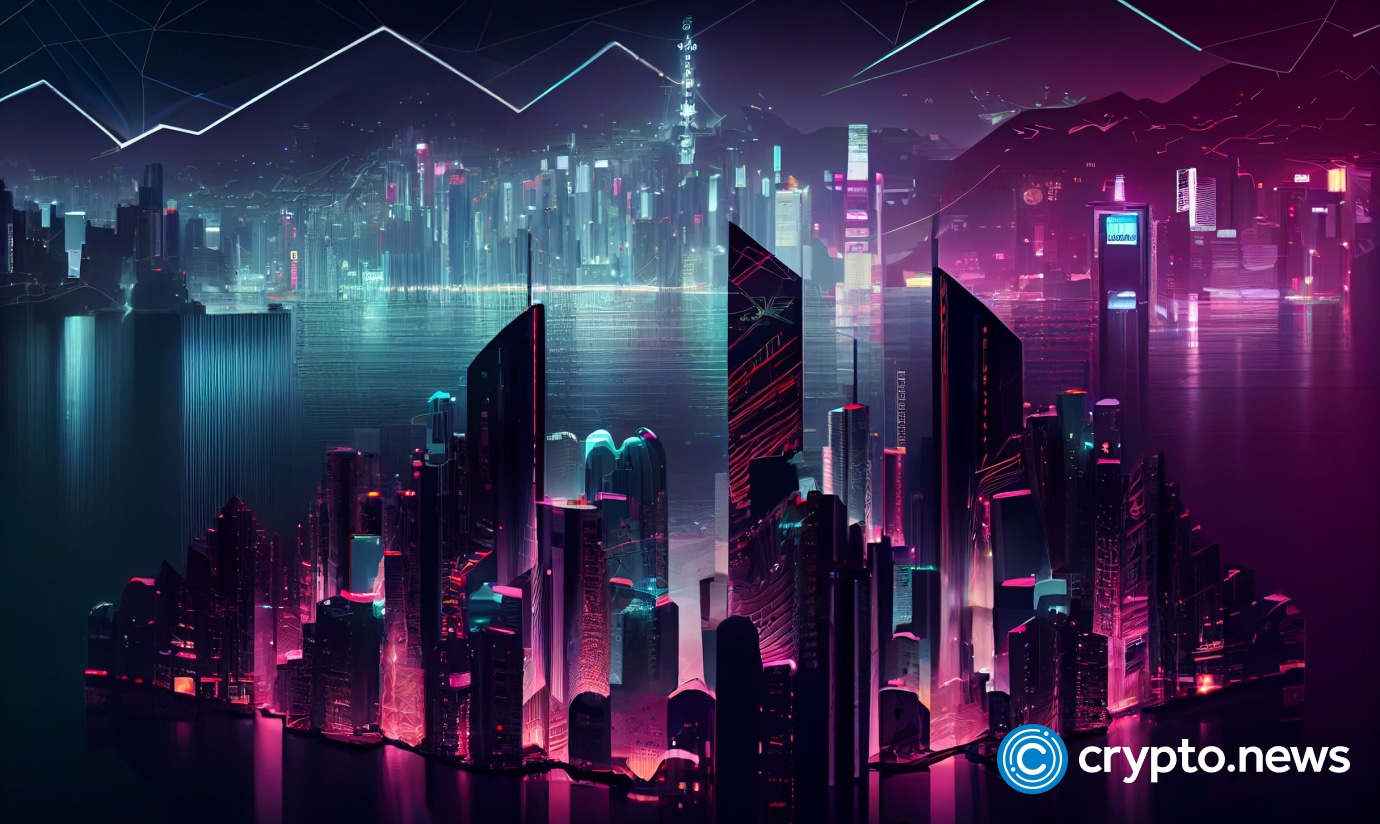 Two China-tied brokers are planning to apply for a virtual asset service platform (VASP) license to offer services for retail clients.
A new pair of financial entities with close ties to China plan to start offering crypto services in Hong Kong as they prepare to apply for retail trading licenses.
According to Nikkei Asia's sources familiar with the matter, Yax and PantherTrade are seeking to apply for the license in the region.
Yax is reportedly supported by employees at Tiger Brokers, a Chinese brokerage firm backed by Xiaomi. PantherTrade is a crypto-aimed platform, which reportedly has close connections to Futu, a digitized brokerage firm backed by Chinese tech giant Tencent.
While no timeline was revealed, the two firms undergo third-party assessments to submit their applications with the Securities and Futures Commission (SFC).
"They will apply unless there's huge out-of-expectation events. I don't see them backing off."

Nikkei Asia's source familiar with the matter
As of press time, only two companies have been granted crypto licenses in Hong Kong: OSL and Hashkey. Yet, Nikkei's sources added that many companies are still interested in applying for the same permit but are waiting for more clarity before proceeding.
The Hong Kong market seems to have been on a bumpy road for a while as OSL's operator BC Technology Group Ltd. is reportedly weighing the sale of its crypto business at a HK$1 billion (~$127.8 million) valuation.
Although the reason for selling is unknown, Bloomberg's sources note that trading volume on OSL decreased to HK$112.6 billion (~$14.4 billion) in H1, 2023, a significant decrease from the same period a year ago.