China's Tencent Begins Blockchain Accelerator Program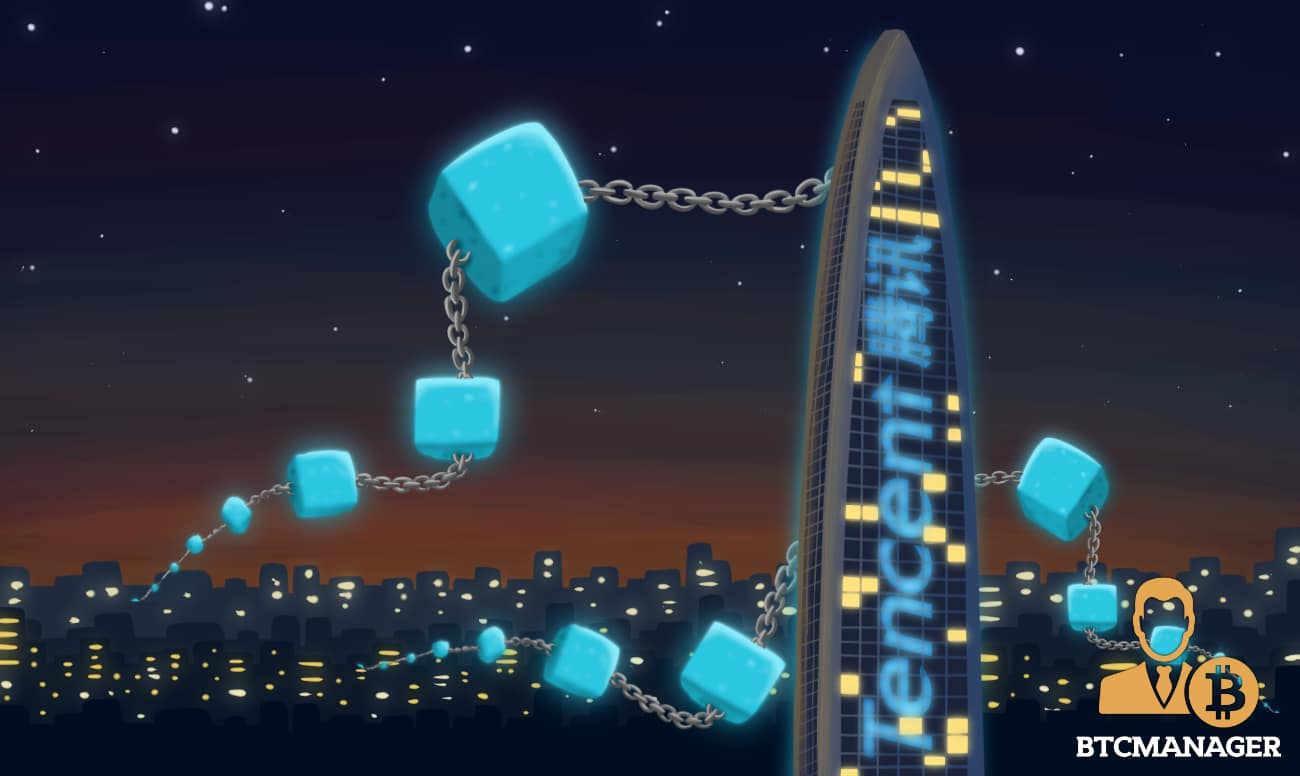 Tencent, a leading Chinese technology giant that doubles as the world's largest video game company have announced the launch of its blockchain accelerator program. Tencent says it plans to mentor 30 companies in three major areas of distributed ledger technology (DLT), including finance, logistics, supply chain, and more, according to a press release on April 30, 2020.
Tencent Rolls Out Accelerator Program 
In a bid to make it easier for firms and industries to integrate DLT into their operations and promote independent blockchain innovation, Tencent has introduced its blockchain accelerator program called Tencent Industrial Accelerator.
Tencent says it plans to mentor 30 companies developing blockchain solutions or services that cater to various needs including energy, education, logistics, and more. The firm has made it clear that the program is open to both blockchain startups as well as established firms and industries interested in adopting revolutionary technology.
Tencent said:
"Tencent Blockchain Accelerator is an important part of Tencent Industrial Accelerator. By integrating global DLT industry resources and linking excellent blockchain companies, a multi-dimensional service platform based on technology, scenarios, business opportunities and capital is created to achieve strategic planning."
Numerous Benefits for Participants
Importantly, Tencent has hinted that only blockchain projects or firms that have already completed at least one funding round are eligible to participate in the accelerator program and the firm must get a referral letter from a highly reputed firm or a financial service heavyweight.
The Tencent accelerator program is now live and interested participants have until June 6, 2020, to send in their applications, including their business plans and a recommendation letter.
Tencent has fixed the registration fee for the program at 100,000 RMB (roughly $14,120) and participants will enjoy several benefits including four mentoring sessions annually, overseas trips where participants will learn more about the blockchain ecosystem, free access to Tencent's blockchain-as-a-service (BaaS) platform and more.
In related news, earlier in December 2019, BTCManager informed that Tencent was making plans to put in place a digital currency research team that will help it navigate the crypto and blockchain space.
Tencent reportedly filed the highest number of blockchain patents in China in 2019, a massive 718, out of a total of 5,800 patents.