Ripple's UBRI Participants Striving for a More Environmentally Sustainable Cryptospace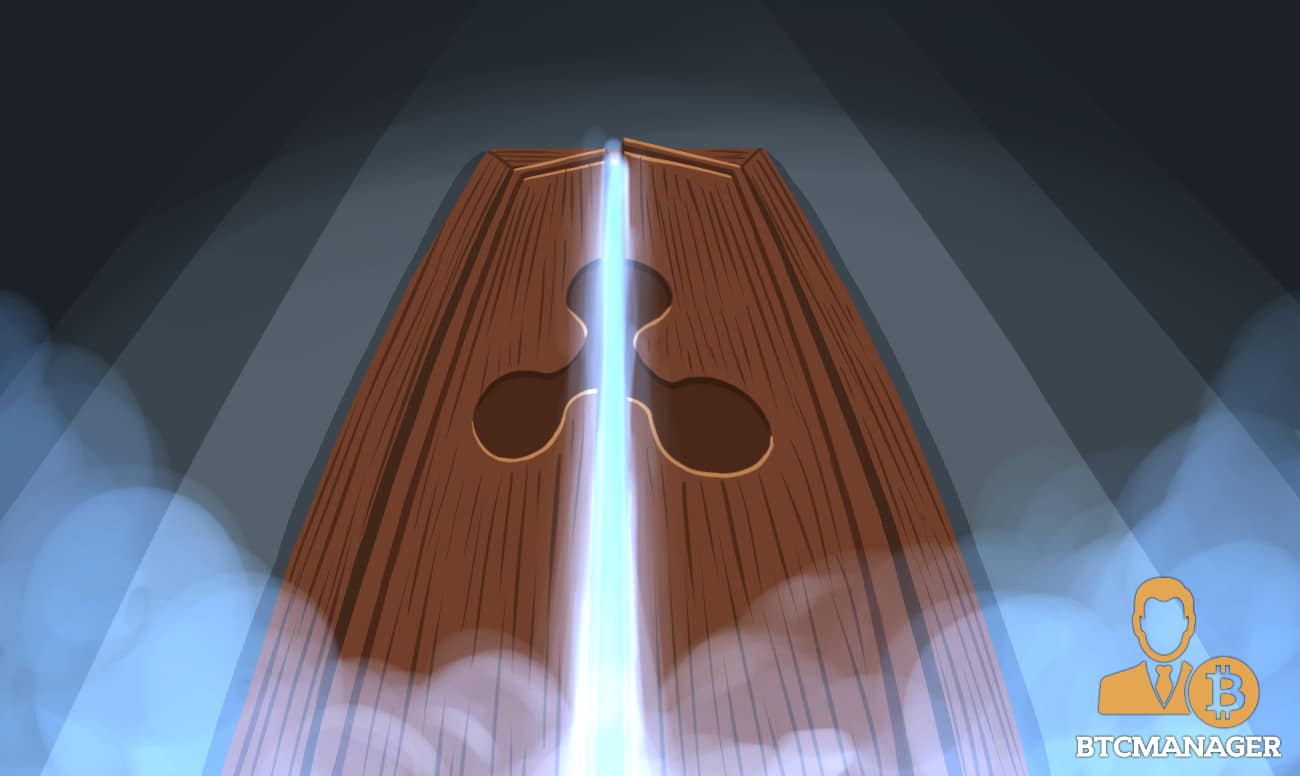 Ripple's University Blockchain Research Initiative (UBRI) participants, Professor Anwar Hasan of the University of Waterloo's Department of Electrical and Computer Engineering, alongside Research Associate, Crystal Roma, are conducting blockchain research to find out ways bitcoin and other cryptos can be made more environmentally friendly, reports Ripple Insights on April 28, 2020.
Towards An Environmentally Sustainable Cryptospace
While Bitcoin (BTC) still maintains the lead as the world's number one cryptocurrency, giving the traditional financial ecosystem a run for its money, Satoshi Nakamoto's revolutionary invention is often criticized for its massive energy consumption and relatively large carbon footprints.
In the latest development, Professor Anwar Hasan of the University of Waterloo's Department of Electrical and Computer Engineering, and Research Associate, Crystal Roma are partnering with Ripple's University Blockchain Initiative (UBRI) to analyze distributed ledger technology (DLT) and find out ways cryptos can be made more environmentally friendly.
In her 2018 report, University of Pittsburgh energy technology researcher, Dr. Katarina Kelly Pitou made it clear that what really matters is not the amount of energy consumed during bitcoin mining operations but the source of the energy itself. 
In essence, bitcoin mining activities powered by renewable or green energy sources like hydropower, wind, or solar are almost harmless to the environment as compared to electricity generated from highly carbonized sources such as coal.
While the energy consumption of banks globally is over three times more than that of Bitcoin, and latest reports have revealed that banks have funneled a whopping $2.7 trillion into fossil fuels since the Paris Climate Change Agreement of 2016, Professor Hasan and his team are poised to further reduce the carbon footprint of the cryptospace with Ripple's blockchain technology.
As part of the research work, in an attempt to make businesses to understand that running an XRP validator node is more cost and energy-efficient than Bitcoin mining, and encourage more participation in Ripple's network, the team has reportedly published a paper quantifying the cost associated with both operations. 
Professor Hasan said:
"Energy consumption is a serious issue for blockchain, and it's important that we identify better alternatives that can replace Proof-of-work algorithms."
At a time when proponents of blockchain technology, including Joe Lubin, co-founder of Ethereum, argue that Ripple isn't a real blockchain project, it remains to be seen whether Professor Hasan's mission to replace Bitcoin with XRP will ever come to pass.