China Will Extend Its Testing of the Digital Yuan to Its Most Populated Provinces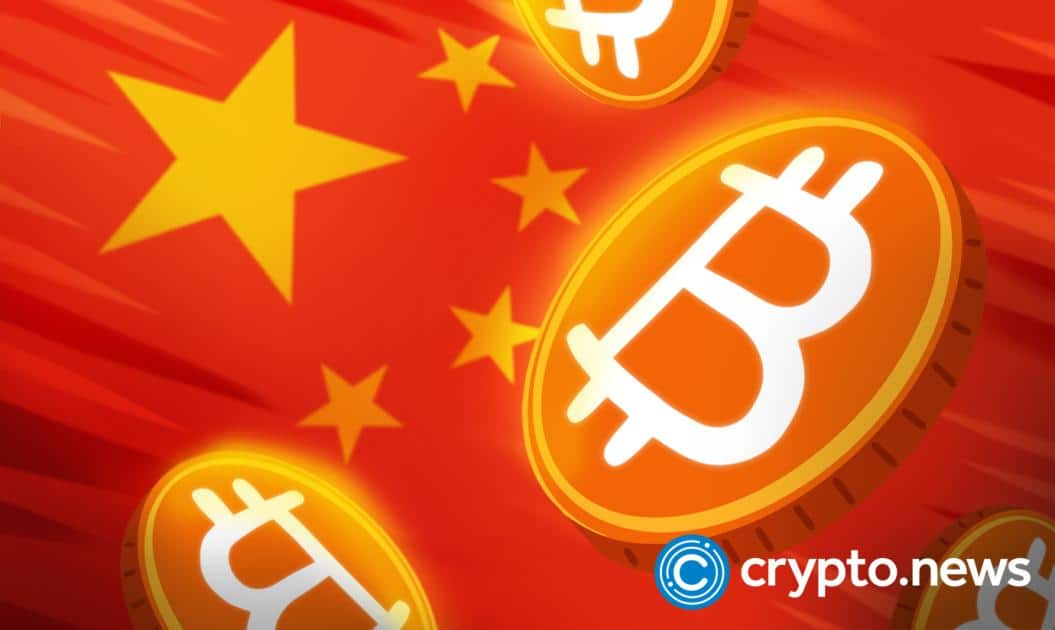 According to a top central bank official, China will extend the reach of its ongoing digital renminbi trials to include the entirety of several of its most populous and advanced regions by the end of the year.
e-CNY Set To Be Rolled Out by End of 2022
By the end of 2022, the entire provinces of Guangdong, Jiangsu, Hebei, and Sichuan will be testing the digital yuan, also known as the e-CNY, according to a statement made this week by Fan Yifei, the deputy governor of the People's Bank of China.
The digital version of a nation's fiat currency, central bank digital currencies (CBDCs), has already been tested in a few significant cities in these provinces.
The total pilot area in mainland China will consist of 16 additional cities outside of those regions in addition to five additional provinces if the expansion occurs as planned. Forkast's estimates place the population of the region at about 572 million.
Other major economies have tested the concept of e-CNY since 2014, but China's version is thought to be the most sophisticated.
About 13 provinces and regions in the nation, including Xinjiang, Tibet, and Inner Mongolia, have still not begun testing the digital yuan. Most of these provinces are located in China's interior and have underdeveloped economies.
Chinese officials have lofty goals for the digital yuan, but for the time being, customers don't seem as eager to use it as they are with other payment methods.
Compared to payments made via mobile devices, which totaled 31.58 trillion yuan (US$1.93 trillion) in the year's first quarter, digital yuan transaction volumes in the first five months of 2022 were only 83 billion yuan ($11.8 billion).
To completely support and accelerate the digital transformation of finance, the People's Bank of China released the "Fintech Development Plan (2022-2025)" this year. Fan Yifei, a member of the Party Committee of the People's Bank of China and vice president, made the announcement. In order to advance the growth of digital finance to a new level, we must seize the new prospects for digital, networked, and intelligent integrated development, fully use the dual-drive function of digital technology and data components, and use planning as our guide.
Digital Renminbi Roadmap
In the development of digital Renminbi, Fan Yifei said they would focus on three breakthroughs.
The first is strengthening the financial system's control over important core technology. Fan Yifei claimed that the only way to achieve financial digital transformation is to increase core technology research.
The second is to take advantage of the financial infrastructure's multiplier impact. According to Fan Yifei, the nation's financial infrastructure is a crucial tool for fostering economic growth and preserving the country's financial stability.
The third is to encourage the mutual empowerment of the technology and financial industries. "Technology is the main driver for financial progress. Additionally, financial assistance is essential for technical advancement. For digital finance to grow healthily, industry and finance must rely on and support one another."