China's Sino Global Capital reveals exposure to FTX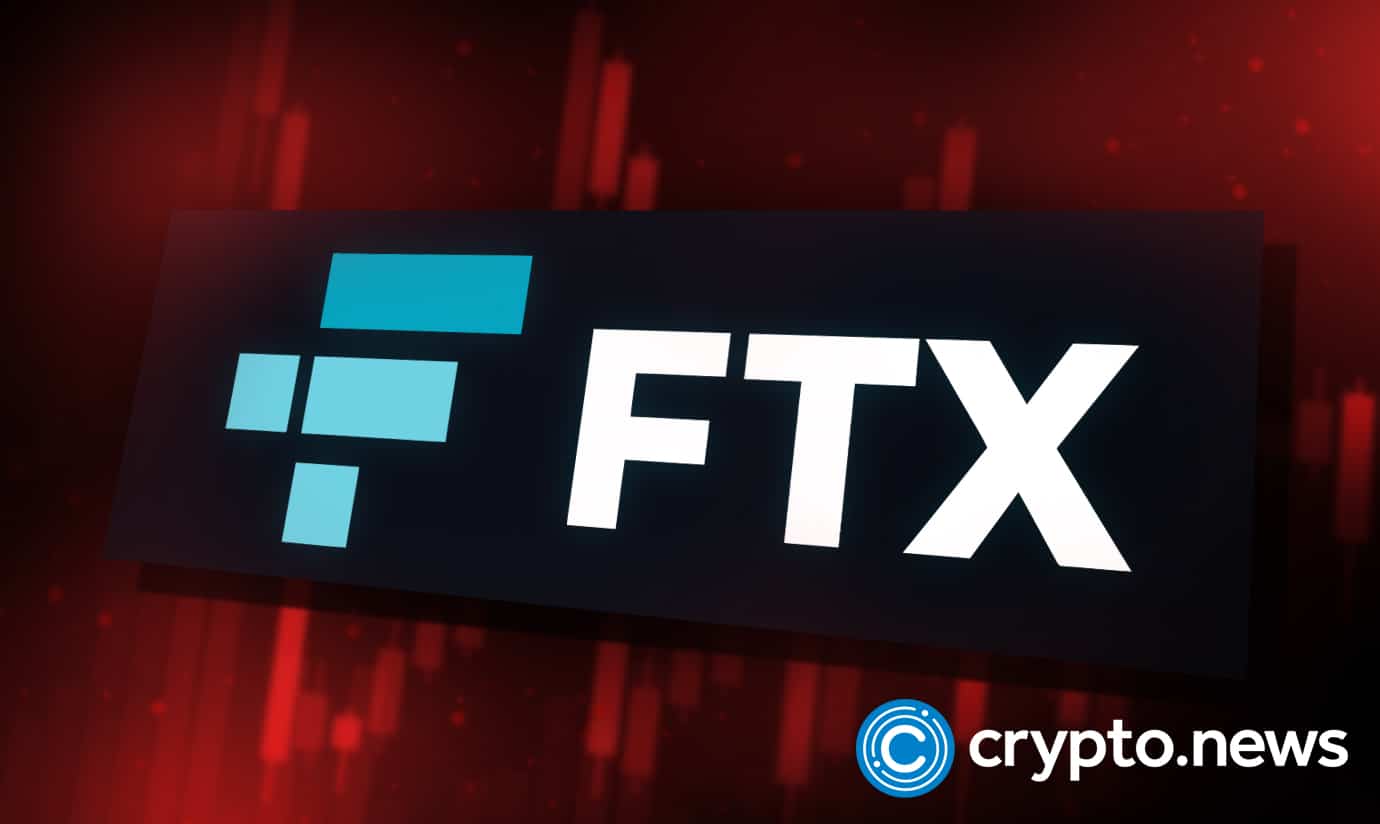 Amidst the ravaging effects of the November 11, 2022, FTX collapse, Sino Global Capital, a Chinese-based crypto firm, finally reveals its exposure to FTX.
In a November 15 tweet, the company said its direct exposure to FTX was "confined to mid-seven figures held in custody." Although the company did not state the exact amount, it reiterated that Sino Global Capital is still operational and ready to fund start-ups.
"Our direct exposure to the FTX exchange was confined to mid-seven figures held in custody. Our investment into the equity of FTX was made before the launch of our fund, and we did not invest any LP capital into FTX."
Furthermore, the company deeply regrets the enormous trust it had placed in FTX; FTX is currently facing a series of legal battles and scrutiny because it mismanaged customer funds and its relationship with trading arm Alameda Research.
Before Now
Recall that Sino was amongst the first investors that reported that it had a $300 million asset with the now embattled FTX.
During the launch of its "liquid value fund 1" partnership with FTX, key pointers showed Sino's early entry into the Solana ecosystem alongside the FTX boss Bankman-Fried and other prominent Solana stakeholders.
Several of Sino Global's previous investments were focused on the Solana ecosystem, which makes them a major ally to the embattled FTX and its Alameda research partner.
Also, in late October, Matthew Graham, Sino's CEO, and the FTX boss Bankman-fried were pictured together in Riyadh. Meanwhile, FTX was the anchor investor for Sino's first external fund event.
Bankman-Fried, during the event, said:
"From the beginning Matthew and the Sino Global Capital team supported the FTX vision and then worked with us to help make it a reality. The Fund will now provide more opportunities to projects that are pushing crypto and blockchain technologies to the next level,"
What's unique about Sino Global Capital?
The Asian firm was launched in 2015 with a core vision of serving the Chinese markets with top-notch financial and blockchain services.
The company prides itself as one of the leading Chinese firms with a profound interest in supporting DeFi, NFTs, and DAOs
The company comprises veteran experts in various sectors, such as private equity, Wall Street, consulting, government, and corporate experience. Over time, this has propelled them to become the best in finance, investment banking, venture capital, and blockchain technologies.
Sino Global capital multilingual pool makes it very easy for the company to drive its services beyond the shores of the Asian continent.