Chinese court says laws will not protect P2E game investments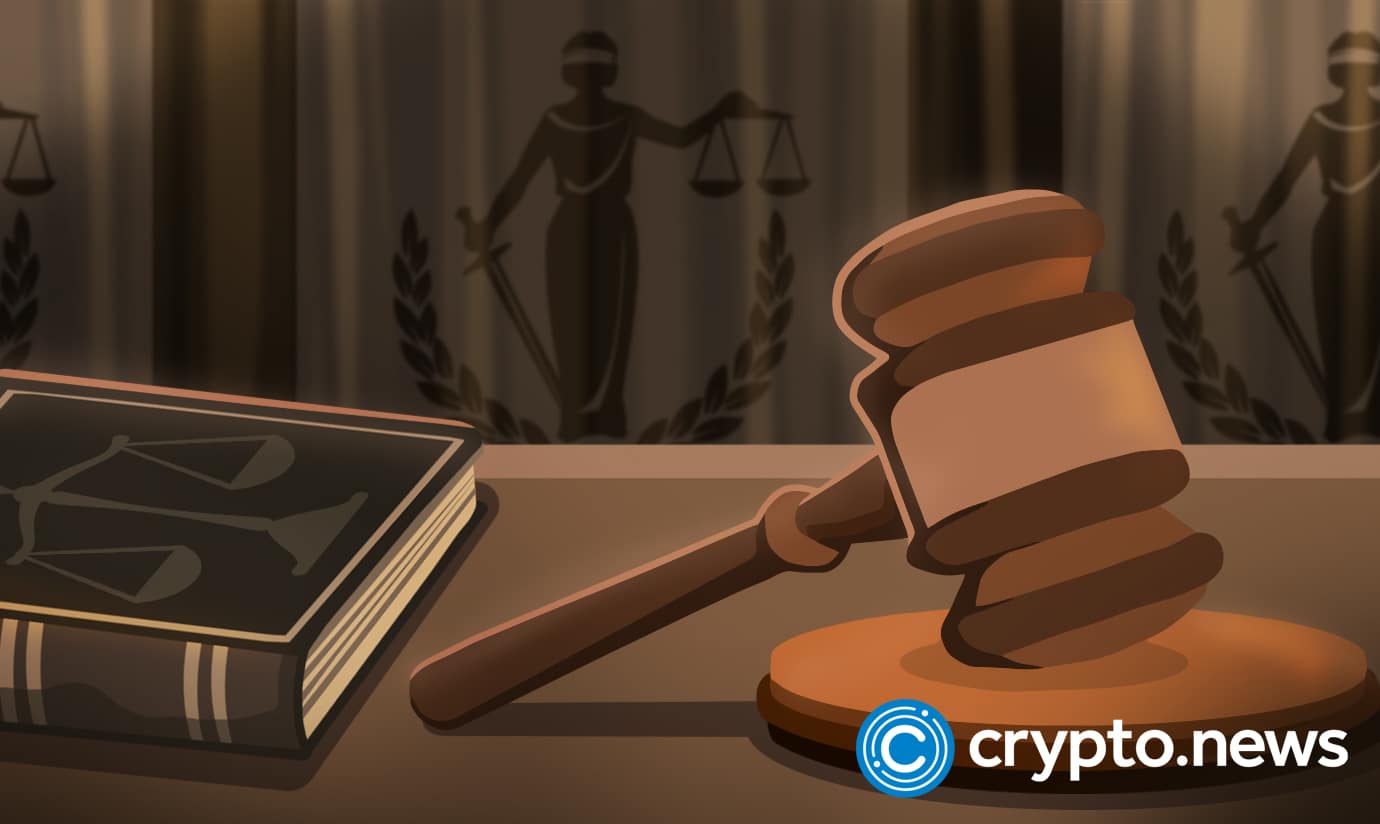 The Shanghai Qingpu court in China declared that investments in cryptocurrency-powered play-to-earn (P2E) games are not legally protected. 
The judgement came after the plaintiff, Li Xiang 2021, invested 700,000 yuan (US$101,700) in an Alexie P2E game in 2021 through the defendant Wang Meng. 
Due to the crypto winter of 2022, the defendant, acting without the plaintiff's knowledge, pocketed 110,000 yuan in earnings after he sold the cryptocurrencies in the gaming accounts run by the team. 
Chinese law won't protect P2E crypto investments
After hearing arguments from both sides, the Shanghai court decided that although the plaintiff's 110,000 yuan profit was considered property lost due to misuse, the defendant was nevertheless told to restore the initial 700,000 yuan.
The Shanghai court maintained that the initial 700,000 yuan investment was not legally protected.
This latest judgement adds credence to the existing Chinese regulations that state that all investments in cryptocurrencies and their derivatives are not legally protected.
Recall that the Beijing First Intermediate People's Court ruled in September 2022 that even though China forbids the trade of cryptocurrencies, digital currencies can be protected by the law as virtual assets.
Surprisingly, a 2022 global crypto adoption index chain analysis shows that China is in the top 10 ranking positions despite Beijing's blanket ban on all crypto-related activities in 2021.
A possible justification for the top 10 ranking and crypto resurgence in 2022 can be ascribed to the September 2022 court judgement that approved crypto as a virtual trading asset but not a substitute for fiat currency.