Chinese fintech firms adopt blockchain in 2022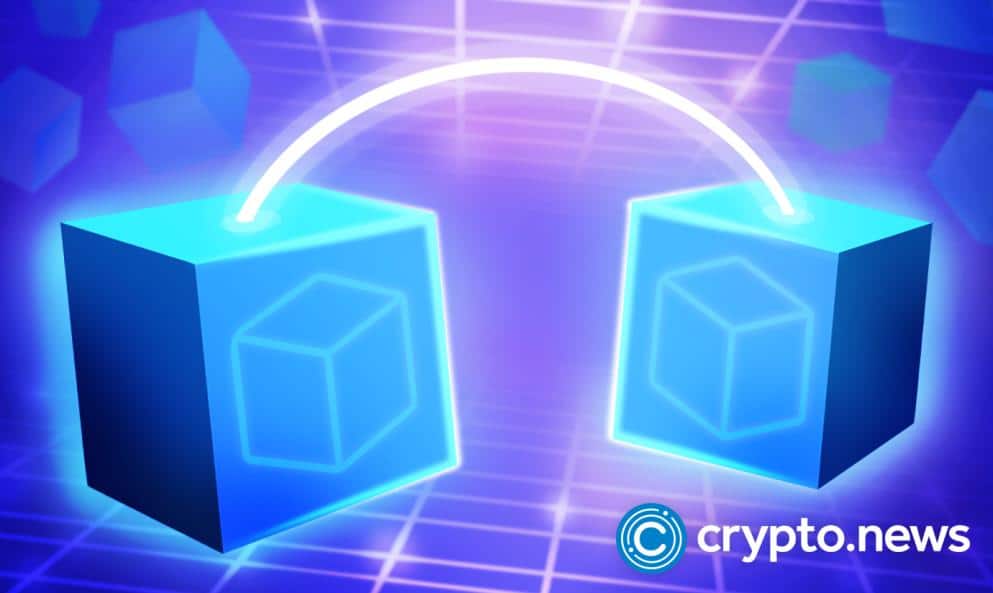 KPMG's latest research report shows blockchain technology, the solid foundation behind bitcoin and other crypto assets, was the 5th most popular innovative tech among Chinese fintech companies last year. 
China exploring blockchain potential 
While the Chinese government has since outlawed all crypto-related activities within its shores, including bitcoin mining, blockchain technology has continued to gain significant traction in the country.
Per a new research report released by KPMG, one of the "Big Four" professional services firms, distributed ledger technology (DLT) was the fifth most in-demand tech amongst Chinese financial technology companies as of 2022.
The study shows blockchain maintained a 33% share in terms of tech adoption among leading Chinese fintech last year, dwarfed by only big data (76% share), artificial intelligence (68% ), cloud computing (41% ) and knowledge graph (34%).
Government backing fueling DLT adoption
Notably, the researchers pointed out that the Chinese government's increased support for blockchain-related initiatives across the region is among the major factors fueling DLT adoption.
In 2020, the Chinese government launched the Blockchain Service Network (BSN), to function as the nation's Web3 standard. 
Though China has largely maintained its "harsh stance" on crypto since officially announcing its blanket ban, it appears the president Xi Jinping-led government may be nursing plans to make a comeback if recent reports are anything to go by.
As recently reported by crypto.news, authorities in China are set to integrate crypto into the country's existing tax regime, to make it mandatory for digital asset investors to pay their crypto taxes.
In related news, China has been doing everything within its power to boost the appeal and adoption of its central bank digital currency (CBDC) known as the digital yuan (eCNY). Earlier this month, reports emerged that the Chinese government has introduced several updates to its eCNY, including smart contracts support.