Chingari's GARI Token Gets Listed on CoinDCX Crypto Exchange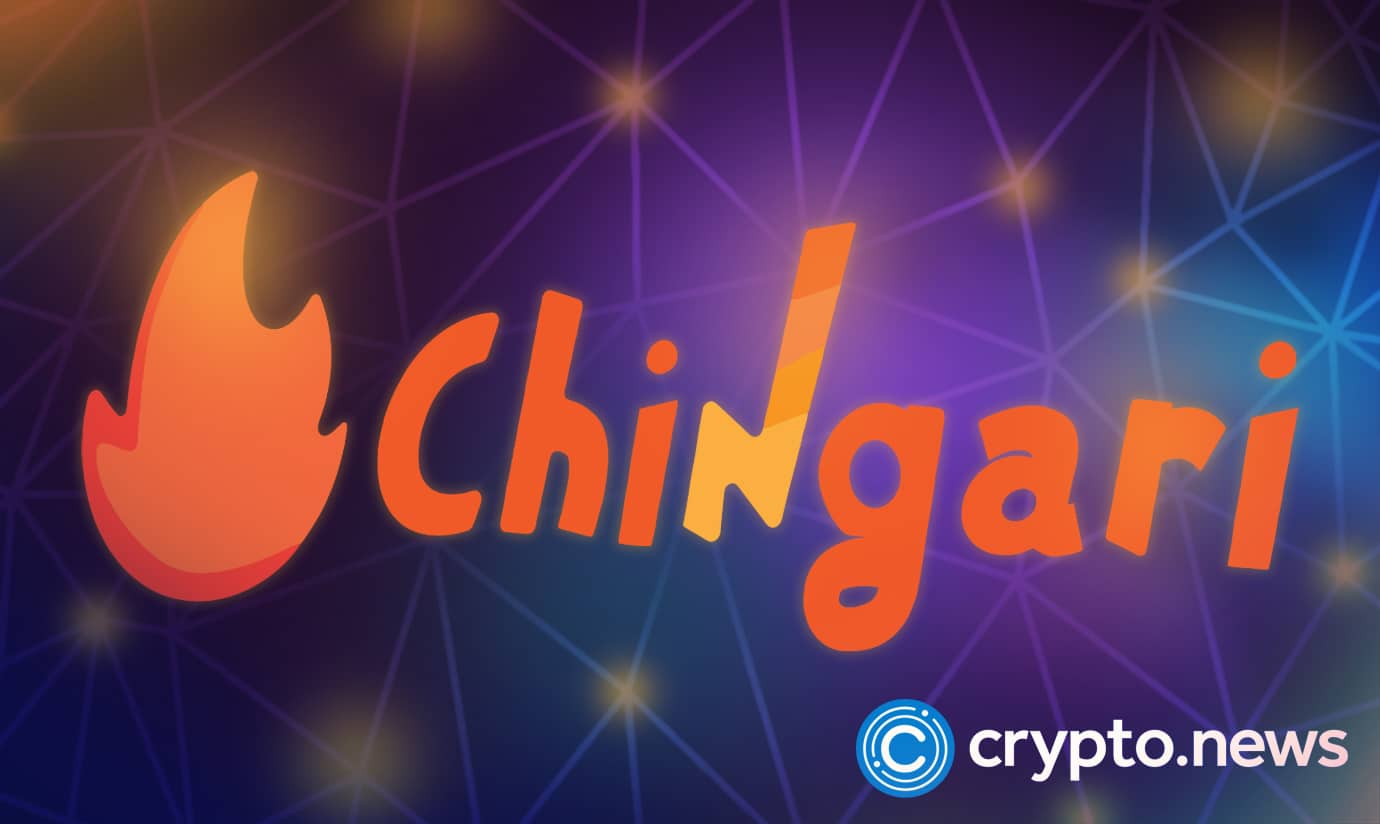 GARI, the native social token of the India-based short-video sharing platform Chingari is now listed on India's leading cryptocurrency exchange, CoinDCX.
GARI Token Listed on CoinDCX
Today, Chingari, a short-video app that continues to witness a rapid rise in popularity the world over announced that its native social token, GARI, will list on CoinDCX crypto exchange. The development is a significant one as the listing on CoinDCX will provide the exchange's more than 10 million Indian users the opportunity to easily trade one of the fastest-growing tokens in the Solana ecosystem, GARI. In addition to easing access to the token, the listing will also increase the liquidity for GARI. Specifically, the listing has been done to cater to the global demand of millions of content creators around the world. It's worthy of note that prior to its listing on CoinDCX, GARI has already been listed on several leading cryptocurrency exchanges such as
KuCoin
, MEXC, Bitmart, Zebpay, Huobi, and FTX. GARI helps Chingari users to monetize their short-video content on the blockchain. For the uninitiated, Chingari is India's fastest-growing short-form video app and makes it possible for content creators to get rewarded for their content in the form of GARI tokens. Commenting on the development, Sumit Ghosh, CEO, and Co-founder of Chingari, said:
"This listing is a huge moment for us as it will allow the creators from every nook and corner of the world to trade the GARI token. This has come as a giant leap towards our goal of financially empowering creators on our short video app, Chingari, who have largely been ignored by the global short app platforms."
Chingari Gaining Traction
As previously
reported
by crypto.news, in October 2021, Chingari raised $19 million in a funding round led by a wide array of reputable crypto venture firms such as Alameda Research, Kraken, Galaxy Digital, Solana Capital, and Republic Crypto. Shortly after its fund raise, Chingari
launched
its IDO on Solana-based launchpad SolRazr. Most recently, crypto.news reported that Chingari had
become
the number one social media app on Google Play in India, ahead of other top players like Facebook, Instagram, and Snapchat.