Christie's Joins Forces with OpenSea for NFT Art Auctions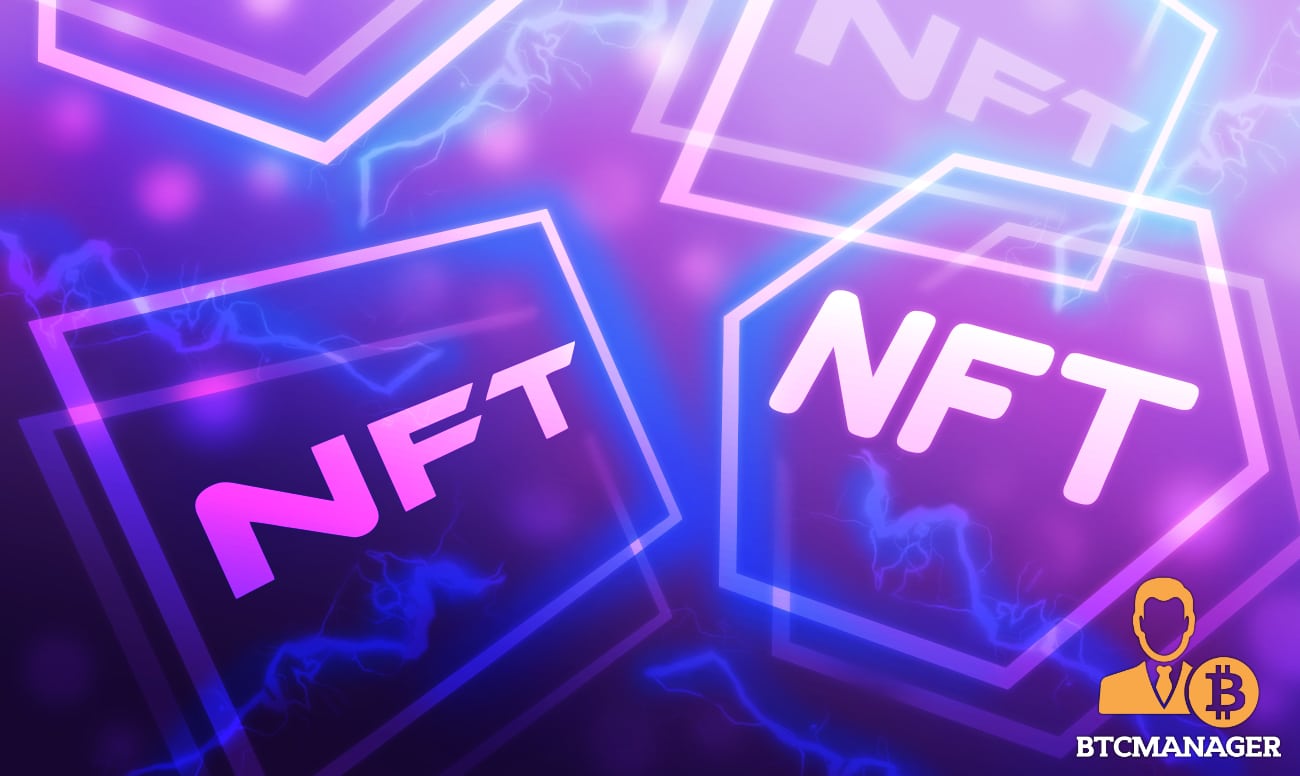 Christie's has inked a partnership deal with leading non-fungible tokens (NFTs) and crypto-collectibles marketplace OpenSea.io. The team is set to kick off an on-chain NFT auction on the OpenSea platform on December 1, 2021.
Christie's Joins the NFT Craze
As digital collectibles continue to gain traction across various sectors of the global economy, with the industry now worth more than $7 billion, Christie's, a renowned British auction house established by James Christie in 1766, has latched onto the NFT train.
According to an announcement on November 24, 2021, Christie's has signed a partnership deal with the leading NFT marketplace, OpenSea and both parties are launching an on-chain digital collectibles auction on the Ethereum blockchain via OpenSea.io, on December 1, 2021.
The team says the auction will give collectors a chance to bid on and purchase a vast array of unique NFTs, and collectibles curated by experts from the stables of Christie's, including Noah Davis, Specialist and Head of Digital and Online Sales, Ronnie Pirovino, and nft now, a platform dedicated to NFT curation, coverage, and analysis.
A New Era
Commenting on the collaboration, Davis noted that the move officially kickstarts Christie's blockchain adoption journey and it will allow the firm to combine its expertise in the art industry with the convenience of decentralization.
In his words:
"With this collaboration, we are bringing the Christie's brand boldly into the blockchain. Our collaboration with OpenSea allows us to combine our expert curation and prestigious provenance with the convenience of decentralization. My hope is that this will be the beginning of a new era for NFT sales at Christie's, where amazing technology can be deployed to its full potential and facilitate the onboarding of even more traditional contemporary art collectors to Web3."
The team says the auction will be open for browsing from December 1-3 and collectors will be able to bid on the collectibles on display from December 4th-7th. The Christie's and OpenSea art auction will feature work from renowned artists like Andre O'Shea, Recur, Oseanworld, GMUNK, Ash Thorp and a host of others.
NFTs have witnessed unprecedented growth in the past two years and experts have predicted that the industry will continue to expand, as distributed ledger technology (DLT), the building blocks of bitcoin (BTC), and other cryptocurrencies continue to gain mainstream adoption.