Circle Looks to Offload Crowdfunding Platform, Focus on USDC Stablecoin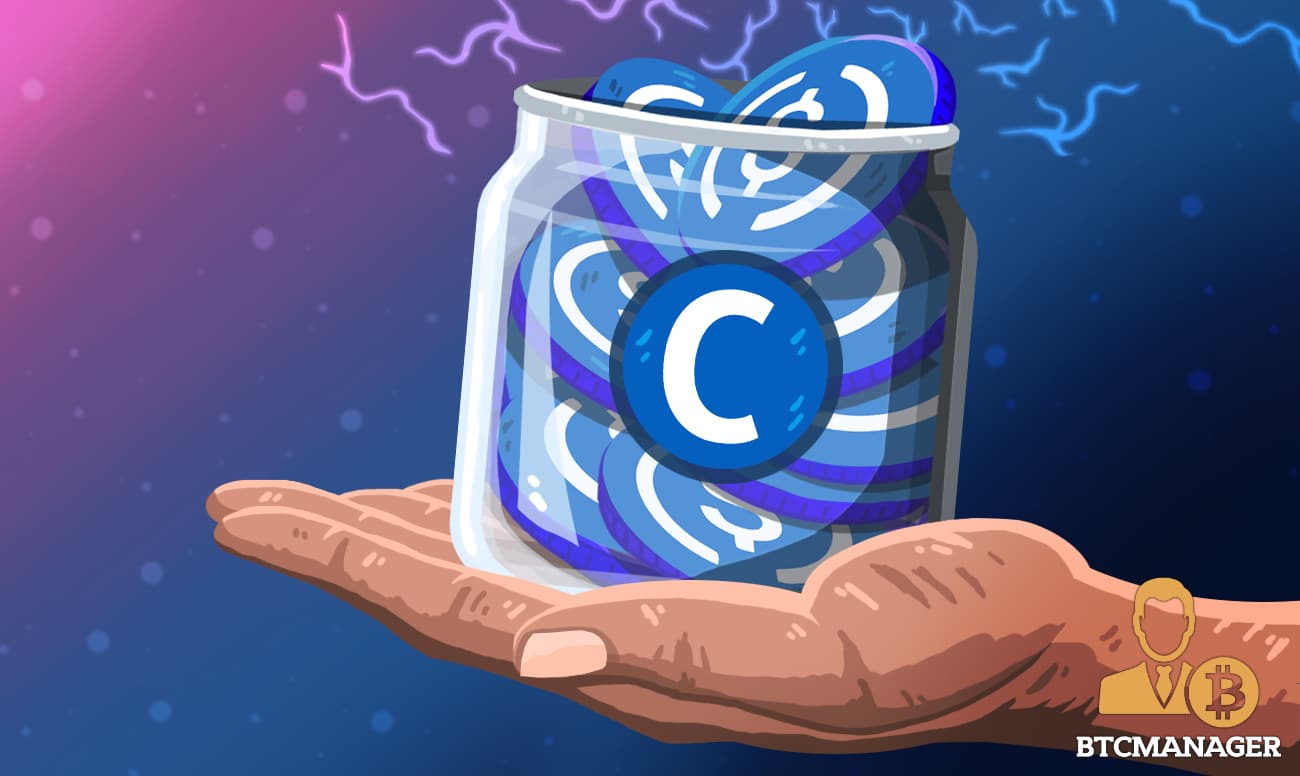 What was once a cryptocurrency trading behemoth has now gradually become a company focused on developing its stablecoin with a consortium of other companies. Circle, which oversaw almost $24 billion of cryptocurrency trade in 2018, has sold Poloniex and its OTC desk and is now looking to sell its crowdfunding platform, SeedInvest, as reported by The Block, February 13, 2020.
From Giant to Minnow
The story of Circle is quite fascinating to crypto natives. In a rapid fashion, Jeremy Allaire took the company from mere startup to an essential part of crypto's financial infrastructure. With a similar motion, Circle has all but disbanded its ambitions to focus on one aspect of what was a thriving ecosystem.
Stablecoins are undoubtedly important, but the revenue from that one aspect alone would be minuscule relative to Poloniex and Circle OTC.
Selling SeedInvest, which Circle acquired for $400 million, seems to be a tell-all indicator that Circle is either slowing down or revamping their business model to fit a completely new agenda.
Stablecoins Can Carry Crypto
DeFi's rise as a resilient crypto narrative has flung stablecoins into the retail and institutional limelight. DAI and USDC, in particular, have seen remarkable growth in usage over the last year.
Circle's decision to take a step back and focus on their stablecoin business is in line with this. The company has also added that they plan to build in value-add services and run start a crypto bank, which may be their new plan of action.
In this case, Circle is definitely on a viable tangent. Value-add services and interoperability with the traditional financial ecosystem are proving to be important aspects that need significant work.
The concept of a permissionless bank has been propagated by many, but this still hasn't been practically implemented. Pierre Rochard, a Bitcoin evangelist with Kraken, announced that the crypto native exchange is planning to start its own bank and is on the lookout for a managing director to get these plans off the ground.
Exchanges are key on-ramps to cryptocurrency that can change the way the game works. If executed properly, Binance and Coinbase could become powers to reckon with in the coming decade.