Circle introduces bridged USDC standard to expand stablecoin utility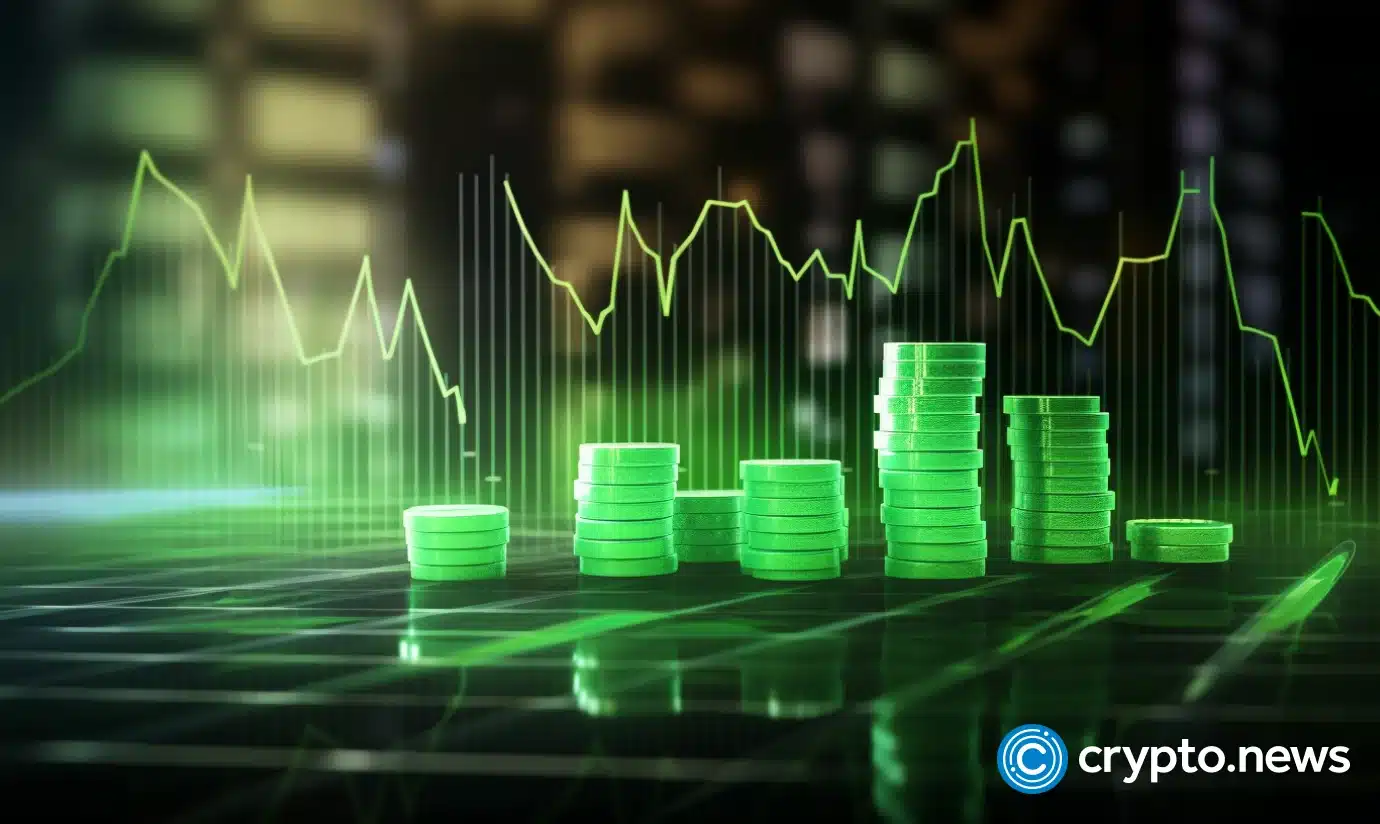 The standard is a tool developed by Circle to bootstrap USDC deployment across multiple blockchains with a view to keeping up with emerging L1 and L2 networks.
Digital payment provider Circle announced its bridged standard for USD Coin (USDC) in a move the company says will support "cold starts" on new blockchains and expand liquidity for crypto's second-largest stablecoin by market cap.
The solution dubbed "Bridged USDC Standard" is needed to tackle fragmented liquidation while staying apace with the rise of new high-performance L1 blockchains, and scaling solutions built on L2 and L3 rollups, according to a Nov. 21 Circle statement.
Native USDC, issued directly by Circle, takes longer to securely issue on decentralized networks due to non-stop ecosystem innovation. However, the stablecoin issuer said bridged USDC, backed by USDC tokens locked in a smart contract on another blockchain, would allow protocols to bolster on-chain activity and retain the option to eventually upgrade to native USDC.
The standard is also applicable to Circle's euro-backed stablecoin EURC.
Circle expects to expand upon the available configurations for the standard to match the specifications of the most common modular EVM architectures, such as the OP Stack. The vision for Bridged USDC Standard is to be widely incorporated into Rollup as a Service (RaaS) offerings, such that it's easy to deploy a new blockchain."

Circle bridged USDC standard press release
Circle's USDC with a $24.4 billion market cap is available in its native format on 15 blockchains, with recent extensions to Base, Optimism and Polygon.
Additionally, the stablecoin operator shared plans to go public with a 2024 IPO after a botched offering in 2021.