Circle terminates $9bn merger with Concord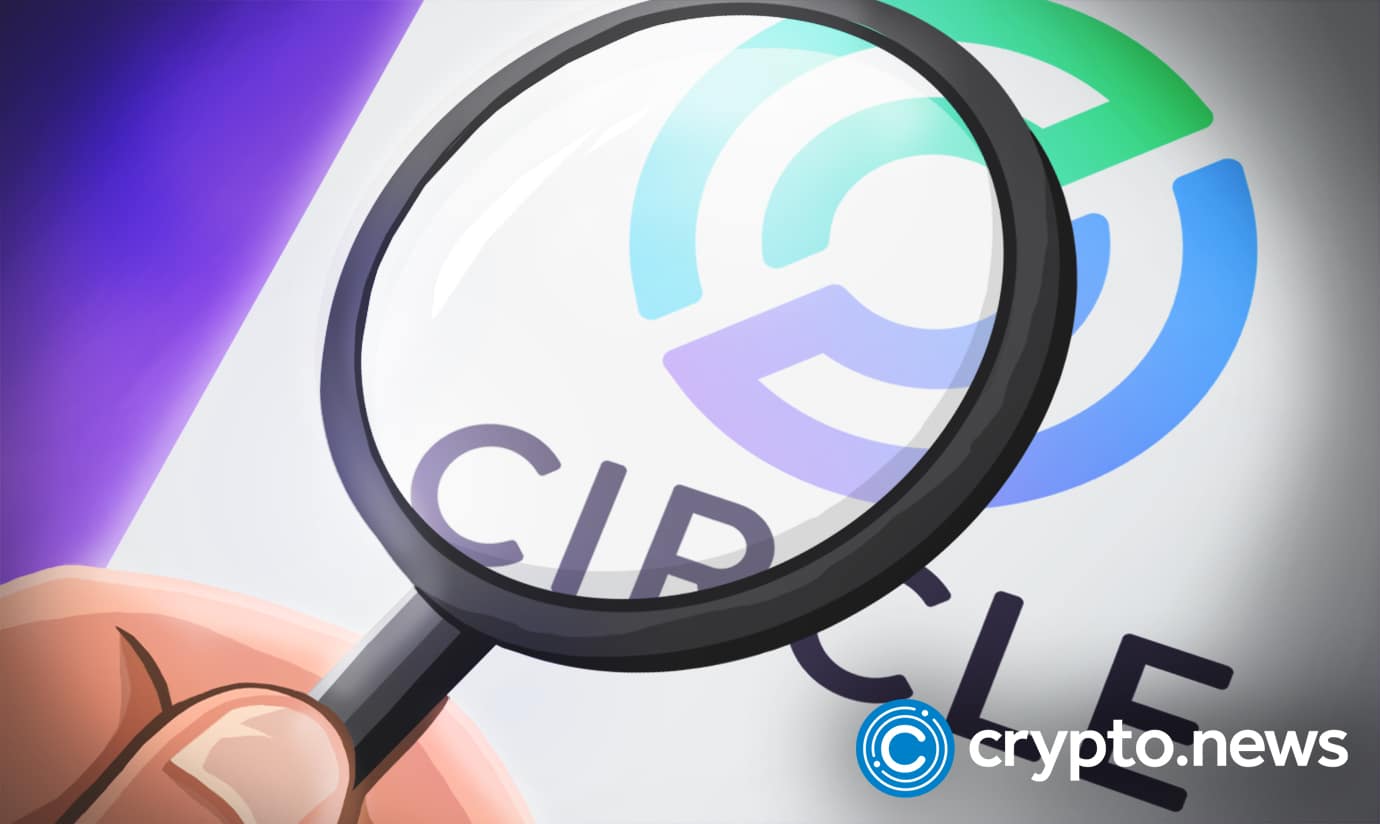 The global financial technology firm Circle and the special purpose acquisition company (SPAC) Concord have mutually agreed to terminate their proposed merger.
Circle and Concord's long-lasting merger canceled
Circle Internet Financial (Circle) and Concord Acquisition Corp. (Concord) announced today, December 5, that their proposed business merger ceased to exist.
The deal announced in July 2021 had a preliminary valuation of $4.5bn. It was amended in February 2022 when Circle's valuation ballooned to $9bn and then postponed.
The companies did not officially reveal the reason for the split. However, under the terms of Concord's amended and restated certificate of incorporation, Concord has until December 10, 2022, to consummate a business combination. 
Concord can also seek a shareholder vote for an extension to January 31, 2023, if the Securities and Exchange Commission (SEC) declares the S-4 registration statement for the business combination effective.
To show no bad blood between the duo caused the split, the co-founder and CEO of Circle, Jeremy Allaire, commented on how Concord had been a strong partner and had delivered value through their partnership.
"We are disappointed the proposed transaction timed out. However, becoming a public company remains part of Circle's core strategy to enhance trust and transparency, which has never been more important," he noted.
Allaire also said he would keep in touch with Bob Diamond, Concord CEO, for advice and support.
Bob Diamond commenting on the matter, stated that he would continue advocating for the company as it grew further.
Circle's total revenue and reserve interest income in the third quarter of 2022 was $274m. Its net income was $43m. In Q1 2022, Circle ended with nearly $400m in unrestricted cash. 
Concord raised $276m in its initial public offering in December 2020 and is listed on the NYSE under the ticker CND.
Is crypto winter to blame for the canceled merger?
The reason behind the split has not been explicitly stated. However, some experts have connected the dots based on how the crypto winter has led to downward revisions for many companies' valuations.
Special Purpose Acquisition Companies (SPAC) responsible for making companies go public have performed poorly lately. The IPOX SPAC index benchmark, after its all-time highs in February 2021, has fallen over 40%.