Circulor Partners with Rwanda To Trace Tantalum Mined in the Country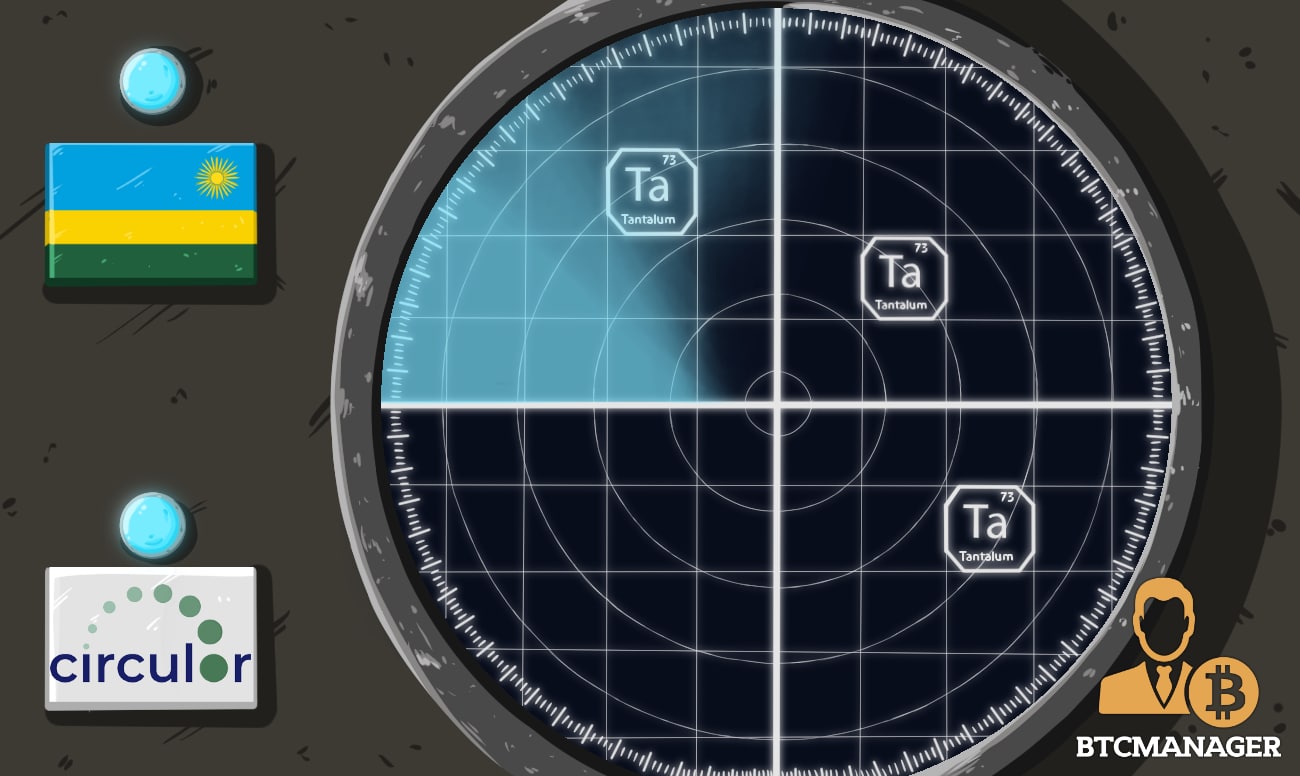 Circulor is partnering with the Rwandan Government to track tantalum, a precious metal used in consumer electronics. According to Circulor's post released on October 16, 2018, the project which is currently live, will help miners in Rwanda follow guidelines laid out in international agreements to eventually eradicate any source of conflict Tantalum from the supply chain.
Rwanda Takes Action with Conflict Tantalum
According to Gizmodo, Tantalum is a rare but increasingly popular metal that faces high demand due to its significant role in consumer electronic devices. Unfortunately, due to its popularity, Tantalum is a prominent conflict mineral in Africa, with most of the world's Tantalum coming from Rwanda.
Francis Gatare, the chief executive officer of Rwandan Mining, Petroleum and Gas Board, as well as a Rwandan Government Minister, was pleased to announce that Rwanda is taking action with the Tantalum conflict mineral problem by partnering with Circulor. He announced the launch of the Circulor and Rwandan Government Project at a Rwandan Mining Association meeting.
He was proud to note that at least one exporter from Rwanda was already testing the blockchain-based project. Furthermore, Mining company PRG Resources, a producer of Tantalum and company in Apple's supply chain originally ran the Circulor platform's pilot and are testing out the production system.
Platform Boosts Transparency in Supply Chain
The blockchain initiative allows companies to access Circulor's platform to tag and trace any Tantulum that was mined in Rwanda. The companies are then able to track Tantalum through the supply chain, even determining the metal as it becomes mixed with other materials and forms an intermediary product via smart contracts.
Circulor's CEO Douglas Johnson-Poensgen noted that the goal of the platform is to increase transparency to the Tantalum supply network. Transparency is tricky in global supply chain networks due to the number of people, systems, and processes involved, however, Circulor is confident with their new platform.
For producers, a blockchain-based platform should dramatically decrease costs for miners who currently spend a significant amount on compliance. The Circulor platform will also record all the production stages before consumer electronics like a laptop, computer or smartphone ends up in the hands of a consumer.
As for consumers, it may empower these people to understand the origins of raw materials that make up their product. Furthermore, it can prevent any form of unethically sourced materials to enter the supply chain.