Climate Change Activists Take Over BlackRock Headquarters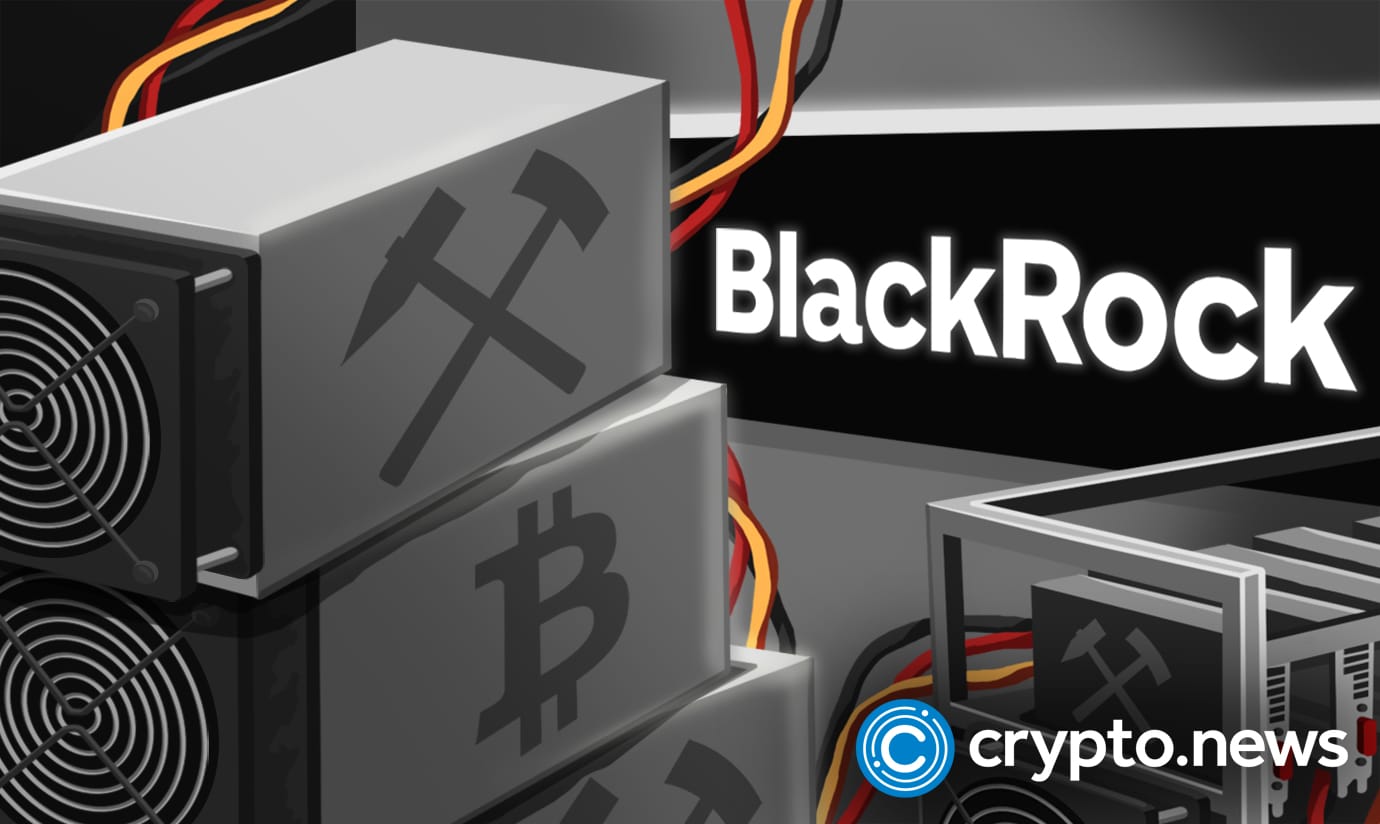 Earlier yesterday, Climate Change Activists gathered inside the headquarters of financial investment firm BlackRock to protest the company's investment in fossil fuels. The protestors were led by activist groups; the New York Community for Change and the New York Chapters of the Sunrise Movement and Extinction Rebellion.
BlackRock, the world's largest investment firm, has trillions of dollars in assets across many different companies, including fossil fuel companies
A spokesperson for the New York Police Department (NYPD) told The Independent that by noon, the protest had been cleared and 10 people arrested.
"This company has a lot of influence in many sectors, and we are trying to convey what we are asking for. We want to change this capitalistic system," Emilia, a 15-year-old Fridays for Future group member, said.
In January, BlackRock Chief Executive Larry Fink warned corporate boards, urging them to improve their efforts to combat climate change or risk receiving more criticism from investors worried about the effects of such policies on their ability to accumulate wealth in the future.
Blackrock and the Crypto Industry
BlackRock has fully embraced crypto and is constantly gaining more crypto exposure. The network has already unveiled a crypto ETF in Europe. The asset manager giant is beginning to focus on digital assets in four main categories: permissioned blockchains, stablecoins, crypto-assets, and tokenization. The firm also introduced a private trust that provides its institutional clients with direct exposure to spot Bitcoin.
This announcement came a few days after BlackRock and cryptocurrency exchange Coinbase formed a partnership on August 4. The collaboration is meant to provide institutional investors access to cryptocurrencies, starting with Bitcoin.
The American multinational investment company and the world's largest ETF issuer also announced that it was launching a new Metaverse ETF. According to reports, BlackRock is launching iShares Future Metaverse Tech, and Communication ETF plans to track companies exposed to the Metaverse. 
Blackrock Makes Move Toward Sustainability
BlackRock has come under fire from various quarters in the debate over low-carbon fuels. Republican U.S. politicians have accused it of boycotting energy stocks, while environmentalists have complained that it doesn't do enough to demand change in its portfolio companies that invest in fossil fuels.
As proof that the company is not oblivious to environmental concerns, the company announced a new move towards environmental sustainability.
Blackrock is the world's largest asset manager, with $10 trillion in assets. BlackRock Inc (BLK.N) has raised $4.5 billion from an overall $7.5 billion target for a new fund to invest in infrastructure assets aimed at climate-focused projects, the world's largest asset manager said on Tuesday.
BlackRock, which manages around $8 trillion in assets, said public and private pension funds, sovereign wealth funds, insurance companies, and family offices had invested in the new fund, which will be called Global Infrastructure Fund IV. under management as of January 2022.
The asset manager said the new fund would invest in five sectors –– energy, low carbon power, transport and logistics, regulated utilities, and digital infrastructure –– to capitalize on the growing trend towards de-carbonization and digitization.