CME Group and CF Benchmarks releases three new DeFi reference rates and real-time indices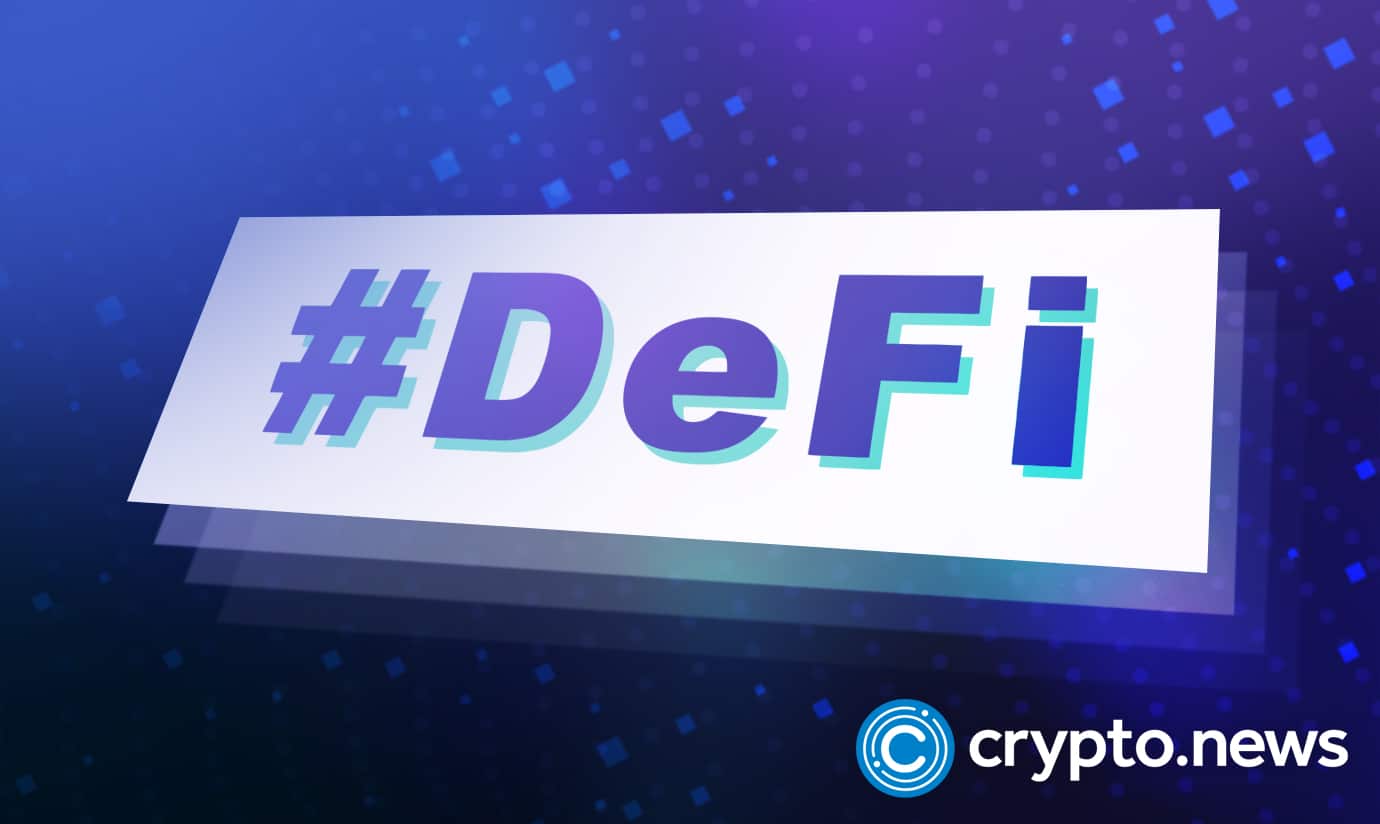 Three new DeFi reference rates and real-time indices were revealed on Tuesday via the Twitter account of Chicago Mercantile Exchange (CME) Group, the world's largest derivatives exchange, in collaboration with CF Benchmarks, the industry standard for cryptocurrency benchmark indices. The proliferation of DeFi initiatives prompted this change.
Newly launched DeFi reference rates and real-time indices
On Tuesday, the CME and cryptocurrency index provider CF Benchmarks released reference rates and real-time indices for the cryptocurrencies Curve (CRV), Synthetix (SNX), and Aave (AAVE). Starting with this announcement, CF Benchmarks will publish these rates and indexes on a regular basis.
According to Giovanni Vicioso, CME Group's international President, these three new benchmarks, along with Uniswap, which was released earlier this year, will capture more than 40 percent of the total value locked in DeFi protocols on the Ethereum.
The authors argue that the rates are meant to aid traders, institutions, and other users in appropriately valuing bitcoin sector-specific portfolios and in managing price risk surrounding a wide variety of blockchain-based initiatives.
The rising demand for open, regulated, and 24-hour pricing necessitates the construction of reference rates and real-time indices on methods that are subject to regular expert examination.
Pricing data for the new indices will come from a variety of cryptocurrency exchanges and trading platforms, including Coinbase, Gemini, itBit, LMAX Digital, Kraken, and Bitstamp. At least two of the aforementioned exchanges will facilitate transactions for each coin.
CF Benchmarks CEO Sui Chung says that investors will have access to a growing spectrum of pricing indices that provide exposure to new sectors within the bitcoin asset class.
Information about the CME Group
Traders and investors utilize CME Group as a means of hedging against risk and capitalizing on opportunities. CME Group offers its customers portfolio optimization, data analysis, and access to the futures, options, cash, and OTC markets.
Interest rates, stock market indexes, foreign exchange, energy, agricultural products, and metals are among the major products offered by the company.
The company's offerings include trading on CME Globex for futures and options on futures, trading on the BrokerTec platform for fixed-income trading, and trading on the EBS platform for currency trading. CME Clearing, its clearing service, is likewise highly respected.
CF standards: An overview
CF Benchmarks has established the de facto standard for bitcoin benchmark indexes as a result of its authorization and regulation by the UK Financial Conduct Authority (FCA) under the EU Benchmark Regulation.
Using market data from six constituent exchanges, it constructs publicly available benchmark indices for monitoring, assessing, and settling risk in bitcoin financial services and products. Its methods and governance are also completely transparent.
More than $500 billion in bitcoin derivative contracts traded on CME Group and Kraken Futures have been settled using indexes created by CF Benchmarks.