CME Group Announces the Introduction of Bitcoin and Ether Futures Valued in Euros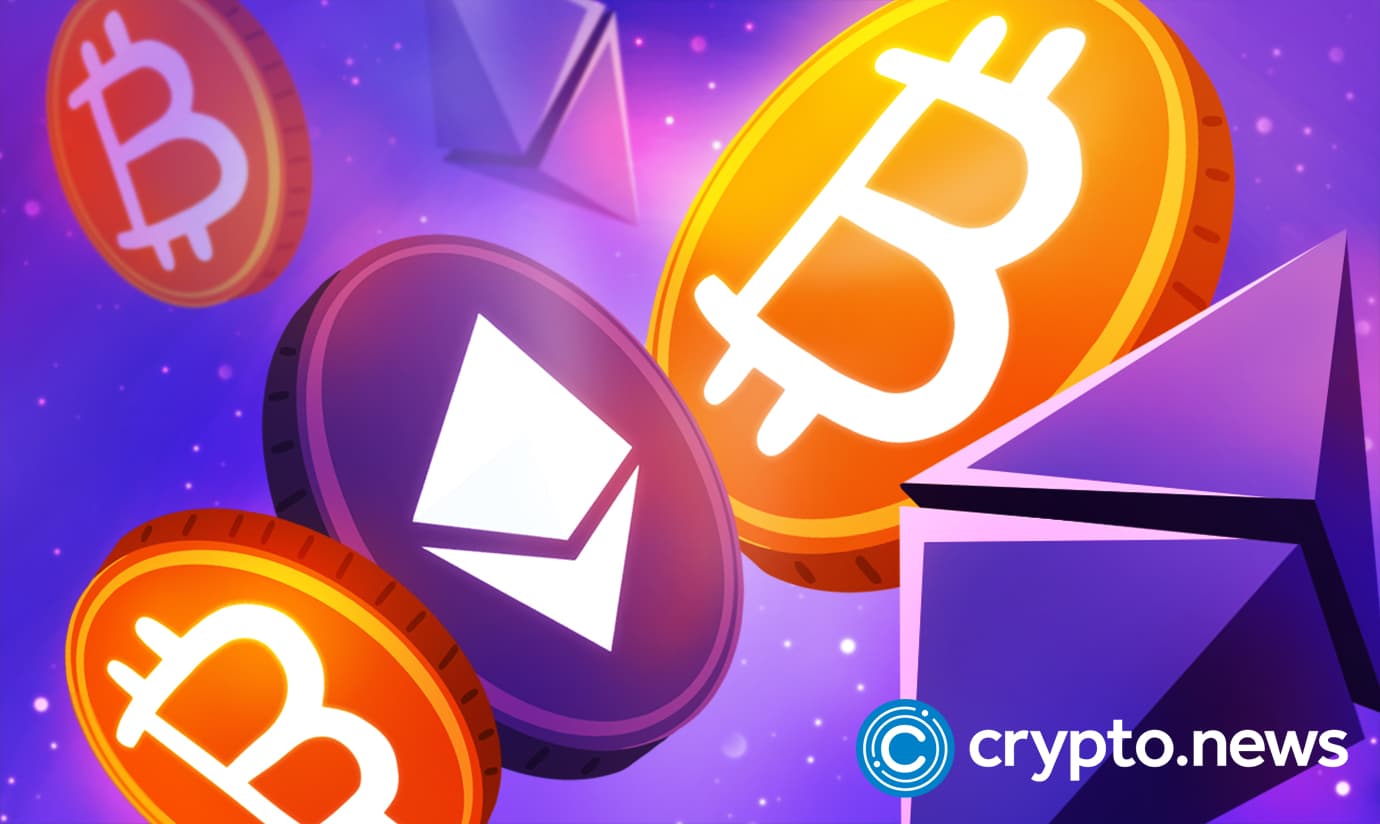 One of the biggest derivative markets in the world, CME Group, has introduced Euro-based Bitcoin and Ether futures.
Demand for Euro Bitcoin Futures
American corporation CME Group Inc. operates in the worldwide economy. It deals with financial assets such as agricultural products, currencies, energy, bond yields, metals, stock indices, and cryptocurrency futures. It is the largest economic derivatives marketplace globally.
Tim McCourt, Global Head of Equity, and FX Products, CME Group, stated that the introduction of these new futures contracts,
"Builds on the great growth and deep liquidity we have witnessed in our existing U.S. dollar-denominated Bitcoin and Ether futures contracts."
"Our new Bitcoin Euro and Ether Euro contracts will give institutional clients, both within and outside of the U.S., more accurate and controlled instruments to trade and manage exposure to the two biggest cryptocurrencies by market valuation,"

The company's Global Head of Equity and FX Products said.
According to CME, five bitcoins and fifty ether will be the deal sizes for the upcoming Bitcoin Euro and Ether Euro futures. According to the CME CF Bitcoin-Euro Reference Rate and CME CF Ether-Euro Reference Frequency, the latest agreements will be cash-settled. According to the firm, it will act as a daily benchmark rate for the bitcoin price and Ether in euros.The CME's regulations will apply to these new futures contracts and they will be published there.
The CME offers clients the ability to trade future prospects, alternatives, cash, and OTC markets as well as to maximize portfolios and analyze information. This gives market players all over the globe the ability to effectively manage hazards and capitalize on opportunities.
The largest selection of global benchmark commodities is offered by CME Group exchanges throughout all significant financial assets based on interest rates, equities indices, foreign currency, energy, agricultural products, including metals. The business provides trading in commodities and options on futures through the CME Globex® platform, conducting business in limited income through BrokerTec, and trading in international trade through the EBS platform. Additionally, it runs CME Clearing, one of the top central counterparty trying to clear companies in the universe.
Non-USD Cryptocurrency Futures Are in High Demand
The trade occurs just a month after the company disclosed plans to launch the commodity in response to growing need for reliable, regulated non-USD crypto futures worldwide.
Importantly, the demand is fueled by customers' desire to diversify their risk and get access to the cryptocurrency type of investment while continuing to take advantage of consistent volume, liquidity, and open interest.
Prior to that, CME Group's 2022 Q2 quarter saw the greatest average daily common shares ever (106,200 contracts), as well as the second-highest daily average volume (57,400 contracts) for all crypto commodities.